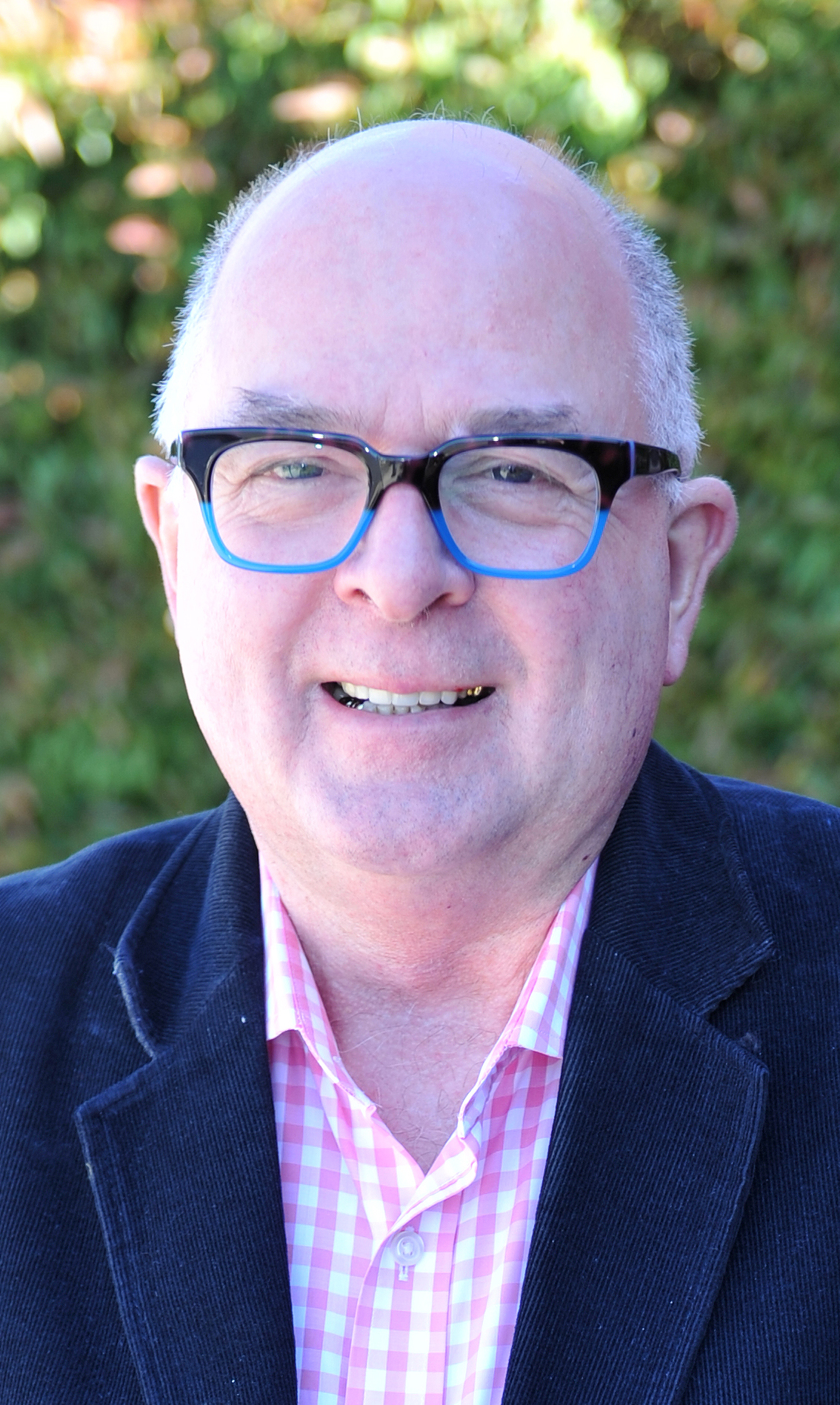 A key Latrobe Valley figure, Richard Elkington, has criticised the state government, accusing it of a failure to provide a vision to develop the region's brown coal resource.
Regional Development Australia – Gippsland chairman Mr Elkington said the region should consider bringing some of the decisions about brown coal's future back to the Latrobe Valley.
He was speaking during a panel session at the end of a conference on the future non-energy use of brown coal held at Churchill last week.
The seminar was organised by Brown Coal Innovation Australia and Federation University.
"Where is the commitment from the state government for a future and vision for the Latrobe Valley? The leadership of Gippsland has a vision for coal, education, health … where is the equivalent state vision for Gippsland?" he said.
"We have all the brown coal brains in the world here – what we need is a political process. The region must start thinking like a state government.
"Why not put a bit of distance between the state and the region by reintroducing the Coal Corporation of Victoria so decisions about the future of Latrobe Valley coal are made in the region?"
Mr Elkington queried the political commitment to the brown coal industry given the fact that the BCIA, which has been leading research for a long time with research institutes, was not even funded for the 2018-19 year.
"How outrageous is that?" he said.
Politicians came to the Latrobe Valley, praised the resource and urged its use, Mr Elkington said.
"But they go back to Melbourne to a different audience and say something completely different," he said.
Mr Elkington said a delegation went to Canberra asking for a feasibility study into a HELE (high-efficiency, low-emissions) brown coal power station, so far without success.
"We lack the leadership, the will, to do something," he said.
"We are all frustrated – I've been beating this drum for 15 years.
"We are a victim of political expediency."
Mr Elkington said the social license to use brown coal was problematic.
He said those over 55 understood the issues, but for those under 40, "mention coal and they think you are a dinosaur".
"I'm still convinced we have here the social support here for a major brown coal project – that would change the whole mindset if it were, but I'm not convinced the community as a whole has the same will," he said.