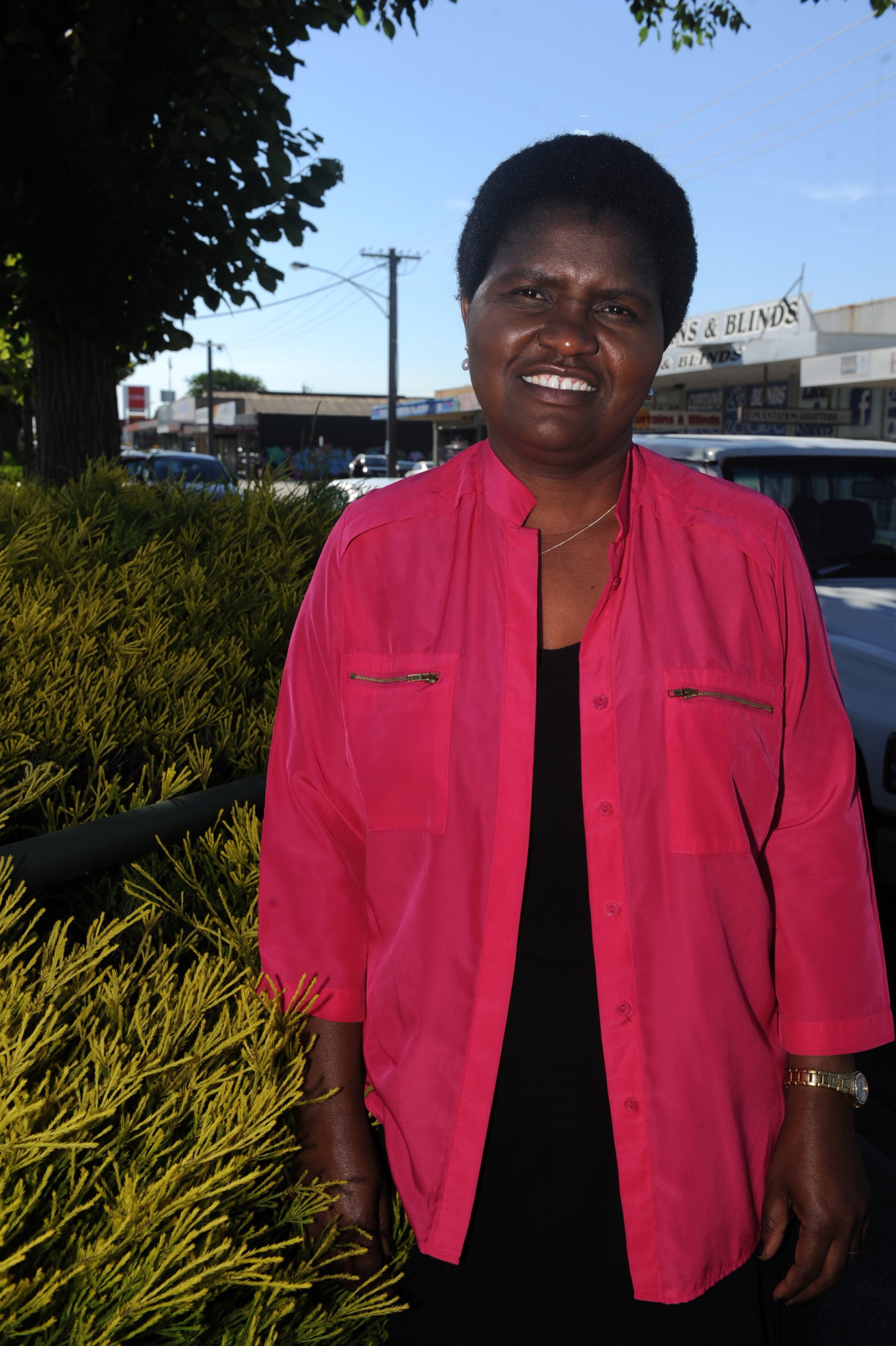 Like many migrants who now call Australia home, it wasn't easy for Abigail Ruzive-Makura to land a job.

Mrs Makura, who taught primary school in Zimbabwe for 15 years, had to give up all hopes of continuing her teaching career and studied aged care to learn a new skill after being turned down for a local teaching job.
Fortunately, a placement at a nursing home in Moe many years ago opened up opportunities for the mum of four who came to Australia via her husband's 457 visa.
"It was a stepping stone for me," said the Traralgon resident who's now working as a community mental health lead practitioner for Mind Australia.
Mrs Makura reckons that many Australian employers do not consider migrants' overseas experience unless they come from in-demand jobs like doctors and nurses that are hard to fill locally.
However, landing a local job and fitting in with the Australian work culture may be two different things.
Fortunately for Mrs Makura, it wasn't a huge challenge.
"My workplace experience in Australia was a good one," she told The Express.
"There is hierarchy of course, there's the manager, the nurse, and us, the personal care staff, right at the bottom. My understanding is when you're at the bottom you're looked down upon but it was different, they'll look at you just like any other."
Mrs Makura said the only challenge she faced was when people sometimes made rude jokes which seemed to be "normal" but were uncomfortable for her.
The Traralgon mother of four said working in Australia also opened her mind to the diverse ways people deal with self-care.
"For someone, self-care is about going on a cruise when they can afford it and that's important to them," she said.
"I tell them that I've got three things that are important to me – I've got my family, my church family, and my faith … that's my self-care."
However, for others who come from a migrant background, the Australian workplace can present challenges.
Gippsland Multicultural Services director Lisa Sinha said there was a need for migrants to learn about Australian workplace culture so they could adjust to it and address issues along the way.
"There's a lot of unwritten rules that the person from another culture has to navigate," she said.
The Multicultural Professional Peer Support Network started a series of talks aimed at supporting skilled and professional migrants in the mental health and community service sectors last month.
This month's session will have employment consultant Rohan Weeraratne speaking at the GMS office on Buckley Street on Wednesday, February 21 at 5pm.