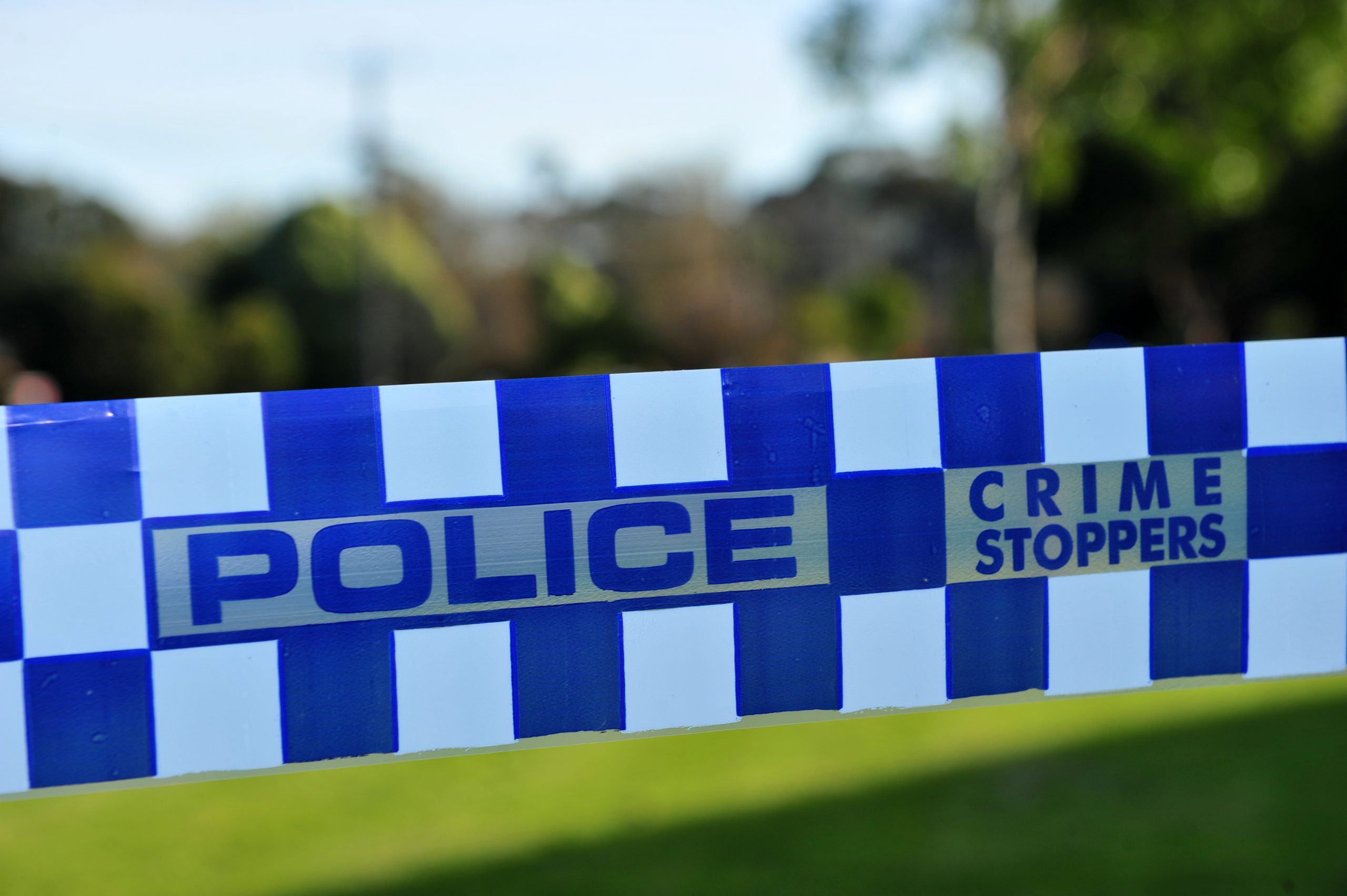 Detectives are on the lookout for three teenagers following a suspiciously-lit fire on Saskia Way, Morwell just before 6pm on Tuesday.
Police said the fire started near a bus stop out the front of an automotive business.
Three boys aged in their early teens were seen in the area during the fire which burnt about 20 x 10 metres of grassland.
The boys were witnessed heading towards Mid Valley Shopping Centre.
Anyone with information is asked to phone Latrobe Crime Investigation Unit on 5131 5000 or Crime Stoppers on 1800 333 000.
Windscreen smashed
An object the size of a tennis ball has smashed a windscreen of a vehicle travelling under the Truscott Road footbridge on the Princes Freeway at Moe.
The vehicle was heading east about 10.55pm on Wednesday when the object struck the windscreen, causing it to break and shatter.
The car was travelling at about 100km/h when the incident occurred.
The 42-year-old driver was not injured, but police said the incident could have resulted in serious injury.
Anyone with information is asked to phone Moe Police Station on 5128 1100 or Crime Stoppers on 1800 333 000.
Lake Narracan boat fire
A woman and preschool-aged child were taken to hospital yesterday after a boat they were travelling on caught fire at Lake Narracan.
A CFA spokesman said the blaze broke out about 10.50am near the caravan park.
Three tankers attended the incident from the foreshore and extinguished the blaze a short time later.
While the cause is yet to be determined, an Ambulance Victoria spokeswoman said the boy suffered facial burns and the woman, in her 20s, had burns to her arms and legs.
Both were taken to Latrobe Regional Hospital in a stable condition.