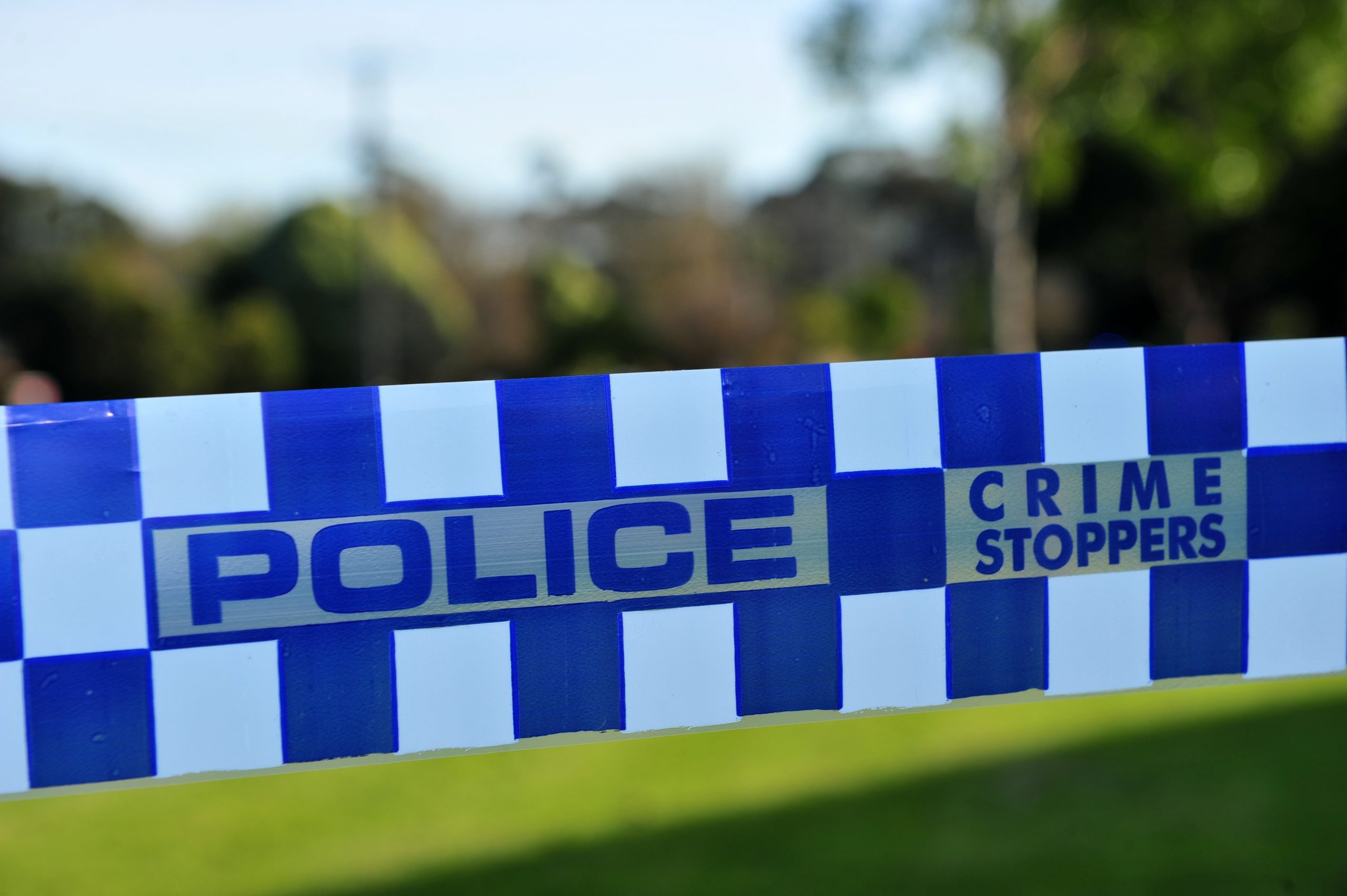 A Moe man is recovering in hospital after he was stabbed a number of times in the chest and back on Friday afternoon.
Detectives said the 69-year-old was at an O'Reilly Court, Moe property about 4.30pm on Friday when he was allegedly approached by another man before he was stabbed. Police later arrested a 38-year-old man from Moe on Saturday and charged him with aggravated burglary and assault.

He was remanded in custody and is expected to face Latrobe Valley Magistrates' Court later today.
The 69-year-old was taken to Latrobe Regional Hospital where he is being treated for serious but non-life threatening injuries.
Anyone with information is asked to phone Latrobe Crime Investigation Unit on 5131 5000 or Crime Stoppers 1800 333 000.
Morwell shooting
A man in his early 30s has been flown to Melbourne with serious, non-life threatening injuries after police were called to an address at Avondale Road, Morwell in the early hours the morning in relation to a shooting.
The man received injuries to his lower body and was flown to The Alfred hospital on Friday where he was treated for serious injuries and remains in a stable condition.

Armed crime squad detectives and forensic crime scene examiners travelled from Melbourne to assist local police with the investigation.
Police are appealing for anyone with information to phone Crime Stoppers on 1800 333 000 or phone their local police station.
Hair salon robbed
Cosmetics were stolen during a burglary at a store in Haigh Street, Moe last week.
Detectives said the R and R Hair Company store was broken into between 6pm on February 13 and 8am on February 14.
Police issued an alert for people to be on the lookout for cosmetics being sold cheaply.
Bowls club theft
Moe Bowls Club has been broken into for a second time in a month.
On Saturday, February 10, a person forced entry to the facility through a roller door before taking a large sum of money raised through community raffles and bingo events while on Tuesday, January 23 someone forced entry to the property before stealing a sum of cash.
Anyone with information is asked to phone Latrobe Crime Investigation Unit on 5131 5000 or Crime Stoppers on 1800 333 000.

Work site warning
Residential sites under construction have been targeted by thieves in Traralgon.
Police have warned people in new housing estates around the town to remain vigilant and report suspicious behaviour or vehicles to police.
Four sites have been robbed in the last week with hot water services, vanities, light fittings and door handles stolen.
People are asked to phone Traralgon Police Station on 5172 2700 with information.