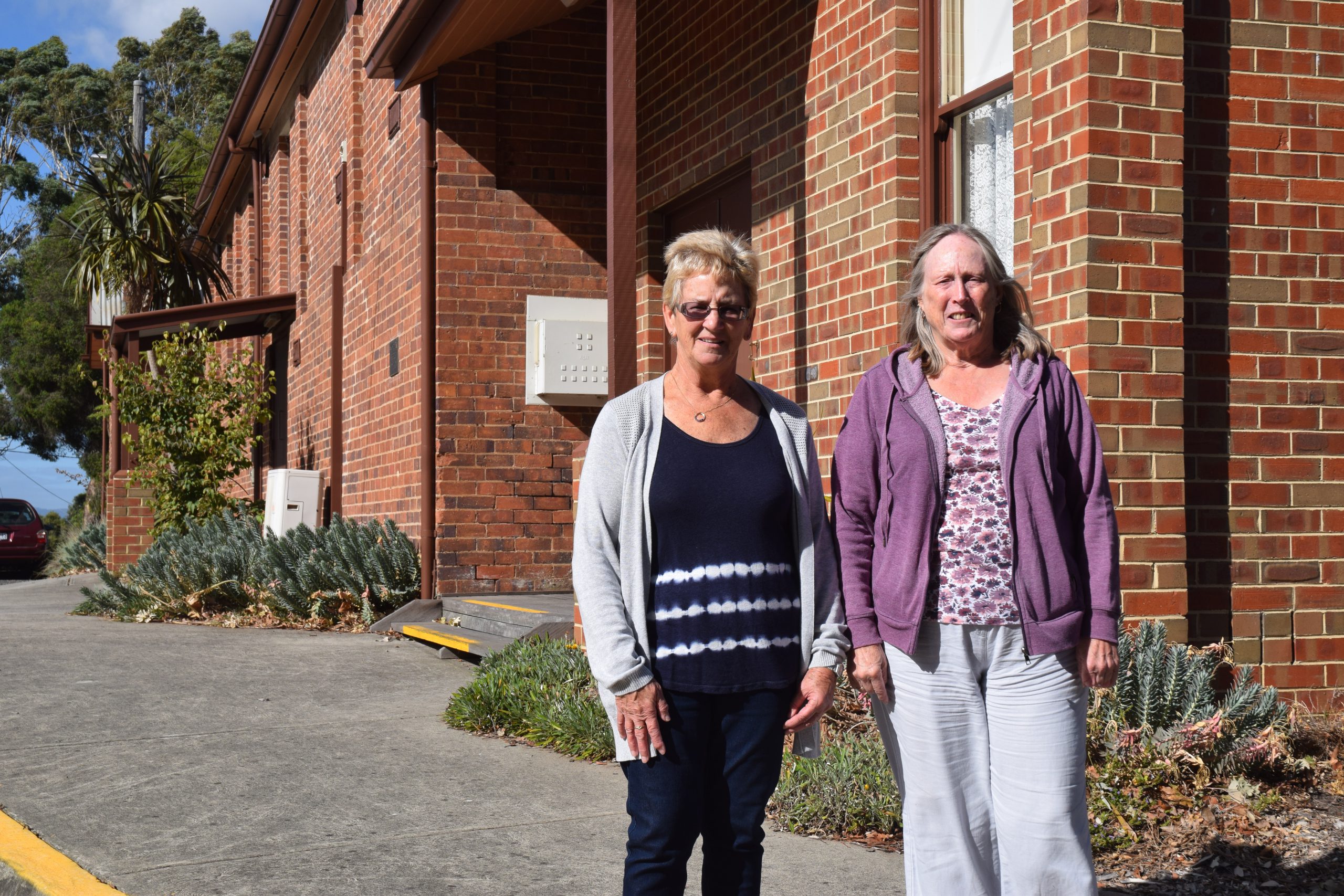 The Tyers Hall committee is calling on the community for names of people in the Tyers area who have served in wars and conflicts over the years.
The committee plans to update the honour boards at Tyers Hall.
Committee member Cheryl Credlin said the current honour boards included names of Tyers and surrounds' residents who served in the two world wars with a Vietnam veteran's name added to one of the boards at a later date.
"We are always looking for things to improve and update and we thought [the honour boards] needed to be updated to include other conflicts than just the world wars," she said.
"We know of people who aren't on the board … so there have got to be more people that we just don't know about.
"There have been so many other conflicts, like Afghanistan, Vietnam … and it is important they are included too."
The committee plans to gather as many names from the region as they can and then apply for funding from the RSL to have the boards updated or, if there are too many names to fit, have more boards made.
"It could even be people that have moved to the area," Ms Credlin said.
"The RSL has funding for things like this so when we know names we can apply to the RSL with all the names to be added.
"There is huge history here … it is nice to keep these things going."
For more information or to contact the Tyers Hall committee, email cpcredlin@bigpond.com.