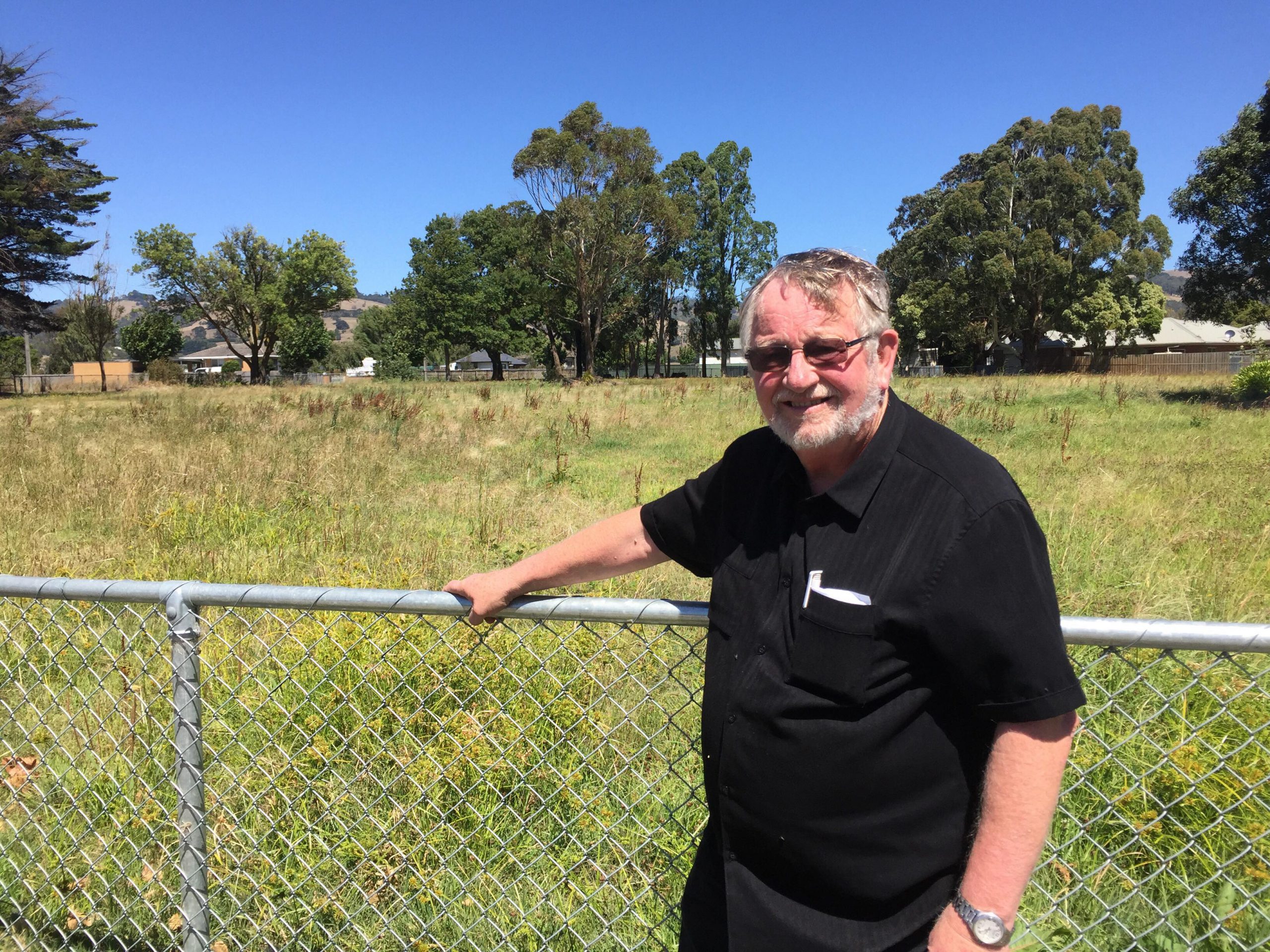 Baw Baw Shire has confirmed its interest in buying the former Yarragon school site following a passionate plea from the community for the land to be used for the benefit of the community.
Last year the state government indicated it intended to sell the site.
After initially refusing Baw Baw Shire Council's offer to purchase the site for a reduced community rate, the state government has extended council's opportunity to purchase the site following efforts by the Yarragon Business Association to postpone the sale and rezoning of the land for residential uses.
Council's purchase is dependent on the state government returning a "fair and reasonable value" for the site.
Yarragon Business Association school project coordinator Michael Fozard said the site was unique and ideally-located to meet multiple community needs.
"You don't get many towns like this that have something right on their doorstep that could really be used to develop and future-proof the community for years to come," he said.
The Yarragon Business Association and Yarragon District Community Association have worked collaboratively on the project. Mr Fozard said the YDCA had conducted community consultation on ideas for future uses of the site.
"The first thing we identified was that we have got an issue with our CFA fire station … it is too small for the services it provides," he said.
"We were then able to look at it as being a joint activity here with the CFA moving across to one of the corners [on the school site]. Then, for the future, they would be able to build a fire station that could meet all the expectations of the broader community."
Other ideas Mr Fozard listed were for the site to be used as a community space in which older and younger generations could teach each other about future uses of technology, a sustainability building to educate the community about sustainable practices, an historical centre, a soundshell for performances and an e-forest of artificial light-up trees.
"So it is really being looked at from the point of view of the community as an area for development of the needs of the community," he said.
"The other thing we see it as is also tourism. Yarragon relies on tourism and was built on tourism.
"It is a combination of things that may be able to be achieved to appeal to both residents, business and visitors."
Council will formally submit ted its interest to purchase the site to the state government on Friday, with a further report to be presented to council to consider the purchase at the state government's nominated price. The government has not yet advised council of a price.
This process is expected to take about three months.