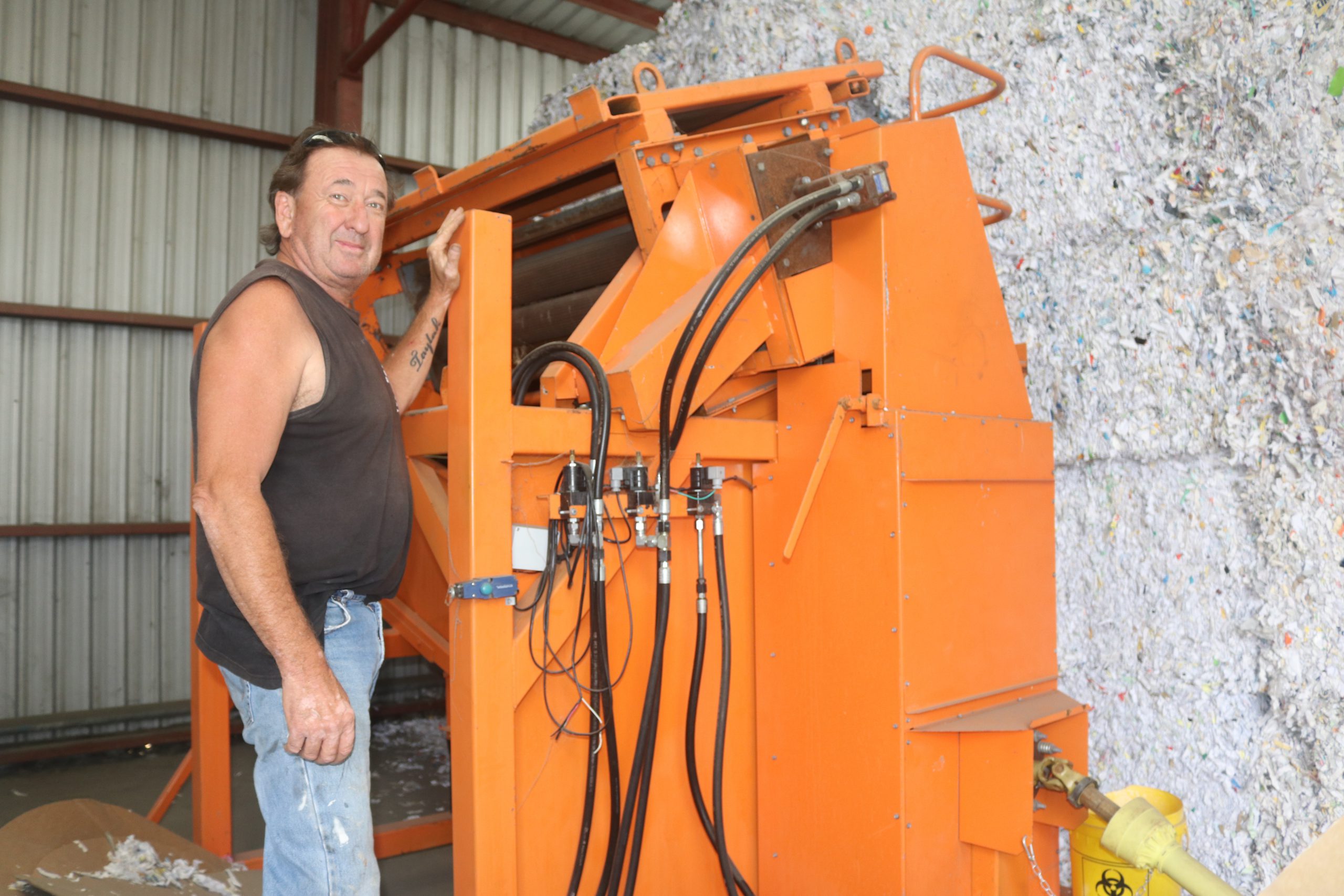 Gippsland farmers are being encouraged to jump on board a burgeoning local industrial hemp co-operative to be launched in Morwell next month.
The co-op aims to get locals growing what is a sustainable and high-return crop to create building materials and other value-added products in a Morwell factory.
Australian hemp manufacturer Darren Christie said the co-op is teaming with Morwell solar hot water manufacturers Earthworker to look at expanding products, pooling ideas and resources.
"At this factory, we will produce building materials from the farm-gate. It's about creating local jobs at our processing plant and creating a sustainable product," he said.
"As a building material, it's non-toxic and doesn't rot. Farmers can get good returns on their crops. They don't need to use pesticides and all parts of the plant are used."
Industrial hemp is a legal product, and unlike cannabis, does not contain the chemical Tetrahydrocannabinol – or THC.
Mr Christie has specially designed machines to strip the fibre off the plant to make industrial-grade insulation, fireproof outer and interior cladding and particle boards.
He said there was also scope to produce chips, stock fodder and human-grade health products.
He hoped the first prototypes would be manufactured by mid-March and would eventually be distributed by major hardware chains.
The Morwell factory would make it the first of its kind in Victoria, however, it would need to source enough local producers to keep up with supply.
"We will require 40,000 tonnes of hemp chip a year to make this viable. By this time next year we hope to have thousands of tonnes coming through the system grown in Gippsland," Mr Christie said.
Mr Christie has spent the past 15 years working with western Victorian farmers developing several hundred acres of research and development crops.
He said Gippsland was ideal for industrial hemp production with high rainfall and proximity to Melbourne markets.