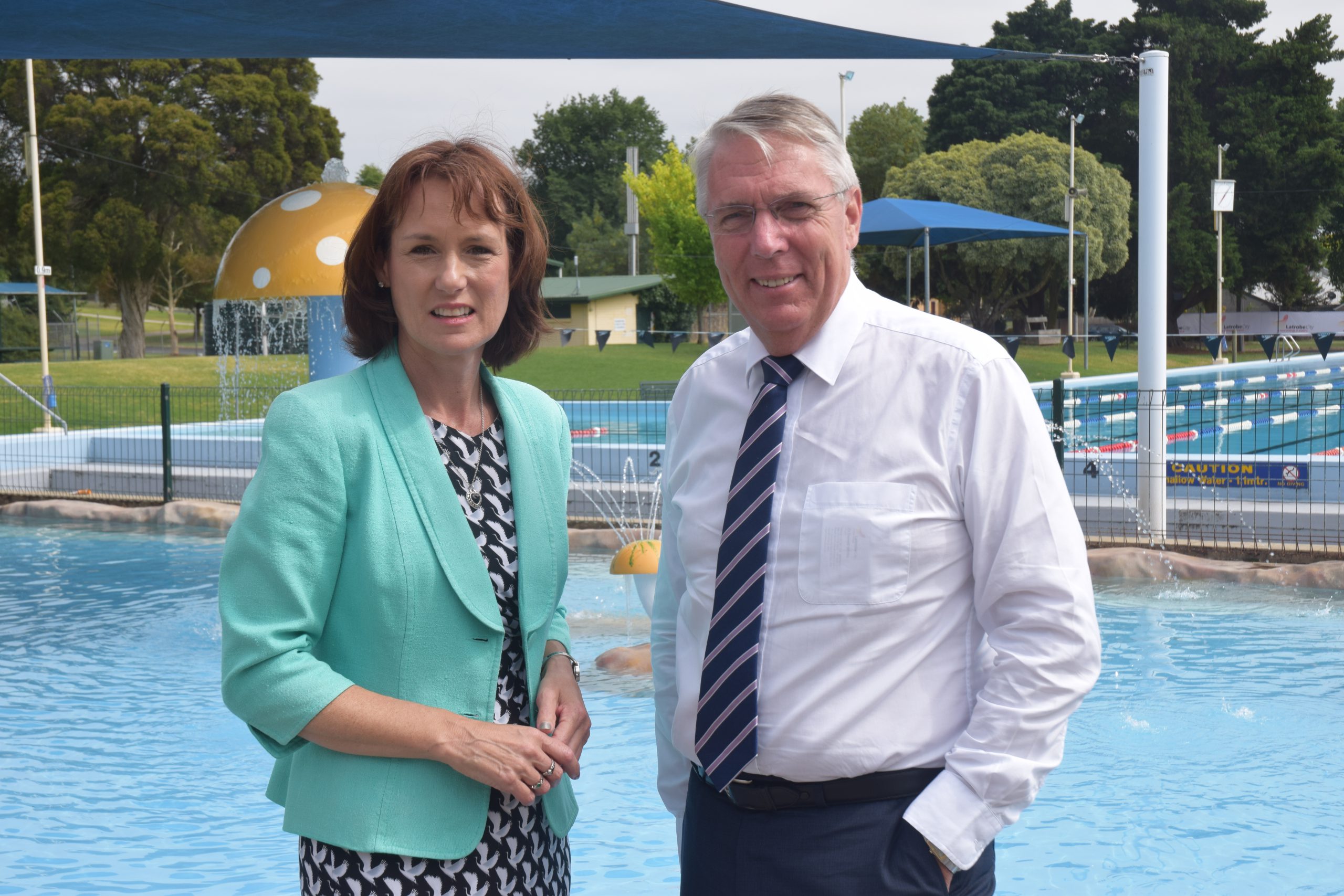 Member for Eastern Victoria Melina Bath has called on the state government to help fund a security and CCTV overhaul of Morwell's central business district.

The Nationals' MP claimed the initial cost of the project was underestimated and Latrobe City Council needed between $100,000 and $150,000, depending on a safety light study which is yet to be completed.
Ms Bath said she was not having a "whack" at the state government but called on Police Minister Lisa Neville to invest funds in the project to help make the town a "safe and positive place to work and inhabit".
In September, member for Gippsland Darren Chester announced the federal government would contribute $230,000 to fund the upgrade, originally believed to be two-thirds of the project cost price.
About 10 cameras are expected to be installed across the seven locations previously earmarked by Latrobe City and following consultation with police and the community.
"I guess the key thing here is in speaking with the Morwell traders, a number of them brought horror stories and incidents of feeling very vulnerable to my attention," Ms Bath told The Express.
She said traders were calling out for additional security measures, including CCTV cameras and brighter street lighting, to improve safety in both the north and south side of Morwell.
"I want to be assured that this project will happen as quickly as it can and therefore I'm asking … the Victorian state government [to] come to the party and help fund the remaining requirements."
Police Minister Lisa Neville said the state government strongly supports Latrobe City's efforts to improve community safety and encouraged it to apply under the next round of Public Safety Infrastructure Grants. Ms Neville said Latrobe City had previously applied for CCTV funding in Morwell but council had already been granted federal funding – which meant it was not eligible for future funding.
Latrobe City Council chief executive Gary Van Driel said council was yet to complete a lighting study.