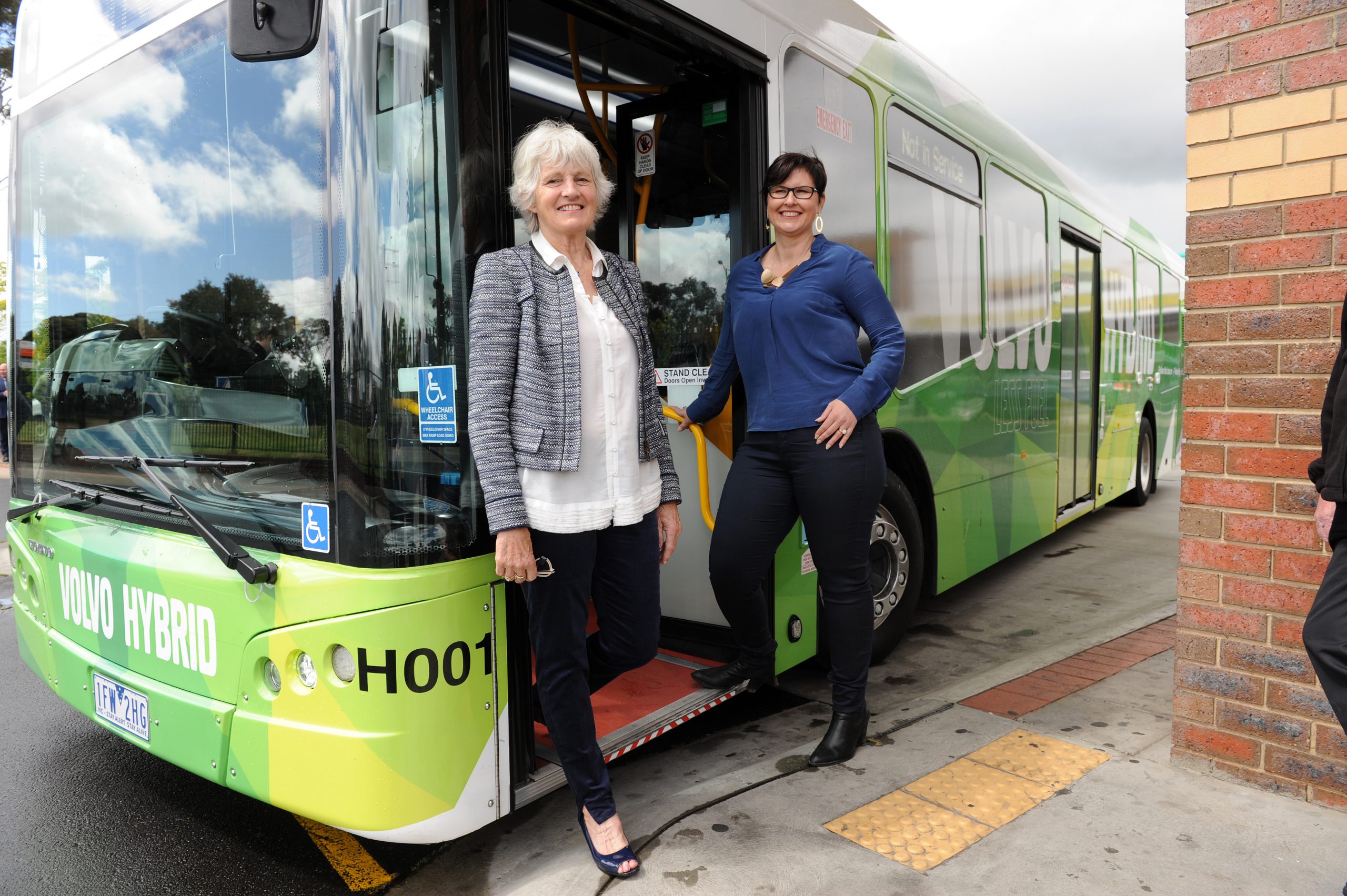 By Michelle Slater
Women of the Latrobe Valley are being celebrated this week as part of International Women's Day, where the achievements of our local shakers and movers are put in the spotlight.
The worldwide day, commemorated on March 8, celebrates women's social, economic, cultural and political achievements, while highlighting calls to address gender equality and pay parity.
Latrobe Women in Business founder Michelle Anderson said Valley women have many things to be proud of, with local women leading the way in what are traditionally male-dominated industries.
"International Women's Day is important to the community. It reminds us to celebrate the success of all women, whether they are community leaders or not," Ms Anderson said.
"Our keynote speakers are women who have succeeded in many different roles and women in Gippsland have done some outstanding things."
Ms Anderson said Latrobe Valley Bus Lines general manager Anna Tyben was a great example of a woman taking a leadership role in the transport industry, perceived as a male dominated sector.
She also pointed out the number of women working in the local power industry.
"You would have to see these as success stories," Ms Anderson said.
However, she said there was still a lot of work to be done, with issues such as high rates of family violence and youth unemployment hindering women in the Latrobe Valley.
She said Latrobe Women in Business was working towards building resilience and helping women punch through the glass ceiling into higher leadership roles.
"If you look across the ratio of women to men in local government, there are more male councillors. We need for more women to stand up and be leaders in the community," she said.
"Women have the ability and the skills. Gender should have nothing to do with how they are seen as being a leader."
Latrobe Regional Hospital is running its annual fundraiser for International Women's Day.
This year will feature author and journalist Sue Smethurst who has written for Australia's biggest magazines.
Hospital board chair Linda McCoy said it was important for the hospital to embrace International Women's Day because women make up 77 per cent of its workforce.
"We've had some terrific local women share their story, including shooting victim Kay Nesbit. In recent years the Governor of Victoria Linda Dessau and AFLW player Moana Hope have joined us," she said.
"We bring women and men together with a great guest speaker in a forum where they feel comfortable to discuss issues like equality and inclusivity."
The lunch which has been running for the past 15 years, is backed by both men and women across the corporate and community sectors.