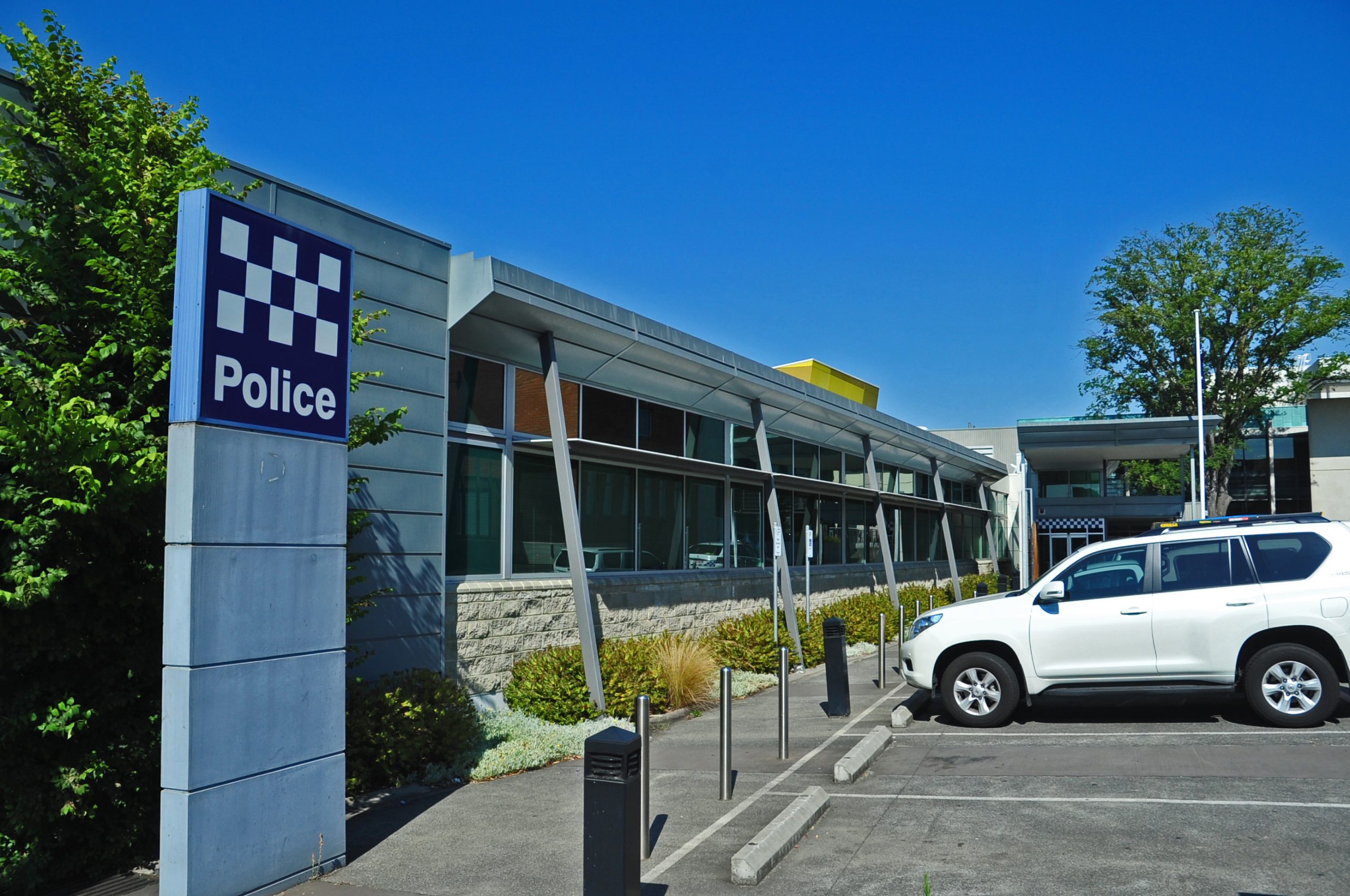 More front-line police will hit the beat across Gippsland from May following an announcement by the state government this week 11 new family violence specialists would be stationed at Morwell and Warragul.
The roll out of additional police will free up uniform members to hit the streets and increase proactive visibility at events like community days, according to Latrobe's Acting Inspector Peter Watson.
The family violence detectives will free up members from the respective family violence units and allow currently seconded members to return to front-line duties.
"These extra members will improve police visibility around Latrobe and Baw Baw and it will give us more scope to do more proactive work in the community," Acting Inspector Watson said.
"So these uniform members will give us opportunities to focus on drugs and [high] volume crime and proactive policing at community events and things like that.
"We could always do more with more police. We're covering what we need to but we know there's more police coming in the future and that will give us more opportunity to get out in the community more."
The announcement formed part of a larger plan to deploy more than 800 new police officers across Victoria by April next year in what the state government has described as the "biggest police recruitment drive" in the state's history.
Member for Eastern Victoria Harriet Shing said the extra police would improve community safety and police resources across the region.
"Our communities in Gippsland and the Latrobe Valley can expect to see more police on the street, more proactive patrols and even stronger enforcement over the next 12 months," Ms Shing said.
"This is another major community safety boost for Gippsland and the Latrobe Valley, with new officers to hit the beat over the next year as part of our record funding for police."