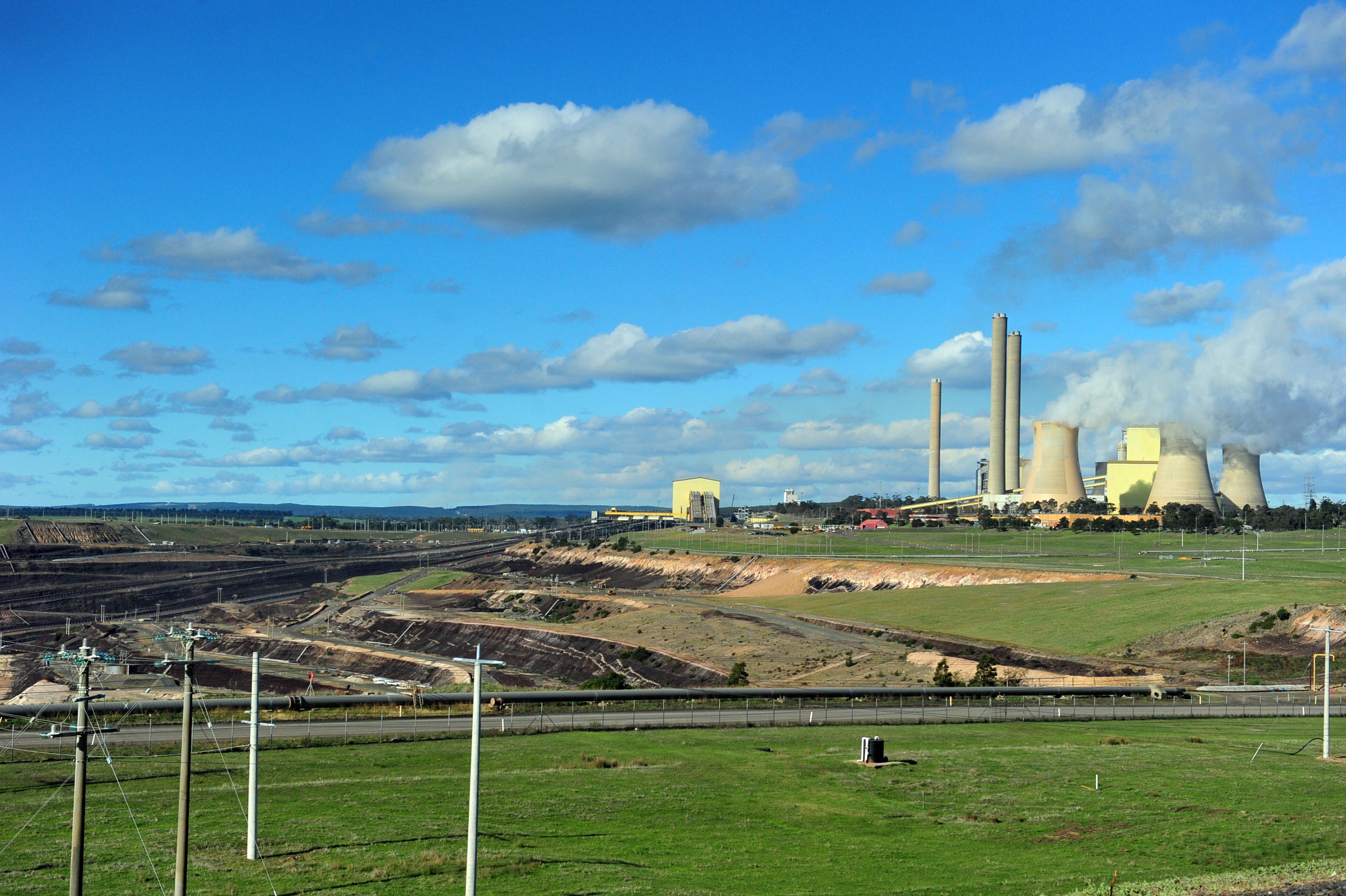 An Auditor-General's report on Victorian air quality has raised questions around the reliability of air quality data provided by the Environment Protection Authority.
The report was tabled in State Parliament last week and the EPA has said it would work with the Department of Environment, Land, Water and Planning to implement the recommendations.
The report stated there were inconsistencies between EPA's raw air quality data and data published on the AirWatch website which brought "into question the accuracy of this data".
"While infrequent, some inaccurate assessments against PM [particulate matter]air quality standards in EPA's air quality monitoring reports – all of which overstated air quality–undermine confidence in publicly reported data," the report reads.
"In addition, EPA's inadequate records on the number of, and reasons for, changes made to air quality data further diminish its reliability.
"The ICT infrastructure underpinning EPA's air quality monitors is ageing, no longer supported by vendors and subject to security vulnerabilities. This is increasingly affecting the reliability of the data collected and computed. EPA is aware of these weaknesses and reports that it has started to address the issues."
EPA chief executive Nial Finegan welcomed and accepted the findings of the report.
"The report underscores the importance of the reform work already underway at EPA," Mr Finegan said.
"EPA will work with DELWP and relevant local governments to implement the recommendations."
The Auditor-General's report followed the EPA's invitation to a number of stakeholders to make a submission into a review of Latrobe Valley power station licences.
Environment Justice Victoria was one of the stakeholders invited to make a submission, and used the opportunity to call on the EPA to tighten limits on power station emissions.
EJA lawyer Nicola Rivers said she hoped the report would encourage the EPA to be more proactive in trying to reduce pollution in the Latrobe Valley.
"One thing we are concerned about is that the EPA says everything is fine and that [emissions] are not a problem in the Latrobe Valley," she said.
"We hope that we can start acknowledging they can't say that with full accuracy."
Ms Rivers said the audit was a "useful assessment of some of the glaring flaws in the way the EPA does business" but could not address "the root problems with air pollution management in Australia".
"As well as significant improvements in how the EPA monitors and regulates air pollution, a new federal legal framework for national air pollution standards is desperately needed via a new generation of federal environment laws," she said.