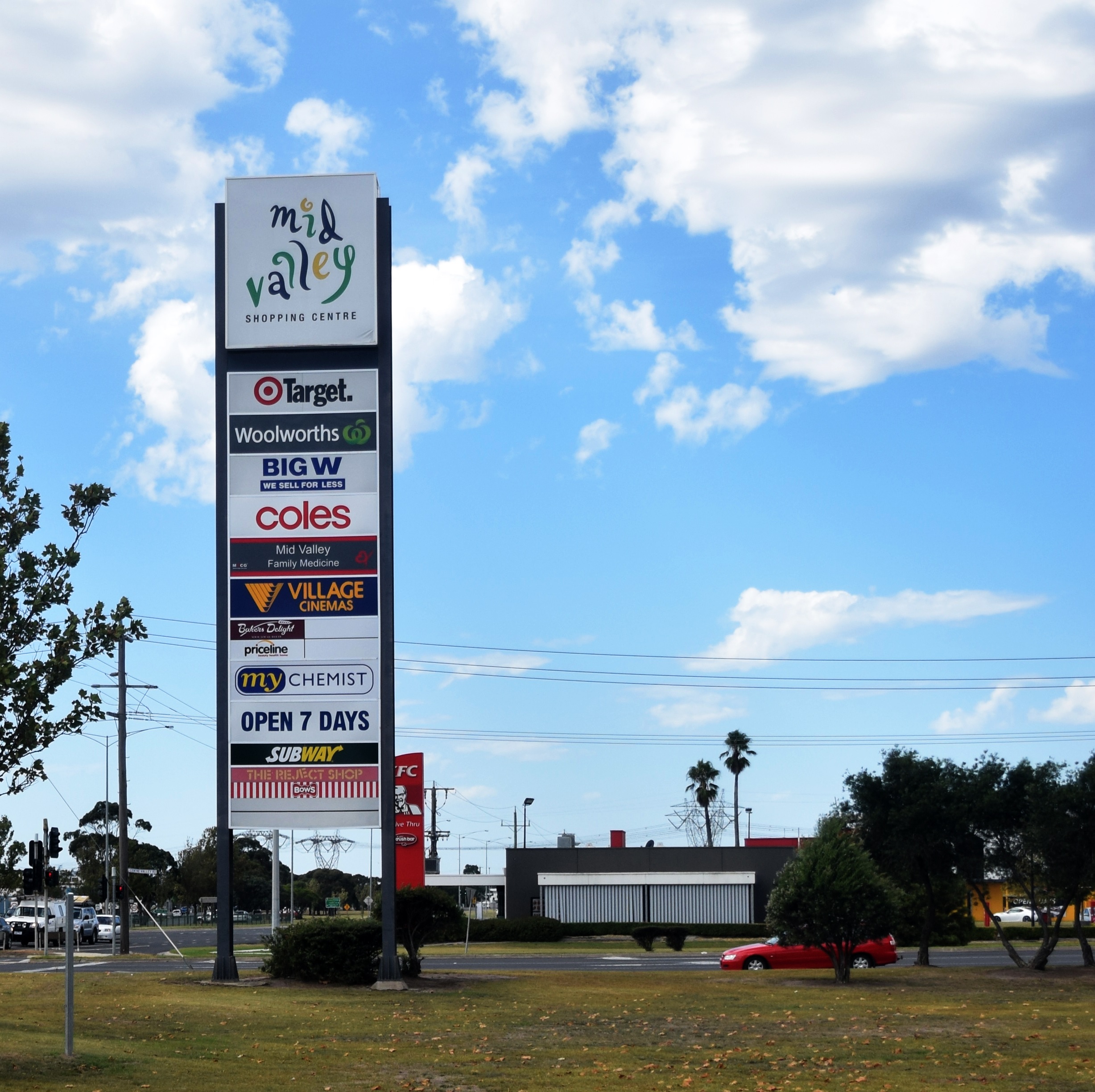 Another Mid Valley Shopping Centre store has confirmed it will close in April, just days after major shopping centre retailers Coles and Target announced they would shut their doors later in the year.
Located opposite Coles, Spoils management said it would not renew its lease with the centre due to declining sales and the closure of other shops around it.
Spoils employs three staff.
Target will close its doors in June, which will result in about 40 job losses, and Coles is set to shut in August, however, the store's 57 employees will be given the option to transfer to other stores.
Mid Valley Shopping Centre management Sjaala Harbridge said the closure of Coles and Target was anticipated and centre management had appointed retail leasing and development management advisers Retpro to assist with the revitalisation of the centre.
"Retpro has a proven track record in revitalising shopping centres, including the recently redeveloped and re-positioned Spencer Outlet Centre and redevelopment of Werribee Shopping Centre," she said.
"Target and Coles vacating provides an exciting opportunity to redevelop over 9000 square metres and introduce new retail and service offers to the centre which also houses national majors Big W, Bunnings, Village Cinemas and a recently refurbished Woolworths on long term leases."
Latrobe City mayor Darrell White said the looming closure of shops at Mid Valley was disappointing but could be a boost for Morwell's central business district.
"We understand that Coles is undertaking a major refurbishment of the Coles in George Street in Morwell which means that is going to be a boost for that part of town," he said.
"We've noticed that in Commercial Road there are four shops there that have now got the traditional newspapers in the shop windows, indicating they are going to be occupied by new businesses, which is a positive sign.
"Car parking is getting a bit more competitive and challenging because of the increase in activity, which are all good signs in a way.
"A positive headache for council are concerns about car parking."
Cr White said broader closures, including Hazelwood and Carter Holt Harvey, in the last year had impacted on "wealth that exists in our community" and people's spending habits.
"I think it is a commercial shopping centre. [At] the end of the day, the responsibility rests with the ownership to find the appropriate solution for the long haul," he said.
"From a council point of view, we will be willing to be of assistance in whatever way we can reasonably expected to be of assistance."
Member for Morwell Russell Northe said it was crucial that Mid Valley centre management found major tenants for the vacancies created by Coles and Target.
"The world has changed when it comes to shops and the way we purchase our goods and products and services these days, particularly in shopping centre environments in regional Victoria," Mr Northe said.
"I think the only way we can move forward as a collective to come up with attractive propositions whereby people see the Latrobe Valley as a destination for their businesses."