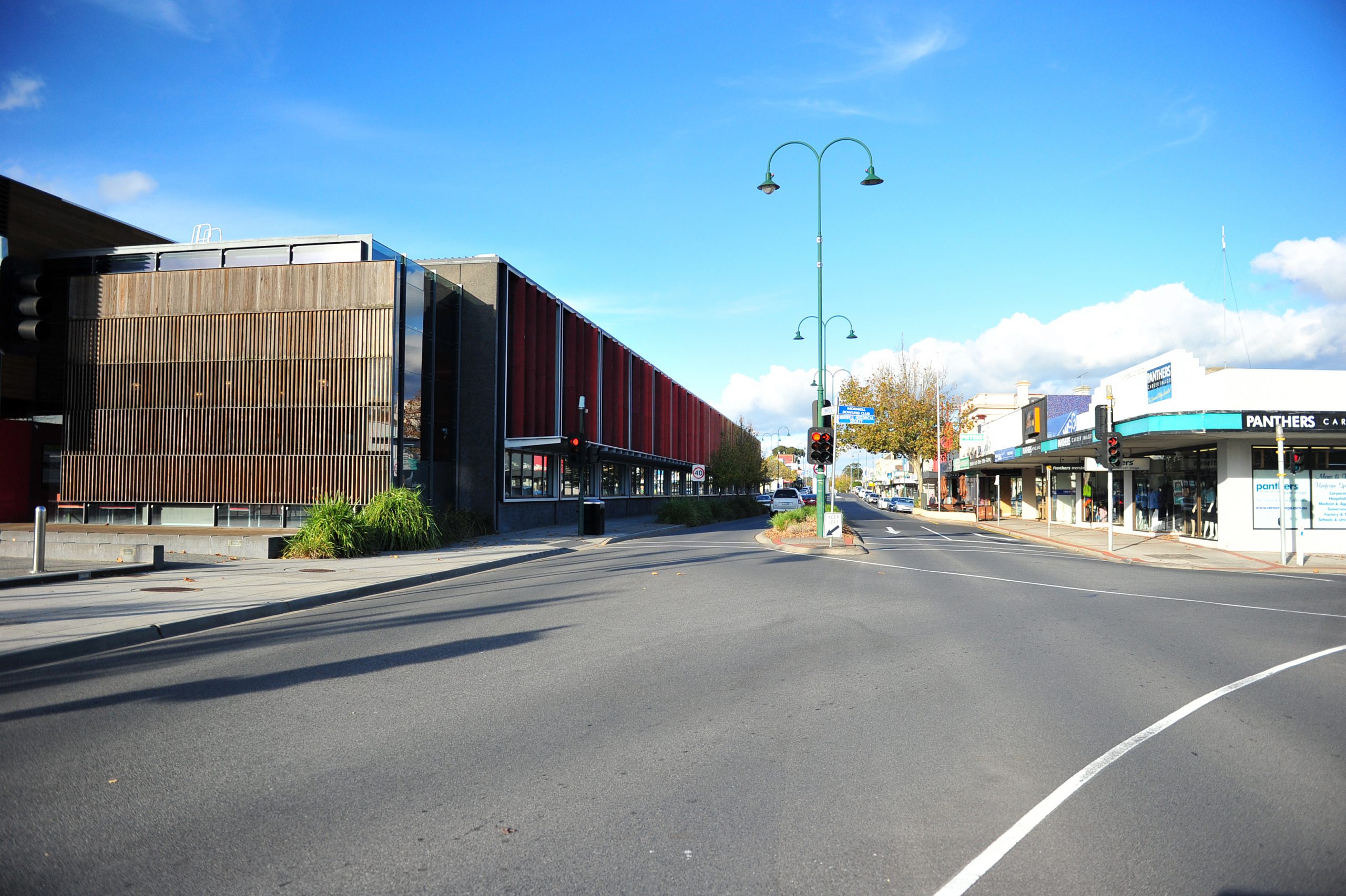 A number of business owners in Morwell's central business district have flagged parking space as an issue that may grow into the future.
It comes after Latrobe City Council and the Future Morwell steering group finalised preliminary planning for the Morwell CBD revitalisation project, which will result in the loss of four or five car parking spaces along Commercial Road.
Business owner Ray Burgess said the Future Morwell project would make the CBD a place people want to meet in with the "retail shops to complement", however, finding a balance between parks for staff who require all-day parking and customers would require some "workshopping".
"I think it is a bit of an issue," he said.
"We don't want people saying they can't get a park. We need everyone to be happy, but the trade-off is you can't spend $5 million on a car park.
"I don't think going forward it will be satisfactory with the way it is at the moment."
Mr Burgess believes new ideas will have to be explored to improve parking to cater for the town into the future.
"Shopkeepers certainly want parking spaces for people to come and go. We don't want them to come into the CBD and not stop because they can't find a park; that would be disastrous for us," he said.
"A possibility is, when we get our new hub, if we had an overpass somewhere near the railway station it could enable the CBD to be opened up.
"There are a few things, if you think about it, that could have some greater gains to alleviate the really tight parking for the all-day people that we've got."
Business owner George Labros said parking was an issue outside his business as many customers struggled to find a spot.
"Car parking is becoming a real issue," he said.
Commercial Road business owner Lyn Keely said business "hasn't been this busy in a long time" and revitalisation of the CBD and parking issues would come hand-in-hand.
"We want to see Morwell alive and well … it is all progress, so we have to be prepared that [with] the reactivation of business is people are going to have to walk a bit further," she said.
Ms Keely suggested creating more short-term parking spaces out the front of shops like banks or pharmacies, where customers who wanted to quickly access services or shops could do so easily.
"Morwell has been reinvented as a business district," she said.
"People want to browse during their lunch break, so we need find out what these people want to do during their lunch break, other than cafes, that are doing extremely well.
"But at the end of the day, if someone takes my park and I have to walk a little bit further, but they buy stuff, I'm OK with that."