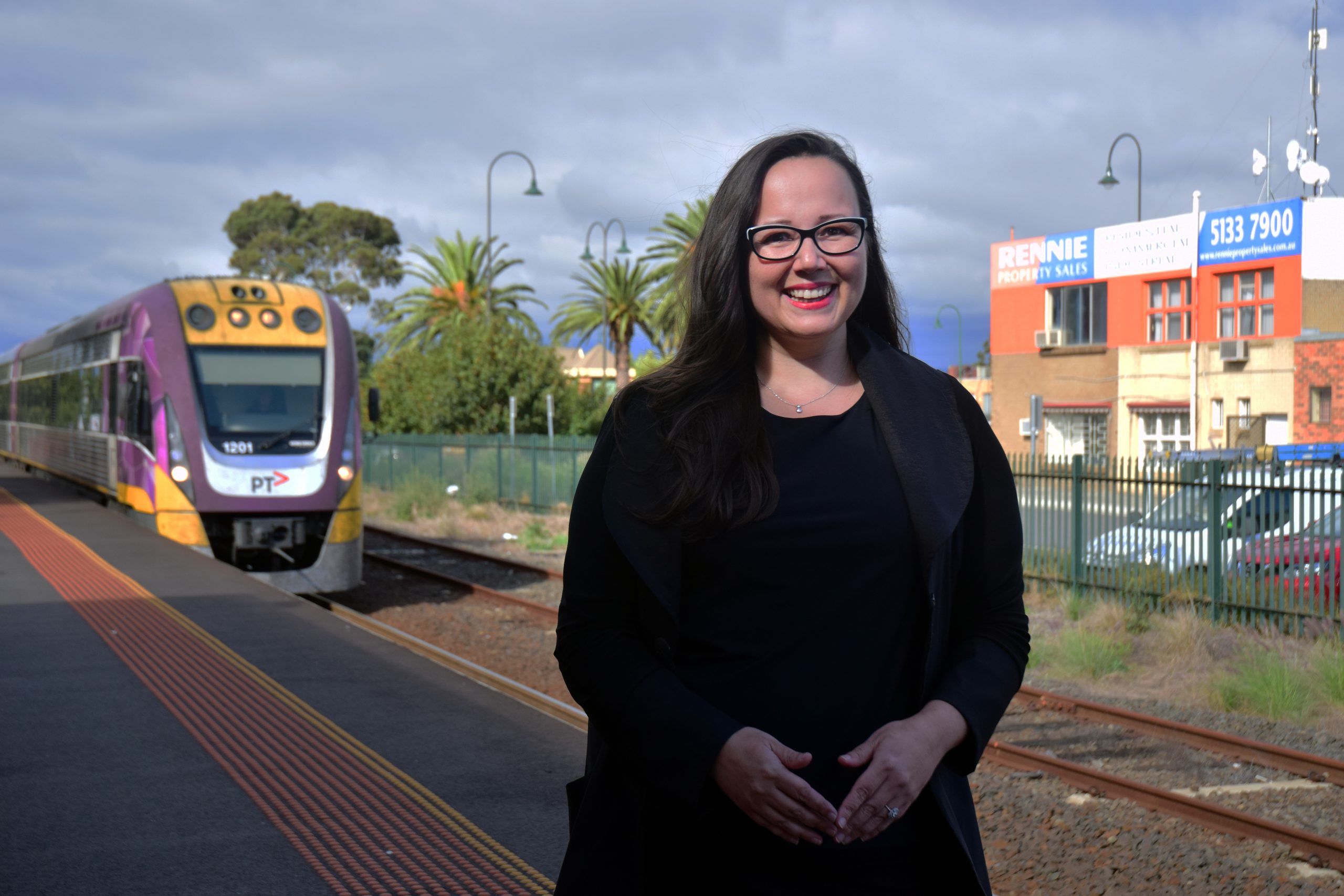 Despite consumer confidence taking a hit following the closure announcements of major retailers Target and Coles at Mid Valley Shopping Centre, Eastern Victoria MP Harriet Shing has called for the community to remain optimistic.
Fifty-seven jobs will go at Target before the end of the year, with another 60 jobs at Coles to be redeployed to other stores across the region following the closure of the two Princes Drive-based stores.
Ms Shing said while economic peaks and troughs were "part of any healthy and balanced economy", the region was boasting more employment than this time 12 months ago with promising signs in a number key economic areas.
"I think closures of this nature will have an impact on consumer confidence and obviously they will be a cause for concern for the business community, however, the general spending environment in the Valley is positive, residential developments are increasing, student enrolments are up, employment figures are improving and we are seeing a steady increase in private investment," Ms Shing said.
"From a government perspective we are working hard to encourage other businesses to consider retail operations in the Valley and particularly at Mid Valley, and it is also important to note that the George Street Coles' store in Morwell is receiving a three-and-a-half-million dollar upgrade which will be completed in August."
The closure announcements came within a week of Hazelwood mine owner ENGIE announcing it would make 60 full-time mine rehabilitation workers redundant in June – six months earlier than expected.
"I've spoken with a number of workers who are affected by these changes and a key issue that arises for them is being able to settle into new work and to move on with their working lives here in Gippsland," Ms Shing said.
"The unions are in ongoing discussions with ENGIE about the processes which have led to a change in the timeframe for these jobs coming to an end and I am receiving regular briefings and updates about the future for these workers, and I'm also in regular discussions with Minister Ben Carroll and the LVA to extend the same support to them that has been provided to other affected workers."
Ms Shing said recent cuts in payroll tax and stamp duty relief, as well as a number of schemes including Back to Work and infrastructure investment were contributing to job opportunities and economic growth in the region.
"We have seen a sharp increase in health and aged care jobs and investment, and manufacturing and renewable energy technology, alongside agricultural production and processing are continuing to make a positive difference to the economic health of our region," Ms Shing said.
Latrobe Valley Authority chief executive Karen Cain said the organisation encouraged people affected by the closure of Hazelwood to seek help through its Worker Transition Service.
"We encourage any worker to register with the service if they haven't already so we can assist them to find new employment, access training and other support services," Ms Cain said.
"The Worker Transition Service has met with ENGIE to ensure we are matching the needs of workers with services provided to clients.
"Workers using the service have been assisted into training and employment in a range of areas – such as the health sector, solar industry, or patient transport industries locally. Others have secured roles with other power stations as part of the Worker Transfer Scheme or in construction and trade roles on local and major projects."