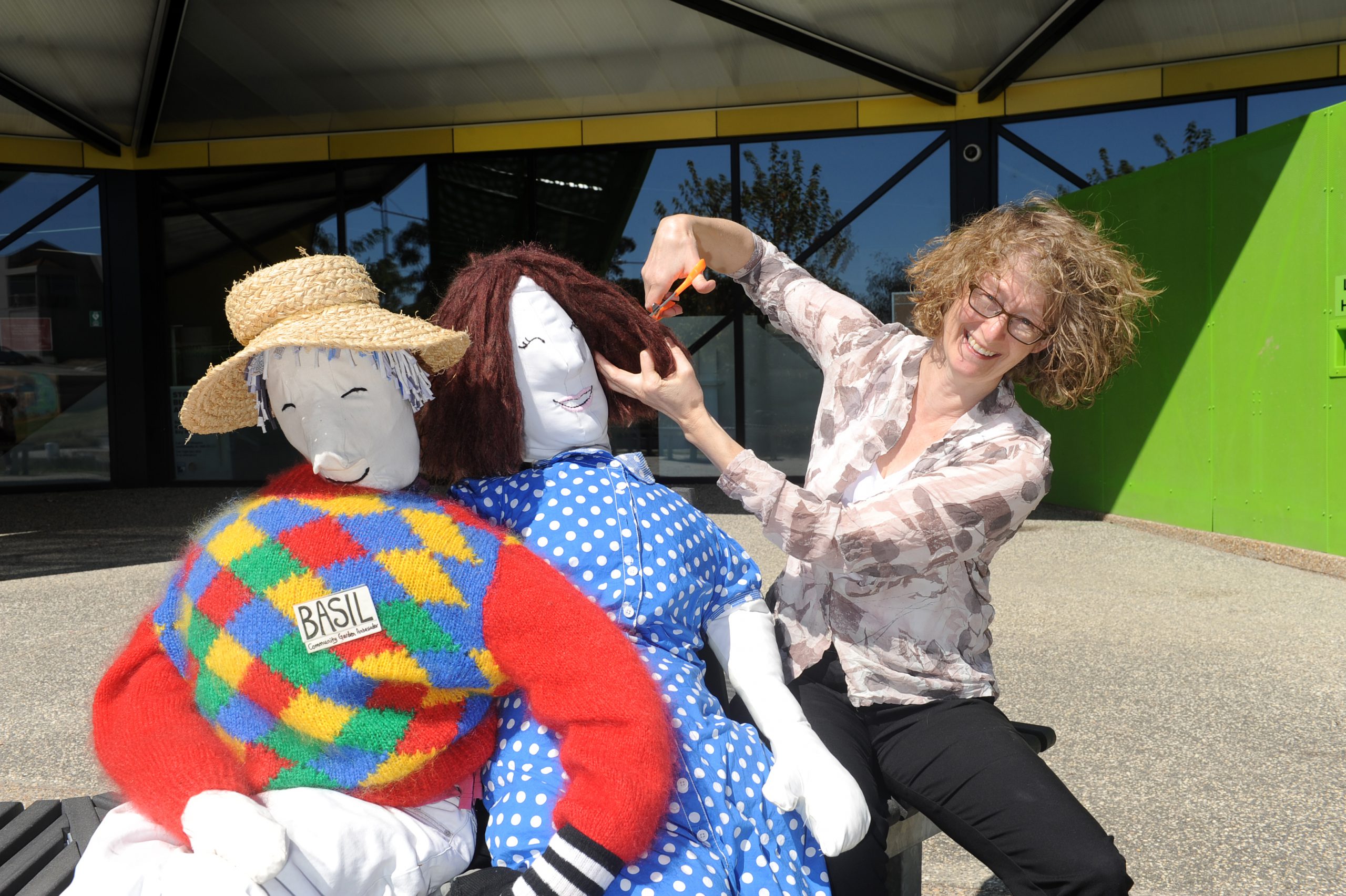 Churchill Neighbourhood Centre is throwing the community a family fun day with low-cost and free activities on Saturday, March 17, with a horse and cart ride linking a festival and market spread across the town.

Centre manager Abigail Brown said Churchill people often left the area for a day out and some did not have access to their own transport.
"We wanted a community event people didn't have to travel very far to," Ms Brown said, who will be losing her hair to Shave for a Cure on the day.
"Of course, a family fun day is not going to solve all the issues we're having in the community but it's just a good day out."
The festival is returning for a third year, along with push bikes for blending smoothies and an appearance from Pirate Pete with his ship and cannon.
"Children are going to have to be careful. If you upset Pirate Pete he is going to shoot you with a cannon," Ms Brown said.
Strzelecki Stringbusters will provide some of the day's live entertainment and there will be about 25 stalls from local businesses, service providers and charities.
Ms Brown said people would not have to put their hands in their pockets all day if they did not want to.
"If you just want to jump about on the jumping castle all day you could," she said.
Among the other free attractions are face painting, an animal farm and a maze.
There will be two car clubs at the event, activities organised by Scouts, roving medieval knights, Devonshire tea, Churchill's community choir singing in the community garden and much more.
Ms Brown hoped the festival could exceed last year's attendance of about 500 people.
"I've ordered really good weather. We do have tents just in case my order didn't get through," she said.
The market will begin at 9am at 1 Balfour Place and the second part of the event will begin at 10.30am at the Churchill Community Hub, 9-11 Philip Parade, Churchill.
For more information phone Churchill Neighbourhood Centre on 5122 2955.