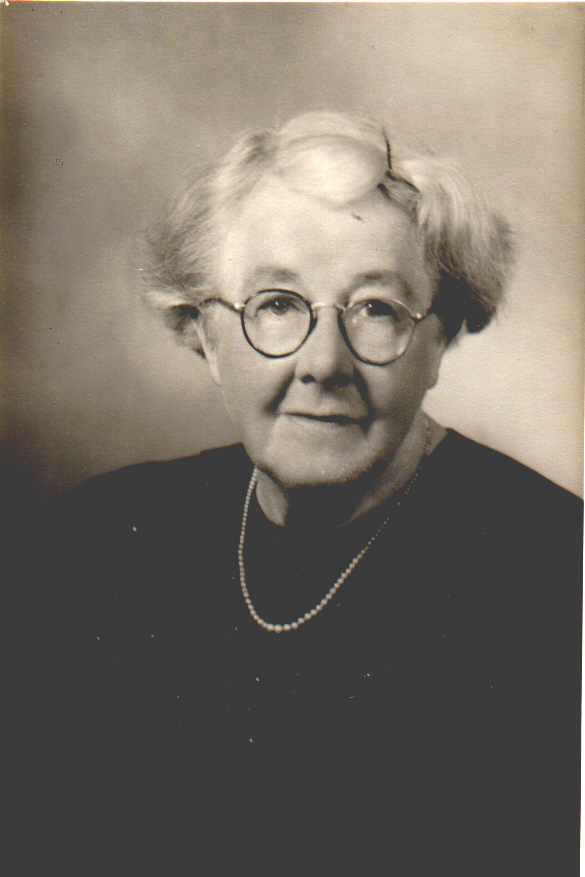 An important figure in Traralgon's history, Evelyn Maude West was one of 20 people recognised in the Victorian Honour Roll of Women for her significance in the town's development and dedication to the community.

Evelyn Maude West, known in her day as Miss Eva West, was born in Traralgon in 1888 and was one of the first three women in the state to be registered as a licensed accountant.
This was only after the Attorney-General approved women to take the exam for company auditors in 1916.
Hazelwood North resident Jenny Hammett nominated Miss West to be recognised on the roll and attended a function last week at the Arts Centre in Melbourne for her induction.
Ms Hammett said Miss West was a very significant woman in history and an unsung hero.
"There was nothing she didn't do," Ms Hammett said. "She played an incredible significance in the development of Traralgon."
Ms Hammett said in 1914 Miss West undertook the municipal clerk's examination, which is today's equivalent of a chief executive officer of a shire.
"She became the assistant shire secretary for Poowong and Jeetho in 1914-15 … at that time it was the largest shire in Gippsland," Ms Hammett said.
"She applied for a couple of councils in Melbourne and they knocked her back because she was a woman. She came back to Traralgon in 1921 and set up her own business as an auditor and accountant."
Miss West became Shire of Traralgon secretary in 1935 and helped steer the community in a period of growth with the opening of the Australian Paper Maryvale mill in 1937.
She was also the secretary for the Traralgon's water and sewerage authorities, which Ms Hammett described as being the equivalent to the chief executive of today's Gippsland Water.