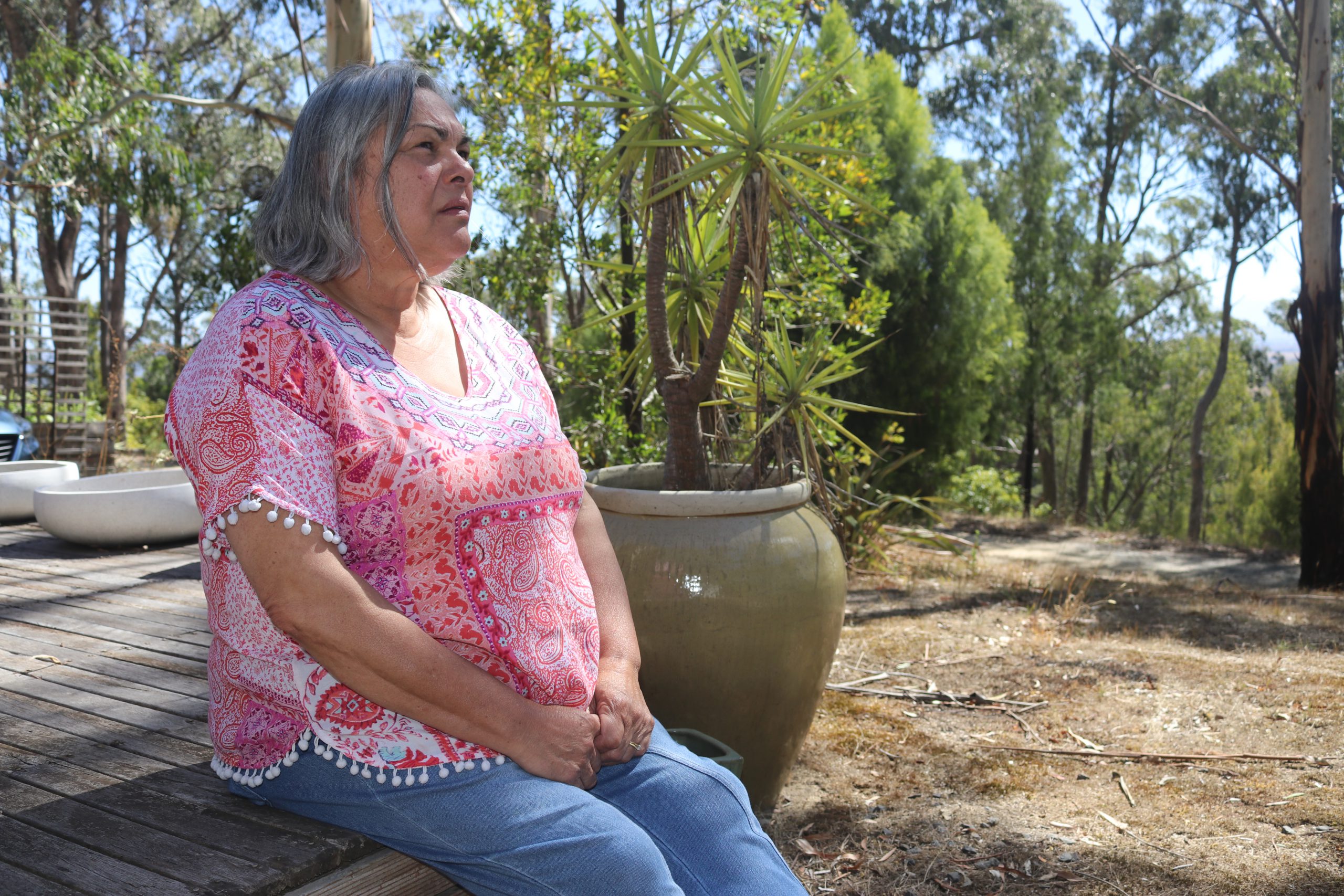 A film looking into Gippsland's dark history of Indigenous massacres will have its premiere screening in Stratford in early April.
The Warrigal Creek Massacre examines a charge led by explorer Angus McMillan, who in 1843 set out with his highland brigade to kill as many Gunai Kurnai people as he could.
Between 60 and 150 children, women and men were killed in the mass slaughter when about 30 people sought revenge for the murder of Port Albert squatter Ronald Macalister.
Churchill Gunai woman Auntie Doris Paton, who speaks in the documentary, said it was important to start a dialogue about this largely unspoken aspect of Gippsland history.
"These massacres were a part of life for Aboriginal people in Gippsland at the time … this was a horrible history," she said.
"We can't change the past but it's important to know the truth and it's time we started talking about this truth."
Auntie Doris grew up knowing these stories that were passed down from her grandparents but never discussed outside the mission.
Warrigal Creek was only one of several mass slaughters that also took place at Jack Smith Lake, and up through Metung and Buchan and east Gippsland, all confirmed through archaeological evidence.
She said that although most of the carnage happened in Indigenous camps anyone found wandering in the bush was also killed.
Auntie Doris believes that people today were unwilling to discuss these events which were uncomfortable conversations that involved opening up to the past.
"This truth is not taught in schools. People have got it in their heads that their forbears developed the land, and it was given to them. But they just took it, and never questioned it," she said.
Co-filmmaker Andrew Dodd said he was moved to make this film after examining his connection with the region, growing up in the Latrobe Valley.
"What happened in Gippsland completely shook my understanding of the region's history," Dr Dodd said.
The Swinburne journalism academic, along with co-filmmaker Lisa Gye and their team of students trawled through archives to source primary documents that revealed this past.
The film also featured several Indigenous voices who have extensive knowledge of the history of the killings on country.
Dr Dodd said he was surprised at the lack of general knowledge surrounding the Gippsland massacres believing the region's past had escaped scrutiny.
"Gippsland was a lawless state at the time. Warrigal Creek was a very large massacre, and the fact it isn't well known makes it all the more surprising."
The Warrigal Creek Massacre will be shown at the Stratford Courthouse Theatre on Wednesday, April 4 at 6.30pm.
Entry is free but bookings are essential.
Bookings can be made at Eventbrite via bit.ly/2sTmWsC.