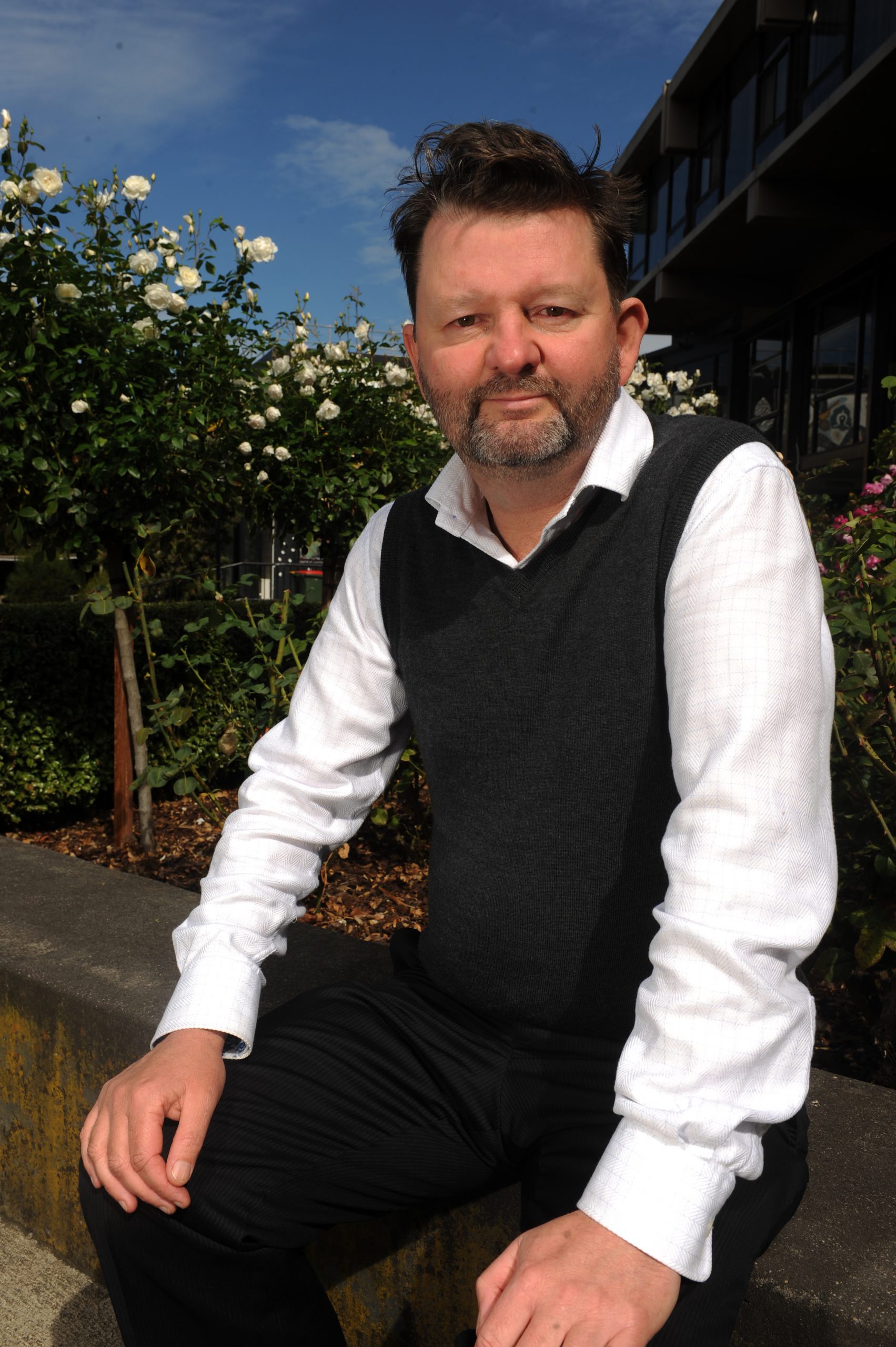 The importance of community resilience and industry diversification into the future have been highlighted by a number of community members as the keys to growth in the Latrobe Valley 12 months after the closure of Hazelwood Power Station.
Gippsland Community Leadership Program director Jenny Hammett said the station closure had been a "traumatic experience for the community", however, there had been "some good responses".
"Yes, it has been a blow, but it is how we respond to it that is important," she said.
"If we are smart, if we are visionary in terms of what happens with the mine, around what happens with Hazelwood pondage, years from now this place could have a very different group of people coming here on a regular basis.
"The real danger is to talk ourselves down rather than look at how we can find an opportunities and turn it into something."
Federation University professor and Centre for Gippsland Studies director Erik Eklund said the vision of the region's economy needed to be updated to encompass new sectors of the economy.
"[We need to] identify areas that are already strong and also some that might have growth into the future so we can have a debate about those sectors of the economy, rather than turning to the old staple of power generation," he said.
"Diversification is important, but at the same time, I am also aware there are some exciting things happening in the renewable sector.
"The Star of the South proposal for an offshore wind farm looks like it is coming along, there may be opportunities for manufacturing and maintenance.
"We've also got excellent connectivity to high voltage lines connected to Hazelwood, so new industry is obviously important but we can also draw on existing resources and skills."
Advance Morwell's John Guy said the contributions of the Latrobe Valley Authority had "done a lot" to assist transitioning Hazelwood employees into further employment.
"There is talk of a Latrobe Valley [Gov] hub to be erected in Morwell … it is just about time we saw some evidence of that," he said.
"I think if the state government started those projects, people would see that happening and it would be good for morale.
"Overall, I think the community have responded very well to what has happened. It is a resilient community and I think we have proved that time and again we can come back from some of these blows we receive."
Moe Traders Association secretary Sue Broadbent said many Moe residents were feeling neglected by the state government and the LVA, however, she remained positive about the future of the region.
"While it has been great seeing the injection of funding that the government have done to try and boost spending, economic and growth, Moe really hasn't seen any of it at all," she said.
"Businesses have said that everything has gone down in last 12 months, it has been hard.
"There is something about Moe – it is an amazing, awesome town and people stick together when times are tough.
"It is only a matter of time before it gets to us … but we do desperately need the government behind us."
Morwell Neighbourhood House manager Tracie Lund said that while there had been a strong sense of despair and loss in the community following Hazelwood's closure, the situation had "opened up opportunities" for the region.
"We are very much in a transition of change right now, that is where the opportunities are endless," she said.
"I'd like to think that we will see an increase in renewable energies and diversifications of our industries because we know first hand that having all our eggs in one basket is detrimental." Ms Lund said community spirit had been strong throughout the past 12 months.
"There is an amazing amount of work being to revitalise our future and support our community," she said.
"Every day I see first hand how incredible our community is.
"We accept and understand the challenges we have while at the same time we do not let those challenge define us."