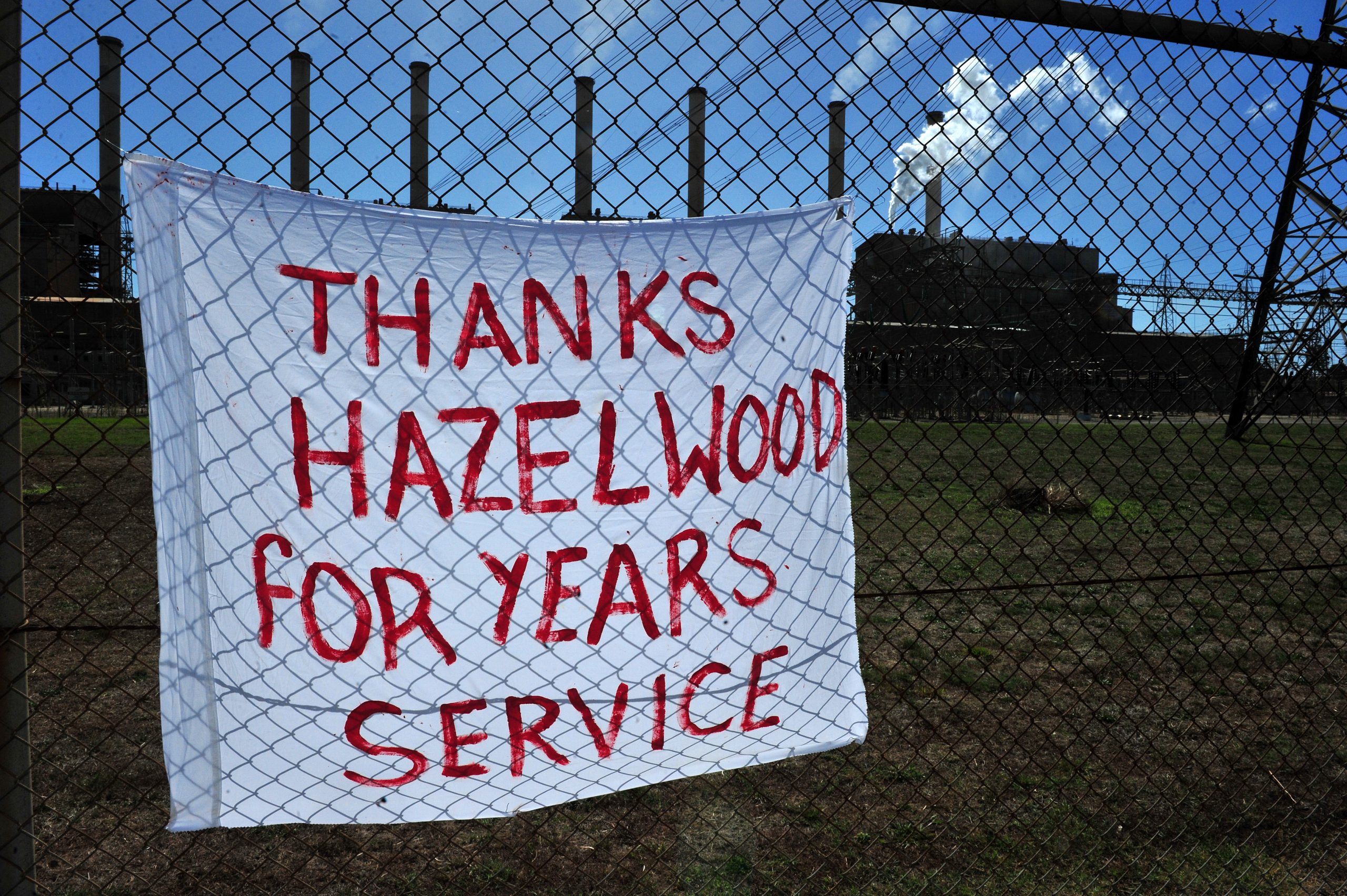 A report heralding the reliability of Victoria's energy system through a hot summer following the closure of Hazelwood Power Station did not address a rise in wholesale electricity prices, an energy expert has said.

The Environment Victoria report Hazelwood's closure in review: what happened 12 months on? investigated the reliability of energy supply following the power station's closure.
It found the state's energy system was reliable with no supply-side interruptions to the grid, as well as identifying a significant drop in greenhouse gas emissions.
However, another report released by the Australian Energy Regulator detailed a rise in wholesale electricity prices in the 12 months following Hazelwood's closure.
Grattan Institute energy program director Tony Wood said that while it was true that the state energy system survived a hot summer and emissions decreased during the 12 months since the power station closure, supply affordability was still an issue.
"I think the assessment of what [the Environment Victoria report] says is accurate," he said.
"I think my broad comment would be that Environment Victoria completely ignores the impact of price."
The Environment Victoria report stated electricity consumption in the state had decreased over a period of strong population and economic growth, partly due to the closure of certain industries, which Mr Wood described as "curious".
"You would normally expect that if consumption was falling, prices would fall as well, but in a weird way it hasn't quite worked out that way, " he said.
Mr Wood said the Australian Energy Market Operator had managed to "more than replace" Hazelwood's capacity.
"If you replace one thing with several others, it will be more reliable, but more expensive as well," he said.
Environment Victoria Campaigns Manager Dr Nicholas Aberle said the report was important because it showed how Victoria's electricity system handled the loss of "the highly-polluting" 1600 megawatt power station.
"Closing Hazelwood has slashed Victoria's climate pollution by 12 million tonnes, which is about 10 per cent," he said.
Dr Aberle acknowledged the challenges surrounding Hazelwood's closure, but said it was also important to recognise the closure's contribution to tackling global warming. "Nationally, when accounting for how electricity generation changed in other states in response to Hazelwood closing, we avoided 4.1 million tonnes of carbon dioxide emissions. This makes the closure of Hazelwood one of the most significant steps we've taken in Australia to tackle global warming," he said.
"The takehome message is we need to get better at managing the process of retiring coal-fired power stations.