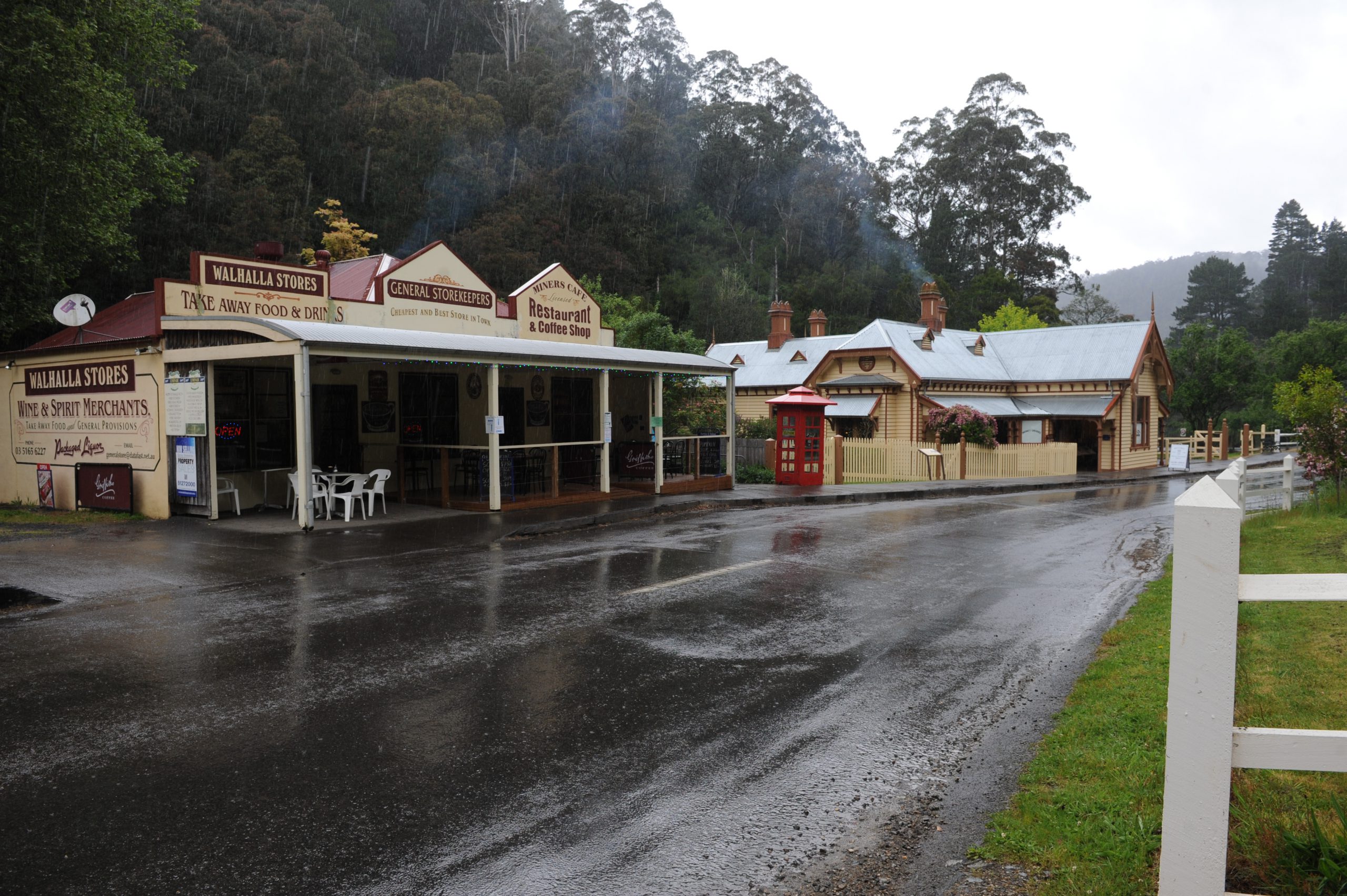 Gippsland's tourism industry is showing promising signs despite the closure of the Latrobe Valley's biggest employer in Hazelwood Power Station 12 months ago.

Destination Gippsland – the region's peak tourism body – says the closure of the station impacted the tourism market but it was too early to fully understand the extent of the effect of the closure on the industry.

"In terms of business travel, Latrobe City through the energy sector did attract a lot of corporate and business travel," Destination Gippsland chief executive Terry Robinson told The Express.
"We're interested in what impacts the closure has had on that part of the market but it's too early to tell at this stage."
Mr Robinson said strong focus on large scale events such as the René Magritte exhibition, along with major sporting events including the Big Bash League and NBL Blitz tournament were drawcards to bring people to the region.
The long-term plan by Destination Gippsland, Visit Victoria, the Latrobe Valley Authority and Latrobe City Council is an attempt to boost visitor investment in the region. "Visitor economy is everything from accommodation, attractions, transport and retail but also hospitality including food and wine," Mr Robinson said.
"So the longer people stay the more they'll spend and the economic impacts for the Valley will be far greater."
But while the full extent of Hazelwood's closure on the region's tourism sector is yet to be known, Mr Robinson said people were continuing to visit the region to access surrounding areas including Mt Baw Baw and Walhalla.
"Tourism across Gippsland as a whole is growing so we're confident that there will be growth in the visitor economy into the future," he said.
Latrobe City Council tourism coordinator Linda Brock, whose team runs the Visitor Information Centre in Traralgon, said there had been no major changes to tourism trends in the last 12 months.
"In Morwell there has definitely been a shift in bookings for accommodation attributed to the Hazelwood closure, however, in Traralgon they didn't rely on Hazelwood so much and there's been some growth in business there," Ms Brock said.
"Some of that can be put down to some of the major events that the LVA have brought to the region because what that has done … has increased occupancy in motels of a weekend.
"Our visitor numbers are fairly status quo at the visitor centre.