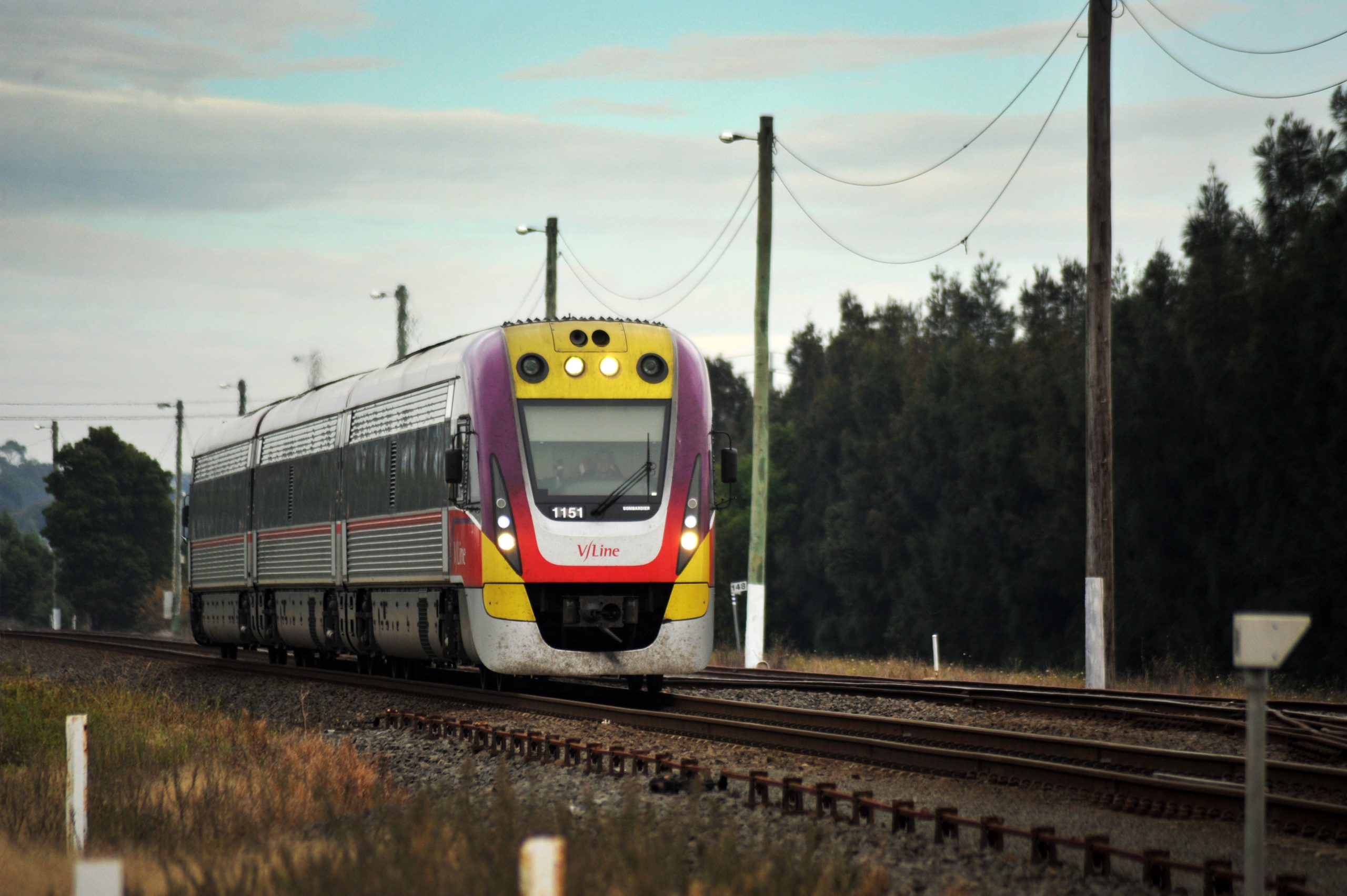 A dedicated section of rail between Pakenham and Melbourne for V/Line trains has been flagged as a top priority at Latrobe City community engagement sessions.
The sessions were part of council efforts to refine its vision for the future as it prepares for phase two of its strength-led transition plan.
Consultation participant Carolyn Boothman said accessibility to the city – to allow people to work in Melbourne and live in the Latrobe Valley – was essential to growing the region's population.
"Particularly with the rail corridor, we need a dedicated line straight through city, the same as what Bendigo and Ballarat have, partly for elderly and disabled people trying to get off at Pakenham [because] for them to have to find another train is a nightmare," Ms Boothman said.
Other priorities noted during the consultations included government job decentralisation, a diversification in industry and renewables, an improvement in recycling and the construction of a drug and mental health facility.
"There is a wealth of knowledge in our community, a wealth of expertise. It is vital to work together with council and to increase communication," Ms Boothman said.
"Everyone was very positive. There were some fantastic recommendations about actions to take and some very creative new initiatives."
Latrobe City councillor Kellie O'Callaghan said it was important to establish an "agreed direction" to work alongside council's strength-led transition plan.
"For the strength-led transition to maintain its relevance for community, it needs to be proactively co-designed and remain community owned."