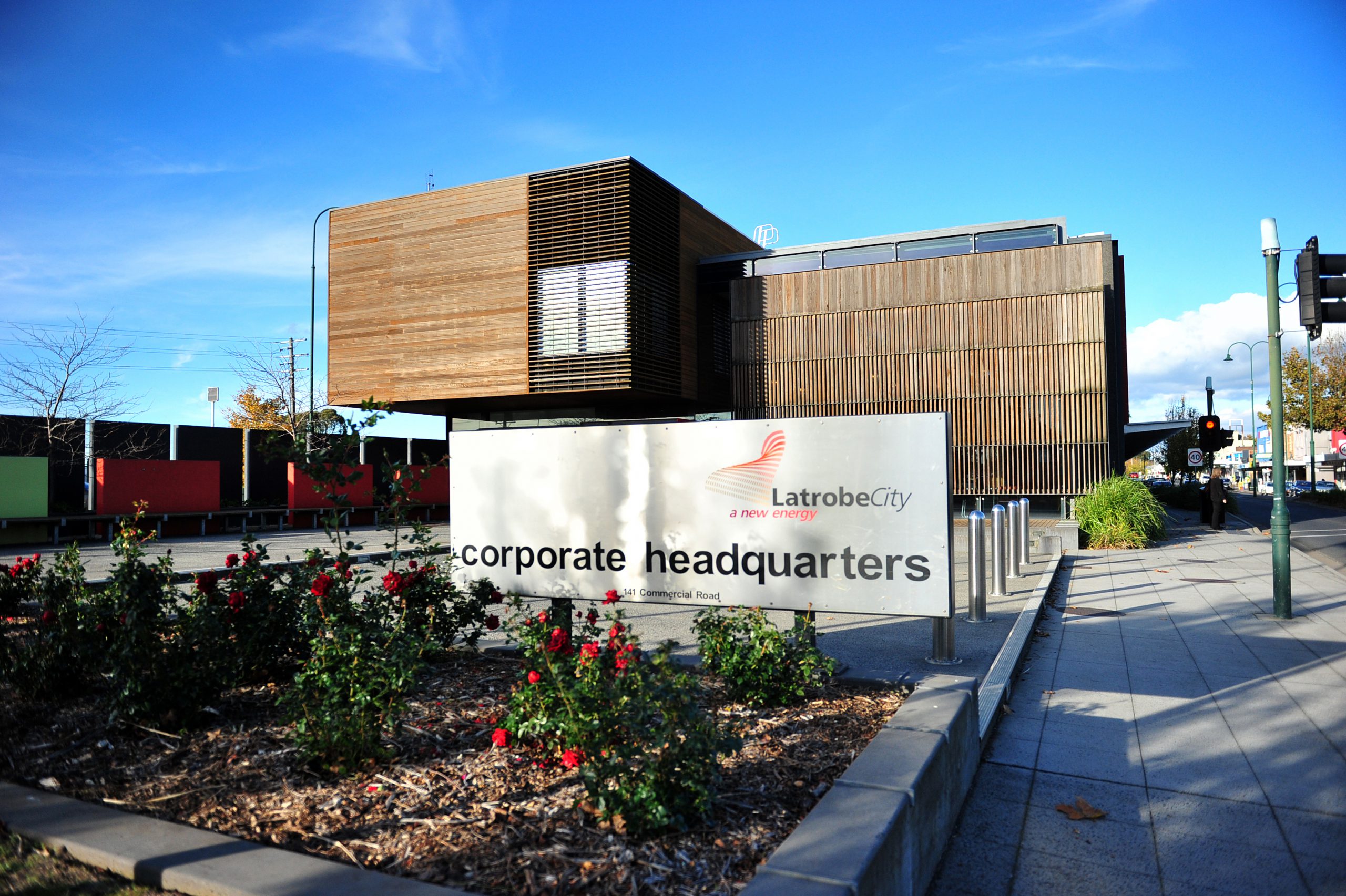 With almost double the capital works expenditure compared to the last financial year, the proposed Latrobe City Council 2018/19 draft budget is a big one.
The budget proposes the maximum 2.25 per cent rate increase allowed under the state government's rate-capping legislation, which council said "presented some significant challenges for council to maintain its current services".
Capital expenditure will increase to $68.8 million, compared to about $30 million last budget, but $3.7 million of the draft budget relates to projects to be carried forward from the 2017/18 financial year.
Council has proposed borrowing $5 million for the Latrobe creative precinct and performing arts centre in Traralgon, while $23 million of the capital expenditure will come from council funds and the remaining $40.6 million will be drawn from external grants and contributions.
Other major capital works include the Gippsland Regional Aquatic Centre, the Traralgon Sports Stadium and the Future Morwell revitalisation project.
The biggest price jump impacting ratepayers will be a $27, or 8.5 per cent, increase in garbage charges, $20 of which is due to the recycling import ban enforced by the Chinese government.
There is also an increase of about two per cent for most other fees and charges, which council credits to increased costs in areas such as electricity and gas.
Cr Graeme Middlemiss said he expected most people to be "comfortable" with the budget.
"We have arrived at another budget which effectively retains nearly all the services we currently offer," he said.
"[It has] attempted to absorb a large number of capital works projects and remain within the rate cap.
"The only thing we have to consider as a community is a way forward. It does appear that within the rate cap in the coming years, dependent on wages and costs … to continue to provide all existing services as we have done for the coming year will become harder and harder."
The draft budget will be available for public viewing and to make submissions until Wednesday, May 2, after which there will be a special council meeting on Tuesday, May 15 for a hearing of the public submissions, as well as an opportunity for submitters to address council.
Cr Middlemiss encouraged community members to have their say on the budget.
"I urge all our citizens to have a look at the draft budget to see if it meets their aspirations or not," he said.
"See where your money is going and see what services you are getting."
The budget will be resolved at an ordinary council meeting in June.