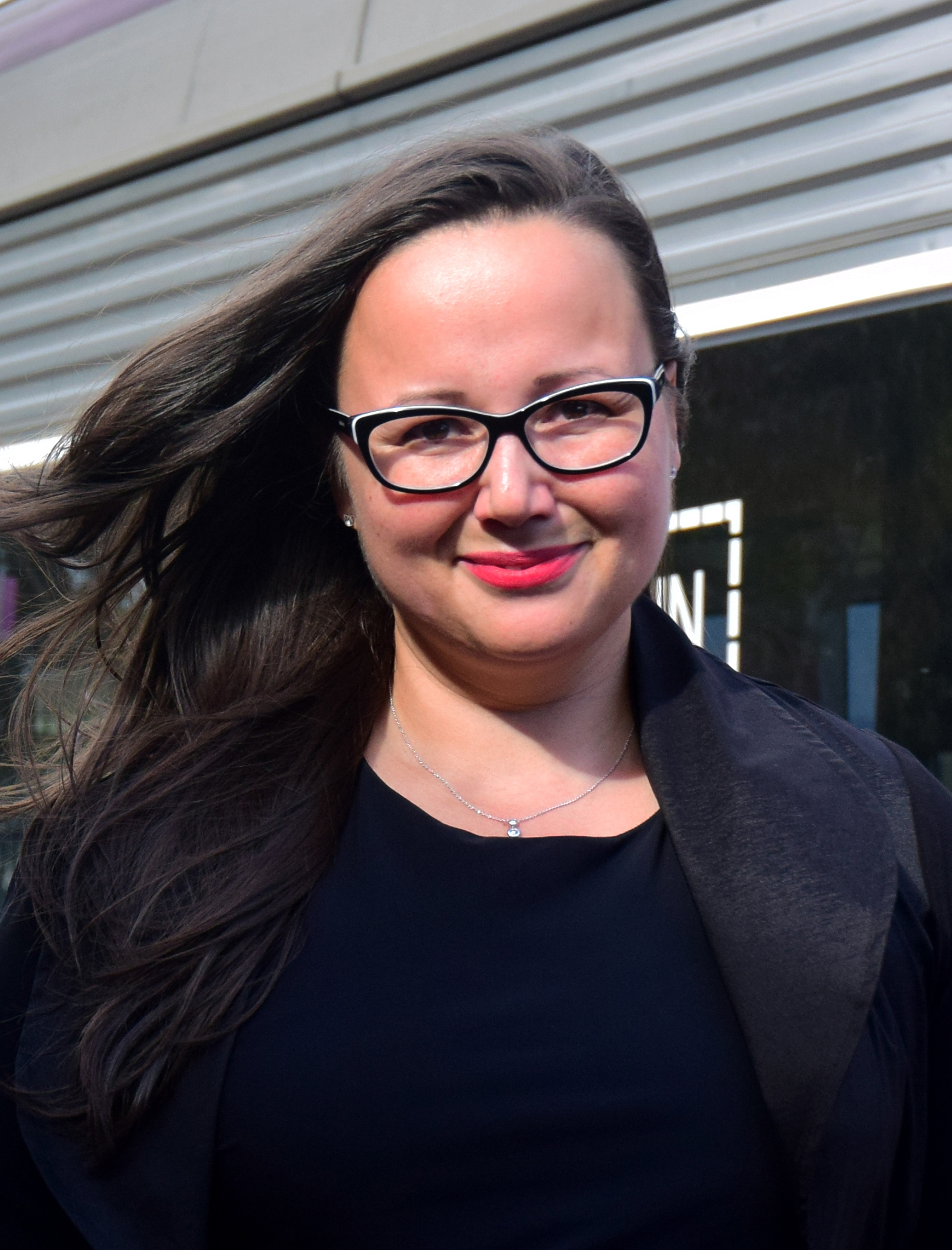 It will be business as usual for District 27 firefighters after a controversial fire services bill was defeated in Parliament last week in a sitting that ran into Good Friday.
District 27 acting operations manager Colin Brown said firefighters would wait for further updates on where to next for local brigades and would continue to respond to incidents as usual.
The bill proposed to create Fire Services Victoria which solely featured career firefighters and took in the existing Metropolitan Fire Brigade and larger regional brigades such as Morwell and Traralgon.
It also included presumptive legislation to treat firefighters for cancer.
Mr Brown said the proposed legislation had received mixed reactions from local career and volunteer firefighters.
"Volunteers would have continued to give the same service whether it went through or not," Mr Brown said.
"There would have been the same responses, just a different logo on the truck and uniform."
Mr Brown said he was optimistic about a new fire station and 26 new firefighters in Moe/Newborough that had been promised by the state government in February to improve emergency responses, as well as a new station in Morwell.
The bill was defeated after Coalition members Bernie Finn and Craig Ondarchie asked to be excused from the upper house on Good Friday due to their religious beliefs.
This meant two government MPs also abstained from voting to prevent the absence of the Coalition MPs from affecting numbers in the house.
But the two Coalition members later reappeared, meaning the government was short by two votes.
Member for Eastern Victoria Harriet Shing said the government would look at reintroducing the bill which she said was necessary to modernise the state's fire services.
"We will look at every option available to proceed with these critical reforms, because it's ultimately about community safety," Ms Shing said. Liberal member for Eastern Victoria Edward O'Donohue said the Coalition would make it a priority to introduce a private member's bill for presumptive legislation.
"Presumptive legislation should have always been dealt with separately. It became apparent there were flaws in the proposed legislation. We will work to fix these mistakes," Mr O'Donohue said.
Volunteer Fire Brigades Victoria District 27 president Lance King said he was never in favour of the bill which he said was Premier Daniel Andrews' attempt to split the CFA with no justification.
"Volunteers were not engaged throughout the process or given a voice on how volunteers would work with career staff, or how the legislation would be worded," the Australian Fire Services Medal recipient said.