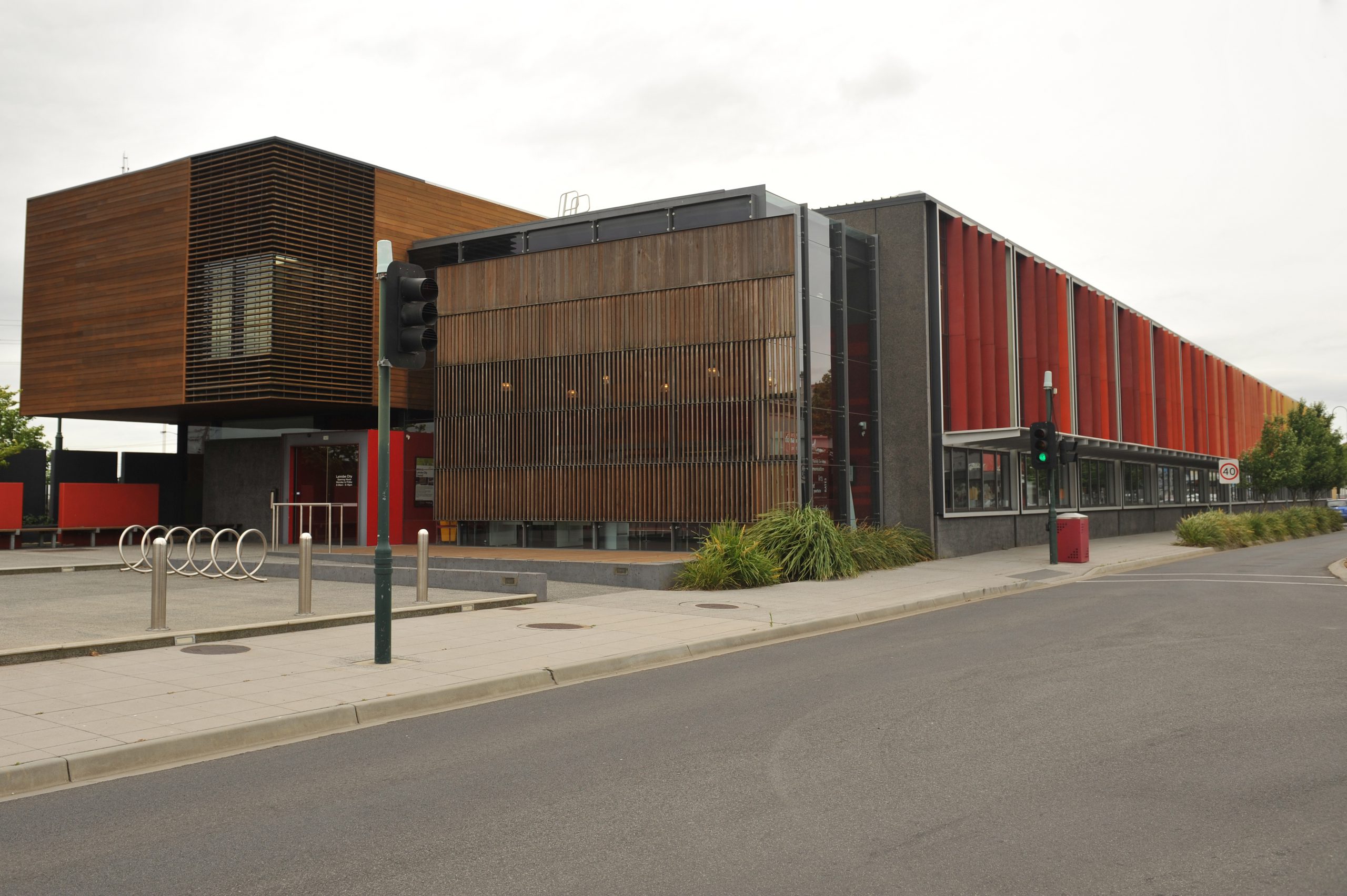 Up to 466 potential jobs had been blocked by government red tape, including coal overlays and buffers to industrial-zoned land in the Latrobe Valley, according to a Latrobe City Council draft submission to the Latrobe Valley Taskforce.
The submission stated more than 800 hectares of land was impacted by the constraints, which the report also credited with the potential loss of an estimated $121 million worth of private investment in the region.
The submission called for the state government, "as a matter of urgency", to revise the state planning coal policy provisions and remove the State Resource Overlay from industry-zoned land south of Morwell and to fast-track the establishment of an infrastructure-funding mechanism.
In the submission, Latrobe City chief executive Gary Van Driel said the issues were evidenced by the experiences of Regional Development Victoria, Latrobe Valley Authority and council officers who had "consistently been unable to source suitable land for new industries".
Latrobe City councillors endorsed the submission, which also has the support of Red Tape Commissioner Matthew Butlin, who was consulted in the development of the document.
Speaking at Tuesday night's ordinary council meeting, Cr Sharon Gibson said there was a lack of suitable industrial zones in Latrobe City for industry and businesses to establish and expand.
"A lot of these areas are hijacked with coal overlay and zoning," she said.
"The submission highlights over 800 hectares of industry-zoned land, the majority [of which] is not presently available for development."
Cr Gibson said the establishment of business and industry was crucial in creating more jobs in the region long term.
"We want jobs. It is really important we put a submission through to highlight this, to address the problem, that will eventually bring us more jobs," she said.
A state government spokesperson said coal protection overlays were being reviewed in the Latrobe Valley to "balance the protection of the state's largest natural resource endowment with the other opportunities to promote economic development and growth".