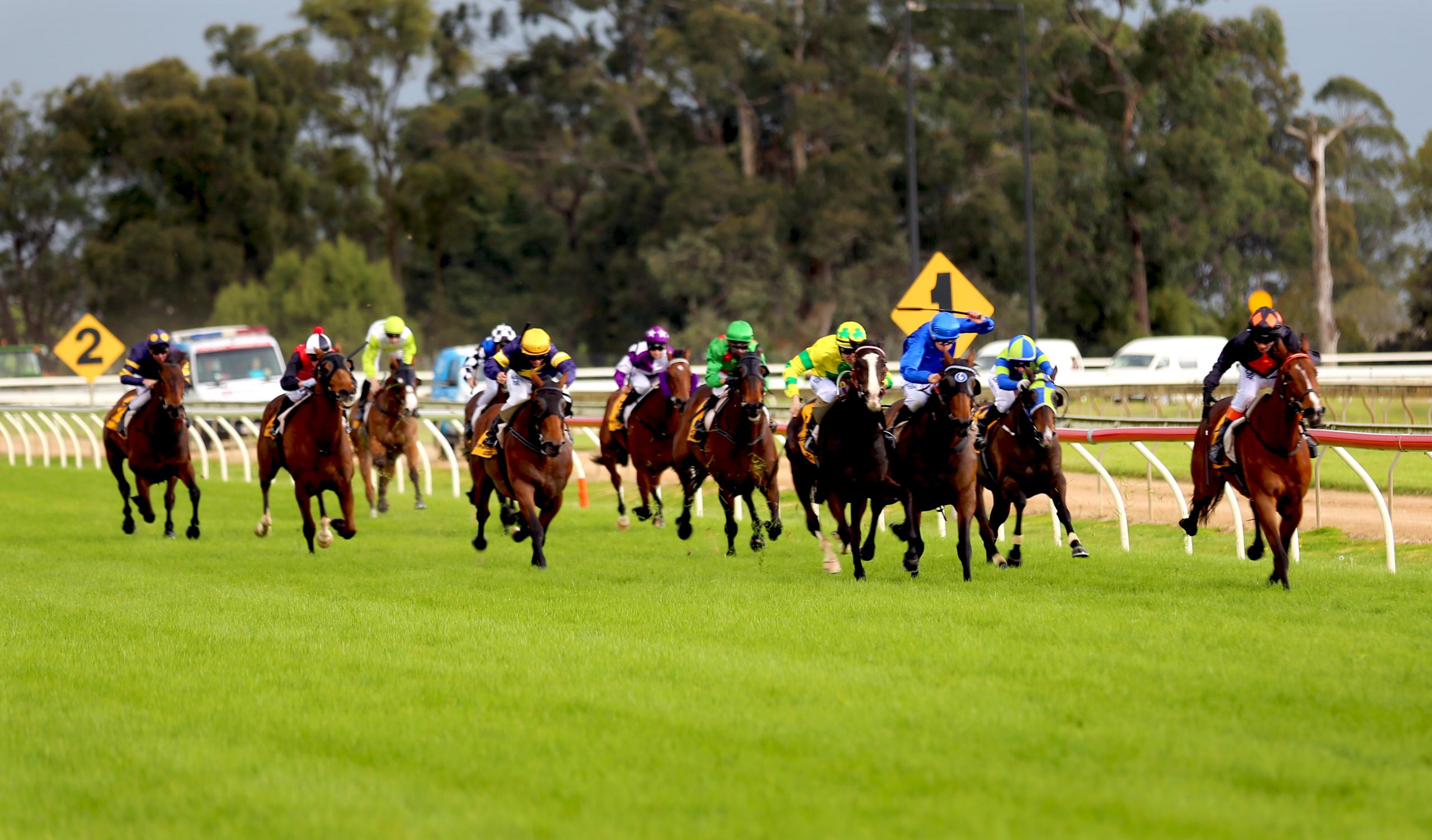 Moe Racing Club has welcomed Latrobe City Council's decision to conduct community consultation prior to making a decision about whether or not to hold a half-day public holiday on the day of the Moe Cup.
It comes after school principals in the Moe-Newborough area objected to the club's application for the public holiday, stating that having a half-day public holiday on both the Melbourne Cup and Moe Cup days would have negative impacts on school attendance in the region.
Moe Racing Club chief executive Shane Berry said he was pleased council would consult the community before making a decision.
"We firmly believe a strong Moe Cup Day is in the best interests of everyone the township and surrounding areas of Moe," Mr Berry said.
"Ultimately if it's not what the community wants, we'll accept the decision and continue to do everything we can to make Moe Cup Day a celebration of this town and the Latrobe Valley as a whole.
"Regardless of the decision, we will continue to support the local traders in making their three hour sale as successful as it can be."
Mr Berry said the Moe Cup was the "biggest community event on the calendar," and that it was important "in the current economic environment" to support local businesses and encourage tourism and spending in the town.
"The thoroughbred racing industry contributes much more to the local economy than just one day of activity," he said.
"Nearly half the $1.5 billion in spending is generated annually by the thoroughbred racing industry occurs in regional parts of the state."