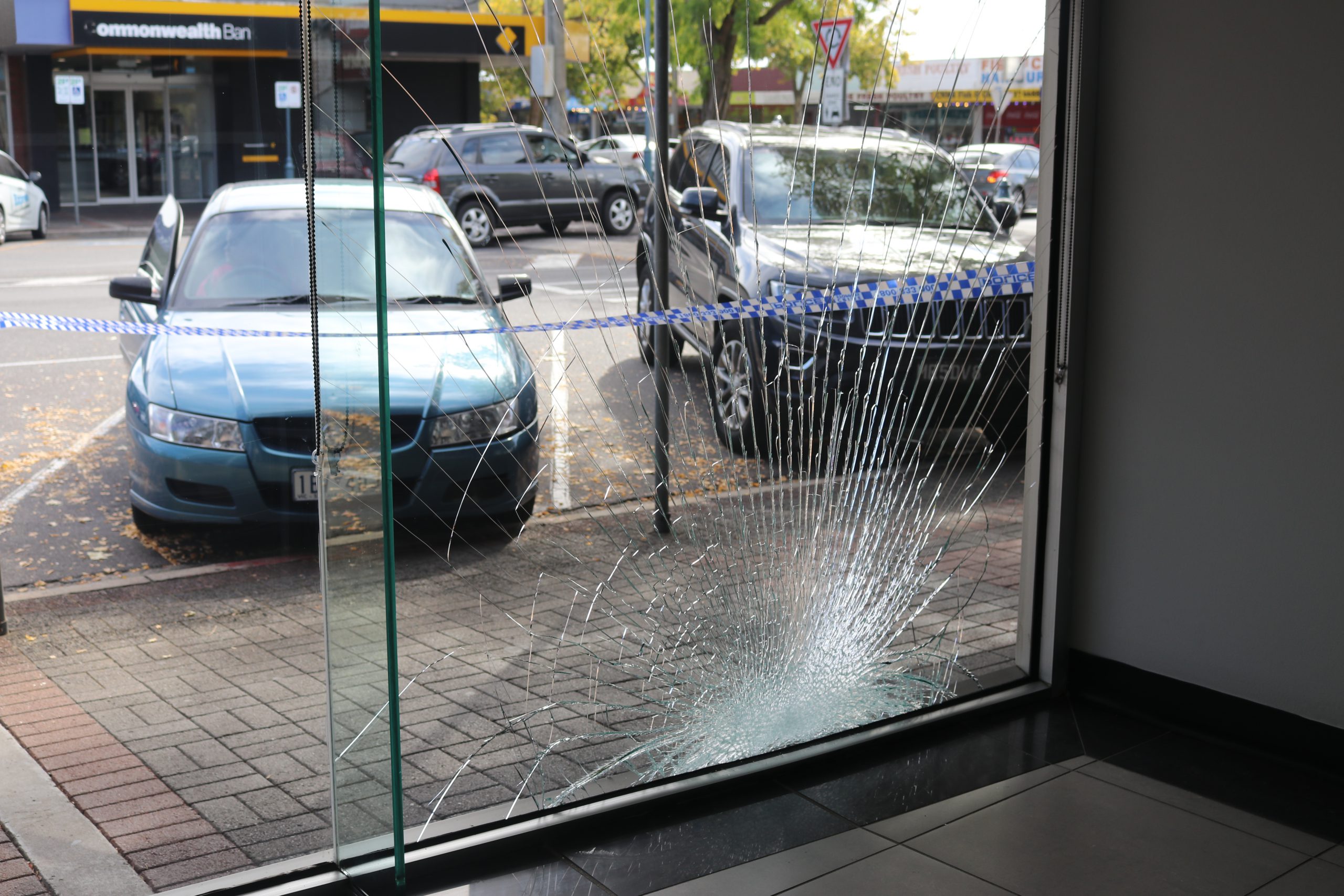 Moe police believe it was possible a woman in her 70s hit the accelerator instead of the brakes, when her car mounted the footpath and collided with a shop window in Tuesday afternoon.
The Moe woman was taken to hospital with no obvious injuries after she failed to stop in the parking bay, and collided with the Latrobe Health Services window Moe at around 1pm.
The woman was driving a blue Commodore sedan, which had minor front-end damage.
Moe Senior Constable Clare Donlon said no one else was involved or injured in the accident.
She said police will not lay any charges.
Latrobe Health Services member services Heather Wilson said she was out the back of the shop when she heard a loud bang.
"I came out the front and saw the car against the window, it was shattered. We called [triple zero] and police, ambulance and fire brigade came very quickly. The woman was still in the car when they arrived," Ms Wilson said.
"We were a bit shocked, but it didn't affect us. The woman looked a bit shocked."