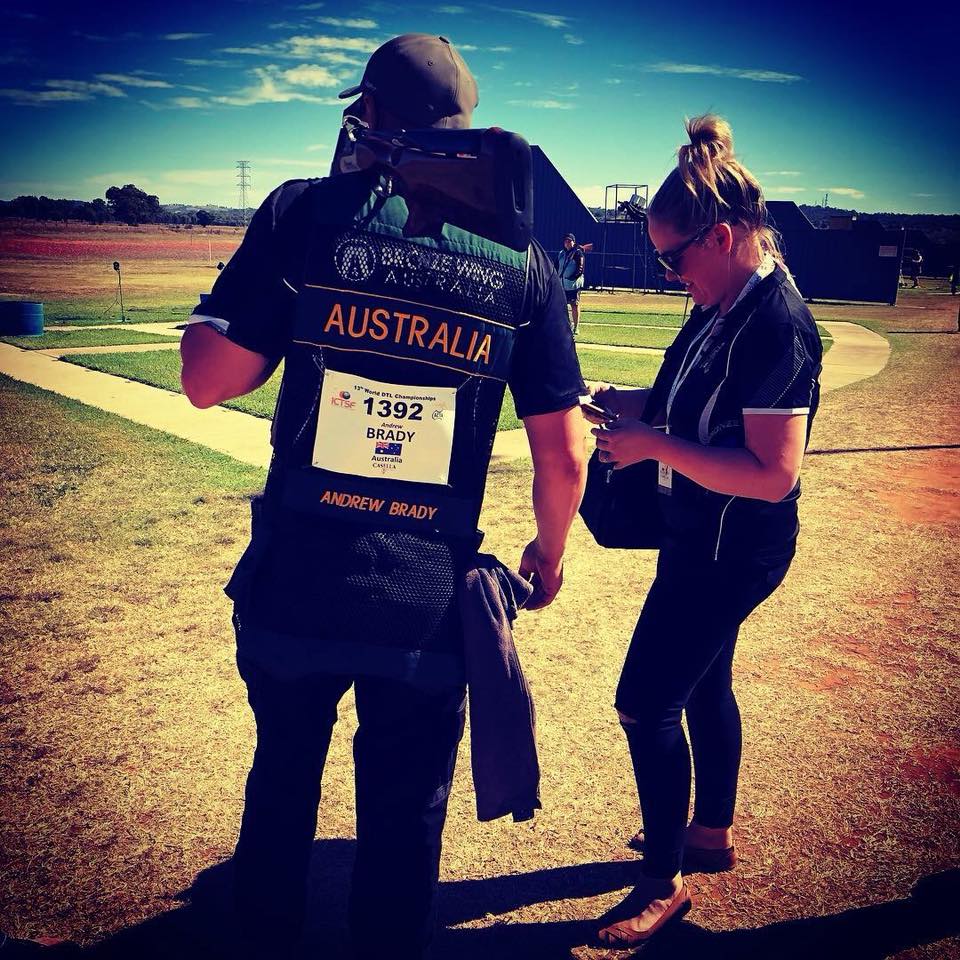 From Glengarry West to Wagga Wagga, Andrew Brady journeyed across state lines last month and returned home a world silver medallist.
Brady competed in the World Trap Shooting Championships at the end of March and very nearly emerged a world champion.
More than 800 shooters from across the globe descended on the Australian National Ground for the DTL Championships and Brady beat out some of the world's best to make the podium.
He led eventual winner and compatriot Frazer Roberts for most of the three-day competition before losing out by a solitary shot in a thrilling finish.
The Morwell Gun Club member was elated with his silver medal win.
"I was pleased with the result … my best performance at the world championships prior to this was ninth back in 2014," Brady said.
In a near-perfect performance, he scored 895 out of a possible 900 points.
As a business owner and working father, Brady described his schedule as "very, very busy".
"I own and manage a local building company [so] having great support from my family allows me to juggle my work and sporting commitments," he said.
Brady has also "found extra motivation to train harder and more often" thanks to another local shooter.
"[He] is a 15-year-old bloke by the name of Troy Grimes from Tyers," Brady said.
"I was fortunate enough to have the pleasure of watching him win the Australian under 16's National High Gun Championship recently."
Brady will travel to the Australian Trap Shooters Association National Championships in Echuca later this year and said it was an event he was "really looking forward to".