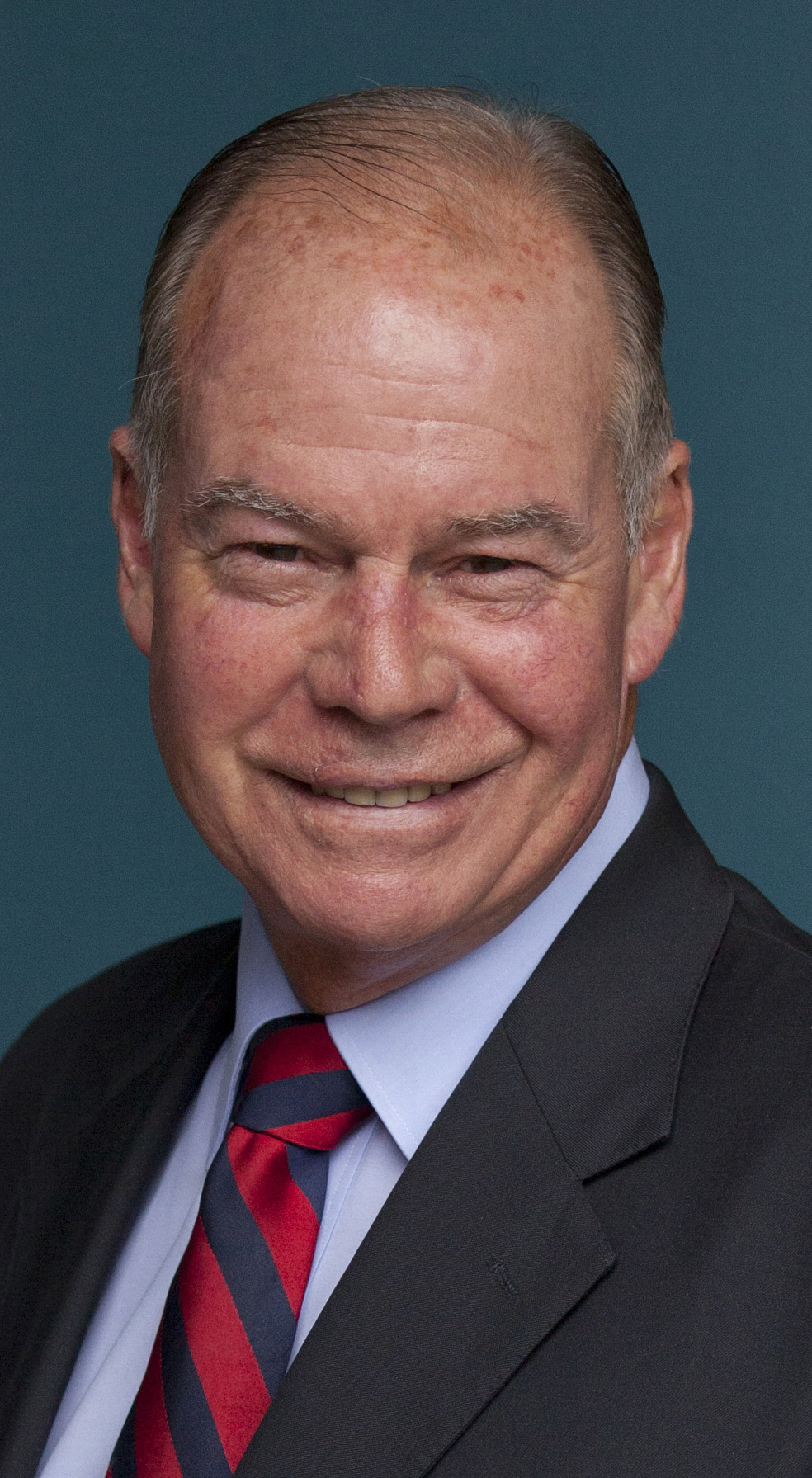 The Australian Electoral Commission has given the official tick of approval for the federal seat of McMillan to be changed to Monash following community calls for the name change.
The newly-named seat was one of 38 electorates across Victoria to have name and boundary changes, which will officially apply from July 13 when online maps will also be available.
McMillan MP Russell Broadbent said he was happy that the name had been changed and had been supportive of the call for the past decade or so.
The seat was named after explorer Angus McMillan who was involved in mass Indigenous killings across Gippsland.
However, Mr Broadbent was also aware there had been a push to give the seat a local Indigenous name.
"I think the commissioners have taken a safe course. Sir John Monash had a proud history in Gippsland; there is good, solid reason to confirm the name," Mr Broadbent said.
Eleven of the 38 changed electorates will be named after an Aboriginal person or word, including renaming the Melbourne seat of Batman to Cooper.
Gunnaikurnai Land and Waters Aboriginal Corporation, the Bunurong Land Council and Bass Coast South Gippsland Reconciliation Group fronted an AEC inquiry a fortnight ago pushing for the indigenous name of Bunjileene-Purrine.
Bass Coast South Gippsland Reconciliation Group secretary Marg Lynn said she was very disappointed about the AEC decision.
"If they changed the name of Batman to an Indigenous name, why not McMillan? We were grateful for getting rid of the name McMillan, it was clear they had heard us in relation to this," Dr Lynn said.
"But the second part of justice being done for the Aboriginal community was getting an Aboriginal name."
Boundary shifts also mean Monash will lose more than 16,600 voters who will be transferred into neighbouring electorates. Many of these votes will go to the urban growth belts of Latrobe, making Monash a more rural-based electorate.
Changes include losing 975 voters in Yallourn North and Newborough, who will be absorbed into the Division of Gippsland.
Mr Broadbent said the realignments would turn Monash into a stronger Liberal seat. "It's now returned back to the regional seat it always was," Mr Broadbent said.