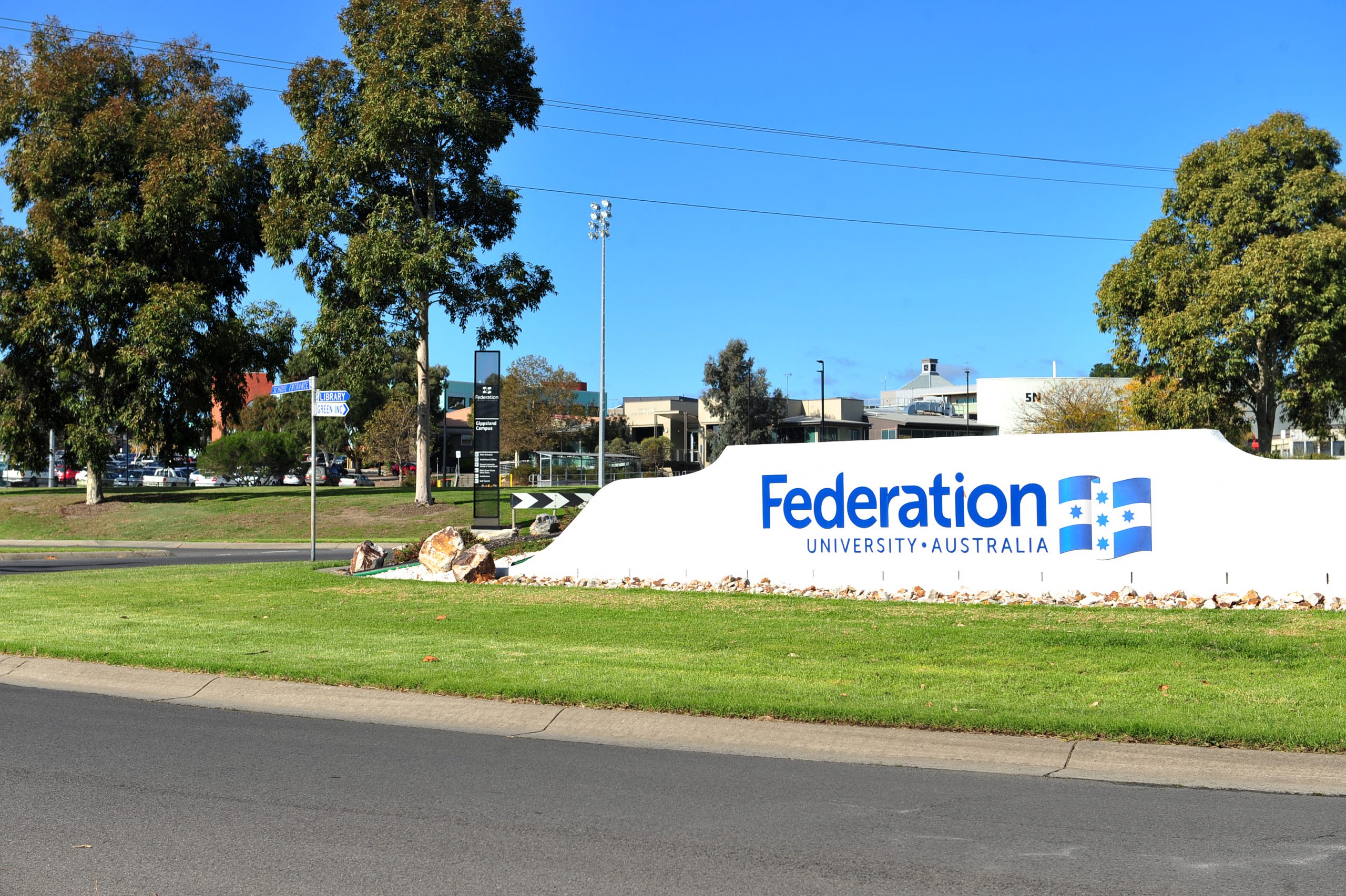 Alysha Huxley
Federation University has said the recent media attention on the university accepting ATARs of as low of 22.1 for education degrees was not accurate.
FedUni deputy vice-chancellor, Professor Andy Smith, said it was important to distinguish between the ATAR score necessary for the Bachelor of Education, from which students graduate as teachers and the Education Studies degree, from which they do not.
"All of our Bachelor of Education teaching students enrolled in the program this year, are required to have an ATAR of 65 or above," Professor Smith said.
The Bachelor of Education Studies acts as a pathway degree and students may only progress to a teaching degree once they have demonstrated an academic skill level equivalent to an ATAR of 65.
"The Bachelor of Education Studies was introduced to address a shortage of teachers in regional areas," Professor Smith said.
"As we know, 68 per cent of FedUni Bachelor-level graduates work in regional locations."
As of next year, the state government is set to introduce a minimum ATAR requirement of 70 for Bachelor of Education students.
Professor Smith said FedUni supported the initiative.
*Alysha Huxley is a Monash University journalism student undertaking work placement at The Express.