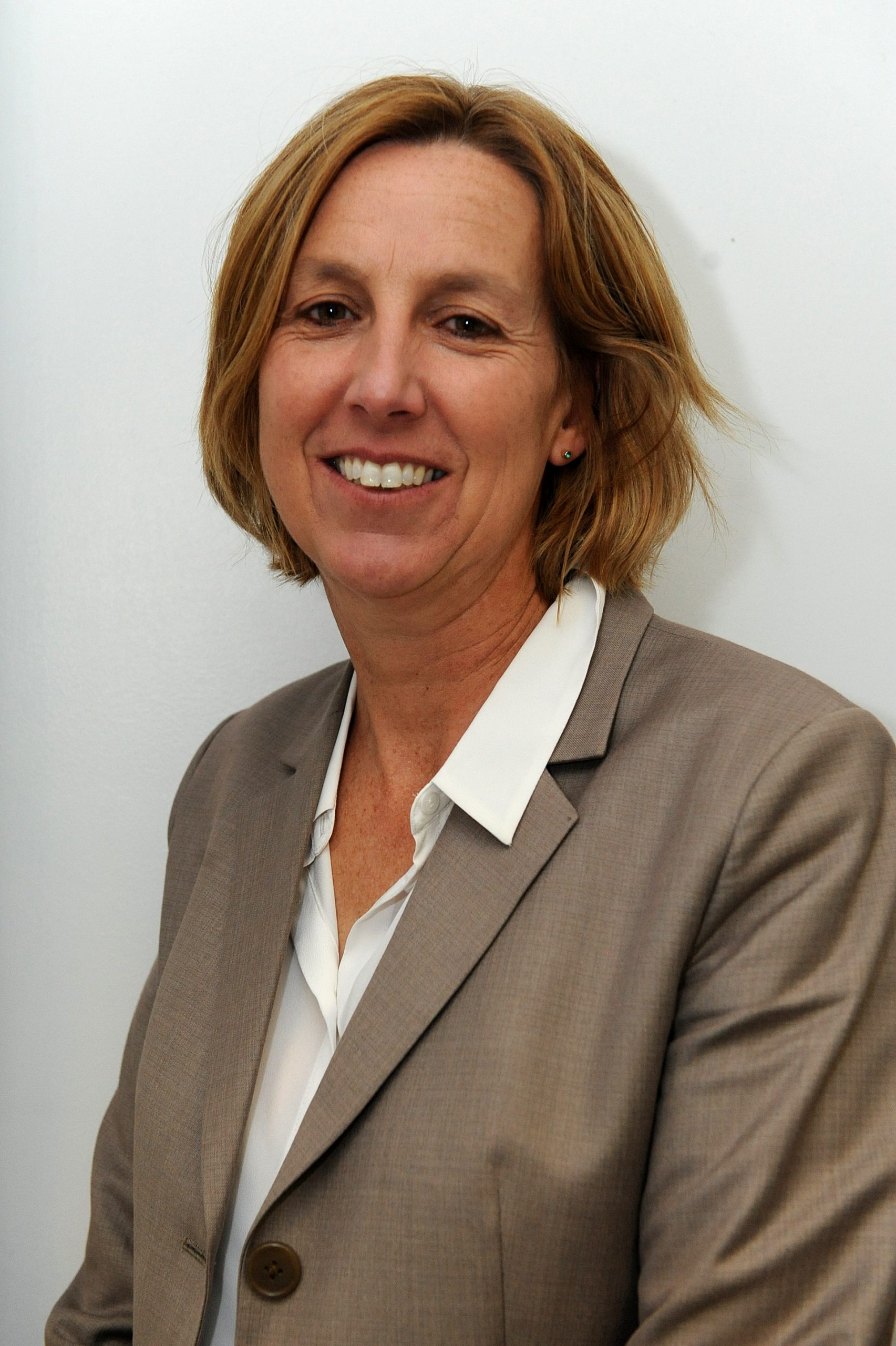 Heidi Kraak
Latrobe City Council has defended labour productivity in regional Victoria following a report revealing the state's regions was generating less wealth than the rest of the nation.
The SGS report, Productivity or perish – the Australian challenge for the 21st century, analysed labour productivity performances in metropolitan and regional areas across the country.
Using data from the Australian Bureau of Statistics, the report showed that regional Victoria produced $67 per hour of work performed, compared to the highest ranking regional area, Western Australian, which generated $164 per hour of output.
Latrobe City Council general manager city development Gail Gatt said while regional Victoria's labour productivity may be significantly less than Western Australia's, it was important to "take that into context".
"We did go and have a look at some figures for the last financial year, up to 30th of June, 2018, just to see where Latrobe City sat," she said.
"And when you look at the actual economic output for each other regional city in regional Vic, [such as] Bendigo, Geelong and Ballarat, and you look at the economic output from each and you look at the population size of each regional centre, we actually come out ahead of the [other] regional cities."
Ms Gatt used ABS data to show a snapshot of the output per capita of regional Victorian cities, which she said revealed Latrobe City had the highest output per capita.
"Our economic output for Latrobe City, for example, was $10.8 billion up to June 2018. So for Bendigo as a comparison it is $13.7 billion," she said.
"But then when you divide the population into that for Latrobe City, a population of 74,000, our output per capita comes out to be about $144,000 per person, whereas with Bendigo, it is only $120,000.
"So similarly with Geelong which is $116,127, so Latrobe City at $144,000 is sort of well above the other three."
Ms Gatt said it was "nice to see" that recommendations to improve labour productivity in the report, such as a focus on fast rail transport between major regional centres and capital cities, as well as a focus on improving health and education, were issues council was advocating to improve.
"The key one that stood out about improved transport connections, it particularly mentions rail," she said.
"We are on the right track in terms of trying to close that gap between cities and regional Victoria in terms of transport and connectiveness.
"We have been advocating for upgrades to the Latrobe Regional Hospital … we've got Federation University commencing their allied health school program in 2019 which is going to help increase employment and services. We've also been focusing on decentralisation of government departments and we've got the GovHub which is going to be being built in Morwell."
Ms Gatt said council was working to attract investors to the region in the areas of food manufacturing, intensive agribusiness and food manufacturing.