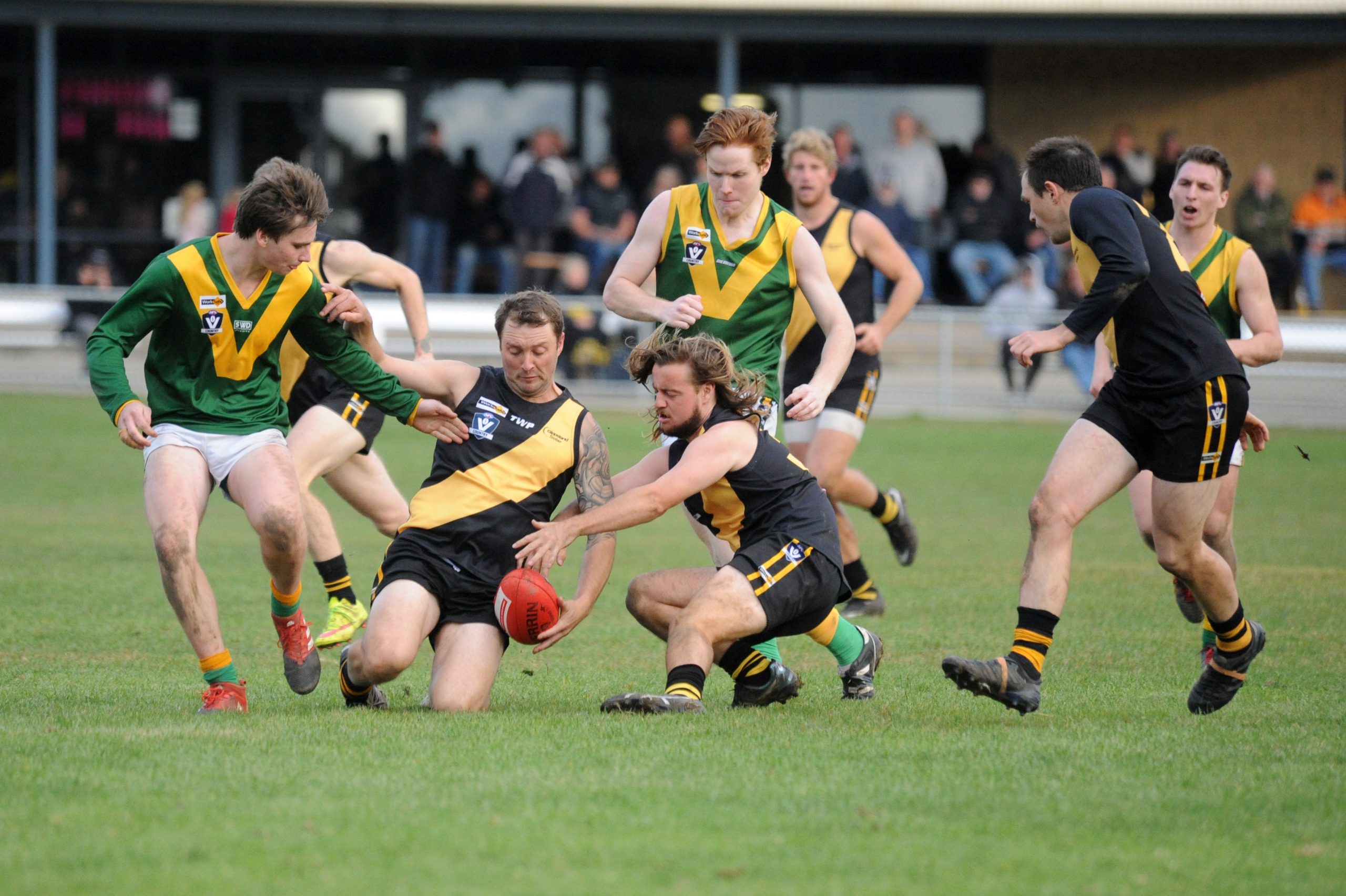 FOOTBALL
The Mid Gippsland Football League and Alberton Football Netball League could merge to create a new competition in time for next season as part of a raft of changes proposed for football in the region by AFL Gippsland.
Released on Friday, the Leagues and Competition Review Draft Recommendations Report recommends the two leagues merge to form the Central and Southern Gippsland Competition.
The report also suggests the new competition would operate under AFL Gippsland governance and administration.
According to the draft recommendations, the new competition would replace the under 16 and under 18 competitions with an under 17 division.
The new underage model would also be implemented across all but two of the region's senior competitions, but Gippsland League clubs would continue to field teams in under 16 and under 18.
In the report commissioned by AFL Gippsland, a total of nine recommendations were made based on feedback received from clubs, groups and associations after an online survey and consultation process which was conducted between May and July.
It also recommends all junior competitions be comprised of under 10, under 12 and under 14 divisions, with the under 16s competition in the Traralgon and District Junior Football League to be abolished.
AFL Gippsland region general manager Ben Joske said the changes would benefit clubs and relieve volunteers of some of the pressures around the recruitment and retention of players.
"For the past 10 years participation numbers for players in the 15 to 18-year age bracket have remained quite consistent but below what is required for clubs to field a full complement of teams in their respective competitions," Joske said.
"By streamlining junior structures we can reduce the number of times players need to play in multiple games on the one weekend and on permit to simply make up the necessary numbers."
The report also suggests the Yarragon Football Netball Club move to join the Ellinbank and District Football League as well as 11 recommendations from Netball Victoria relating to the administration and governance of netball competitions across the region.
All clubs have since been provided with a copy of the draft recommendations report and have until Friday, September 14 to provide feedback.
Final recommendations will be handed down on Friday, September 21, with changes implemented for season 2019.