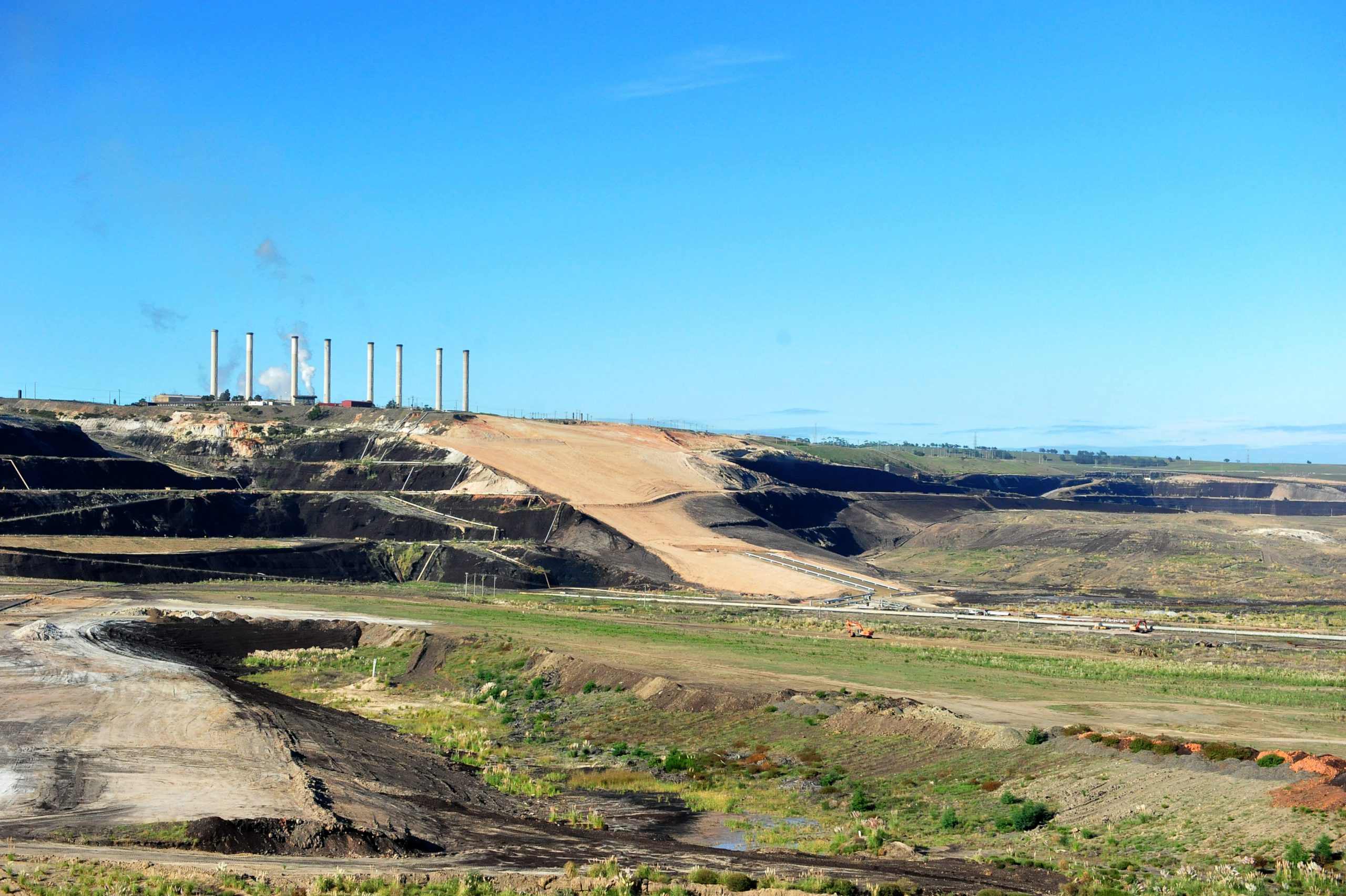 Bryce Eishold
ENGIE has lodged an application with VCAT to appeal and review Earth Resources Regulation's order to double the amount of fire protection staff in the Hazelwood mine, only days after the company buckled to union and regulator pressure.

The company was ordered to re-deploy fire protection staff in the mine by September 1 after the regulator issued a notice alleging the company had breached its own work plan, raising eyebrows whether staff in the mine could control a fire should one break out.
Unionists and community advocates slammed ENGIE for removing fire protection staff and claimed it was "putting the community at serious risk" and making members of the community "very concerned".
The CFMEU has also claimed ENGIE has ignored the order by using earth workers, rather than qualified fire protection specialists, to boost numbers to meet regulator demands.
The Express understands the appeal against the regulator's order could be heard by the Victorian Civil and Administrative Tribunal as early as Friday, in what unionists have labelled a "sign of contempt" against the Latrobe Valley. In a statement yesterday, Earth Resources Regulation executive director Anthony Hurst said it was "disappointing" the company was taking the matter to VCAT.

"This is a disappointing situation, but I would like to reassure the Latrobe Valley community that we will not take risks with the regulation of the mine and will pursue all legal avenues to ensure compliance," Mr Hurst said.
"ERR will consider any appeal lodged by ENGIE with VCAT … [and] reaffirms its commitment to ensure that ENGIE reinstates a competent workforce to prevent and control fires at the Hazelwood mine … in readiness for the upcoming summer fire danger period."
Hazelwood Rehabilitation Project director Tony Innocenzi confirmed an appeal had been lodged with VCAT to review the regulator notice which was issued last month.
While the company would not comment on the reasons for the appeal, in a statement released yesterday the regulator said it was "to contest the reinstatement of a competent workforce to prevent, detect and extinguish coal mine fires in higher fire danger periods when more staff are required".

"As the matter is before VCAT, it is inappropriate for ENGIE to comment further at this time," Mr Innocenzi said in a statement.
CFMEU organiser Duncan MacGregor criticised ENGIE and said the company was holding the community in contempt.
"It's not bad enough that they subjected the community to the 2014 fire. Now they're showing a total disregard for the community's safety and wellbeing into the future," Mr MacGregor told The Express.

"To hear that ENGIE are appealing the regulator's notice to increase firefighting capabilities just shows the level of contempt that they have for the Morwell and the Valley community."