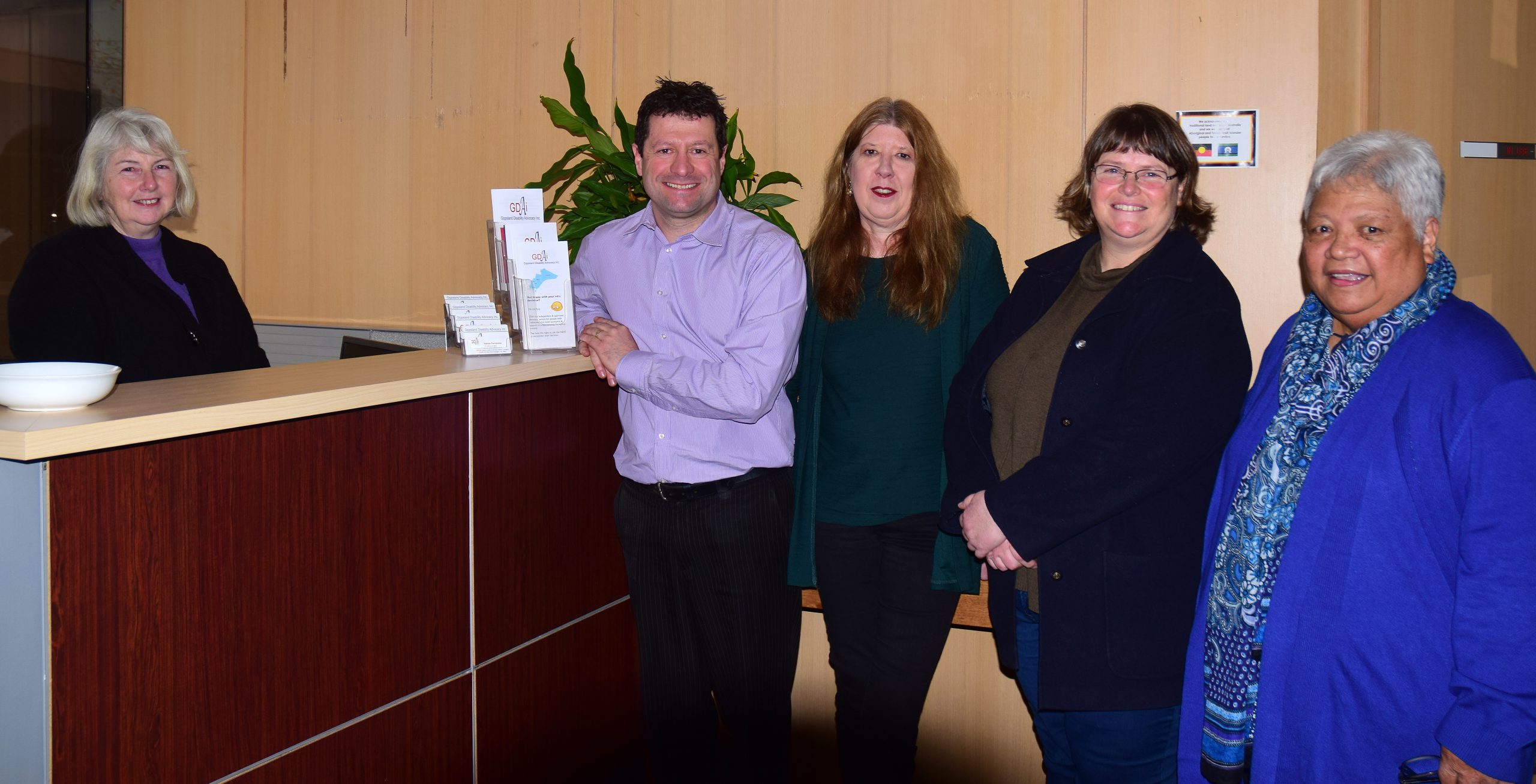 By Cher Jimenez
Latrobe Valley residents struggling to understand the National Disability Insurance Scheme will be able to take advantage of a new service to help them navigate the service.

With the NDIS rolling out in October last year in parts of Gippsland, a major concern for participants and carers was how to go through the process to get the best outcomes.
Traralgon-based Gippsland Disability Advocates Incorporated said the planning meeting was a key indicator of whether a participant will receive the right support.
GDAI provides free advocacy support where an advocate sits with the carer and planner during the meeting.
GDAI appeals advocate Cathy Saleta said because the NDIS was a new system, carers generally had low knowledge about how to navigate through it and the things involved to get the best support for a participant.
"It's hard even for professionals in the field. It's a barrier because it's so new," she said.
Ms Saleta said since a lot of carers had been in the role for so long they tended to consider the needs of the person they are caring for as merely a part of life.
"A lot of times people are so used to it or the carers [are] used to what they do, they forget that it's different than what's without a disability. They won't present it to the planner unless there's someone in there," she said.
Sharon Bergles, another appeals advocate, said people who come to their NDIS planning meeting may be unaware of what kind of support they could ask for a participant.
"People don't know that you could get, say a mattress protector or some kylies, that protective sheet that goes over a mattress protector for incontinence," she said. GDAI executive officer Adrian Terranova said by having an advocate in the meeting NDIS participants can have better chances of a good plan.
People who were not happy with their NDIS plans could also seek the group's support to have their plans reviewed.
GDAI is a free service and can be contacted by phoning 5175 0444.