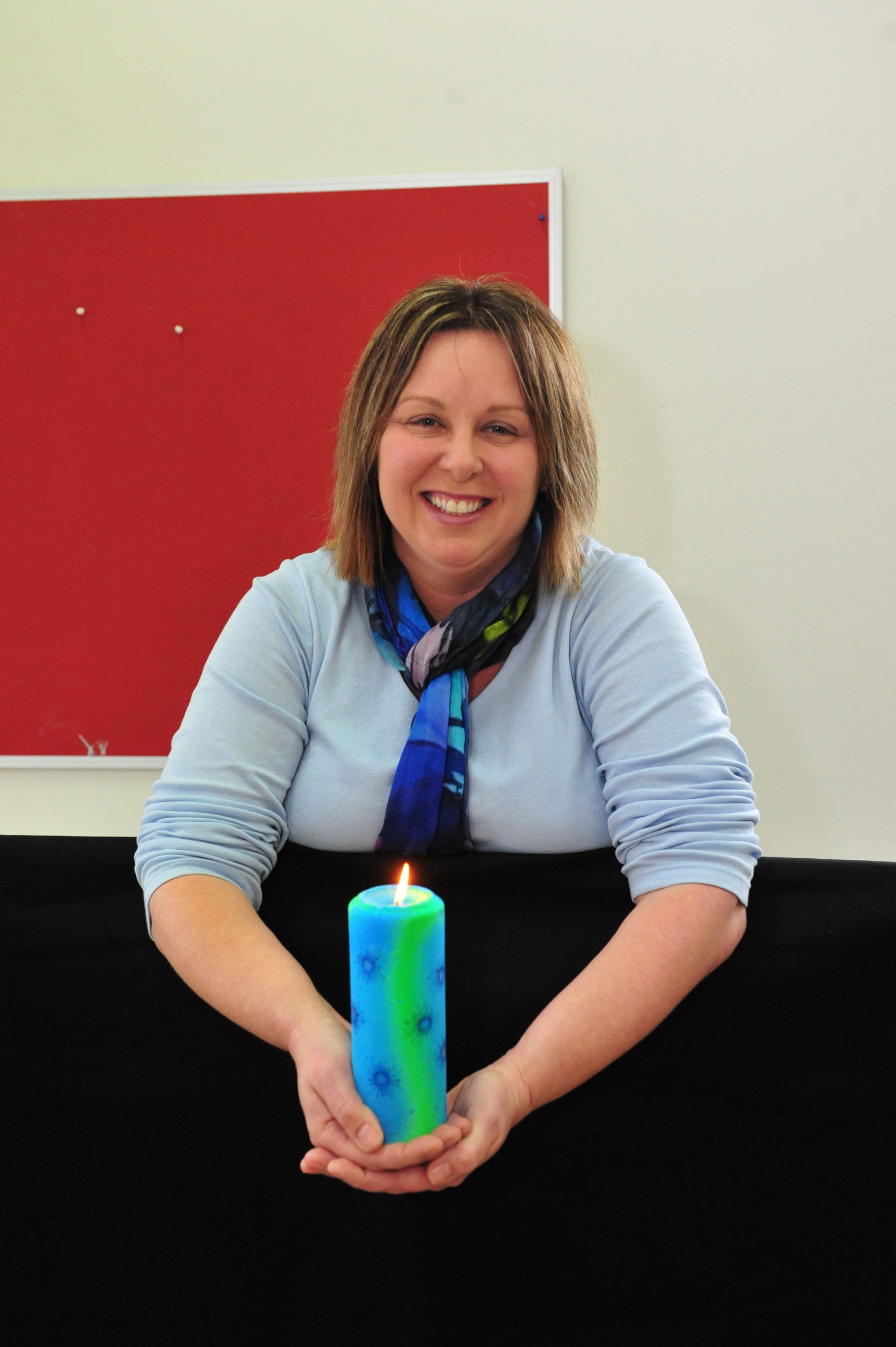 Jarrod Whittaker
High-profile independent Tracie Lund has become the latest to join a crowded field of candidates vying to become the next member for Morwell at November's state election.
Ms Lund announced her candidacy this morning, saying her bid was about making sure the region had good representation which was "reflective of our community".
Her announcement follows an independent tilt at the seat in 2014 and a bid last year to become the Labor Party's candidate for the region.
Former Hazelwood worker Mark Richards defeated Ms Lund to become the ALP's candidate for the seat.
But Ms Lund said she resigned from the party in December 2017 and believed an independent was best-placed to represent the seat of Morwell.
"I think [independents] have more autonomy to respond to the community and to advocate for them more effectively," she said.
In the four years since the mine fire, Ms Lund said progress had been made under the Andrews government, but more needed to be done.
"Certainly, there have been efforts made to resource the area a little bit more and to support the area, but are we there yet? I don't think so," she said.
"I certainly get a lot of feedback around [issues to do with] housing affordability, access to housing for those that are fleeing domestic violence … and certainly access to services is a big issue and wait times. That's something I hear quite a lot."
Ms Lund shot to local prominence in 2014 after working to secure 25,000 signatures pushing for a long-term health study into the mine fire, which ultimately resulted in the establishment of the Hazelwood Health Study.
In 2014 she contested the election after emerging as the successful candidate from a community preselection process undertaken by grassroots political advocacy group Latrobe Valley 1st.
Her candidacy drew criticism from some ALP supporters after she failed to preselect Labor candidate Jadon Mintern, instead issuing an open ticket.
Ms Lund polled 10.91 per cent of the first preference, with incumbent MP Russell Northe eventually being returned with a two-party preferred vote of 51.8 per cent, compared to Mr Mintern's 48.2 per cent.
She said she had not decided whether she would preference other candidates this time around.
"I think that's an announcement to come when it's much closer to the election and we see how things are landing," Ms Lund said.
"A good independent doesn't have a preference and a good independent represents their community and will advocate for the best outcome for the community."
This year's field of Morwell candidates is the most competitive since Mr Northe's election in 2006.
Since the last election Mr Northe has resigned from the Nationals to sit as an independent and has not announced if he will contest this year's election.
Former Maryvale Mill worker Sheridan Bond will represent the Nationals, with the Liberals preselecting Latrobe City councillor Dale Harriman.
Former senator Ricky Muir will represent the Shooters and Fishers and independents Ray Burgess and Christine Sindt have also thrown a hat in the ring.​