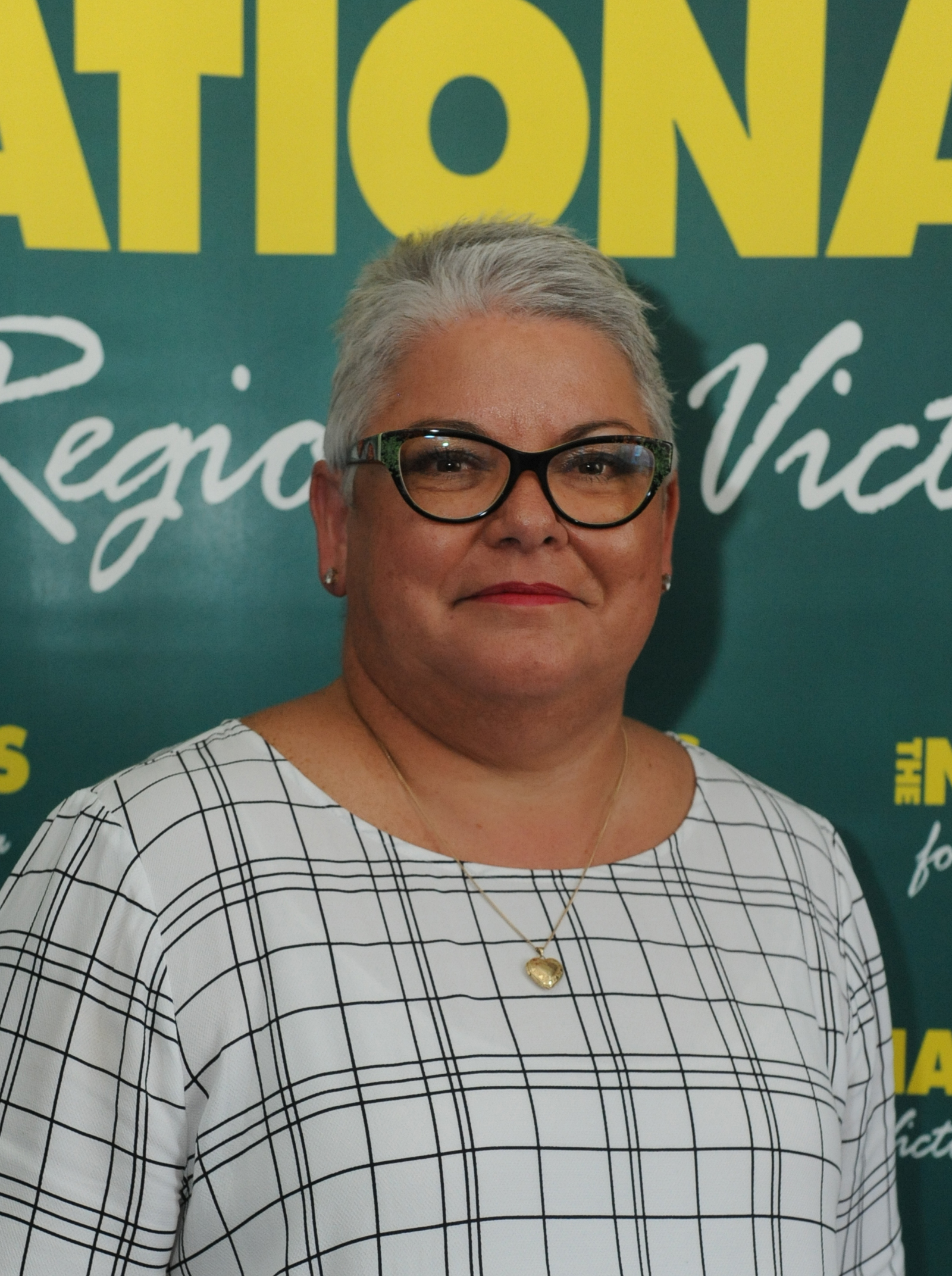 Michelle Slater
Gippsland logging contractors are fearing for their future in the wake of a media report over the weekend claiming the Andrews Government plans to phase out native logging by 2029.
A group of native forest logging contractors flanked Nationals' candidate for Morwell Sheridan Bond outside the Maryvale mill on Monday to talk about the potential impact of ending the industry.
Erica-based harvest haulage contractor Simon McConachey said he had been advised to invest hundreds of thousands of dollars on machinery as part of contract negotiations with VicForests.
"It's concerning, and it's come as a shock. We had been led to believe we had some term of future ahead of us. We were given assurances of longevity and we re-invested," Mr McConachey said.
"It's concerning, not just for contractors, but for the staff under us who have young families."
Mr McConachey is contracted to supply timber to the state-owned logging agency VicForests until 2020, and he employs six full-time and two part-time staff.
The contractor said he was sceptical about talks of a worker transition package.
Mr McConachey said a transition out of native forest logging and into plantation timber would leave the industry with a 10 to 15 year shortfall while waiting for any newly-planted trees to grow.
"You can transition over a long period, but the resource must be there to do that, and there's not enough time in the short-term," he said.
Buchan logging contractor Reece Reynolds said he had spent $5 million on machinery specially-designed to log native forests, which would be unsuitable for plantation timber.
He said an end to native-forest logging would have a negative impact on regional communities and viable farmland should not be used for plantation timber.
"It's a good, sustainable industry," Mr Reynolds said.
"Jobs are at risk. This industry has been a powerhouse for employment in Victoria. You take that away and people move away from small towns, the football team suffers and communities die."
Ms Bond accused Premier Daniel Andrews of "turning his back on workers in Gippsland and the Latrobe Valley with his secret deal with The Greens to shut-down native forestry".
The candidate, who is a former Australian Paper employee, said the mill relied on native forestry to supply one third of its wood for its products.
"This cannot be sourced from plantation. Without this wood, we are jeopardising jobs, and it's not good enough, we need answers," Ms Bond said.
"I understand how vital the industry is to the region's social and economic sustainability."
On Saturday, a government spokesman did not deny the existence of the plan, saying in a statement that "we continue to work with industry, unions and environmental groups to ensure Victoria continues to have a sustainable forestry industry".