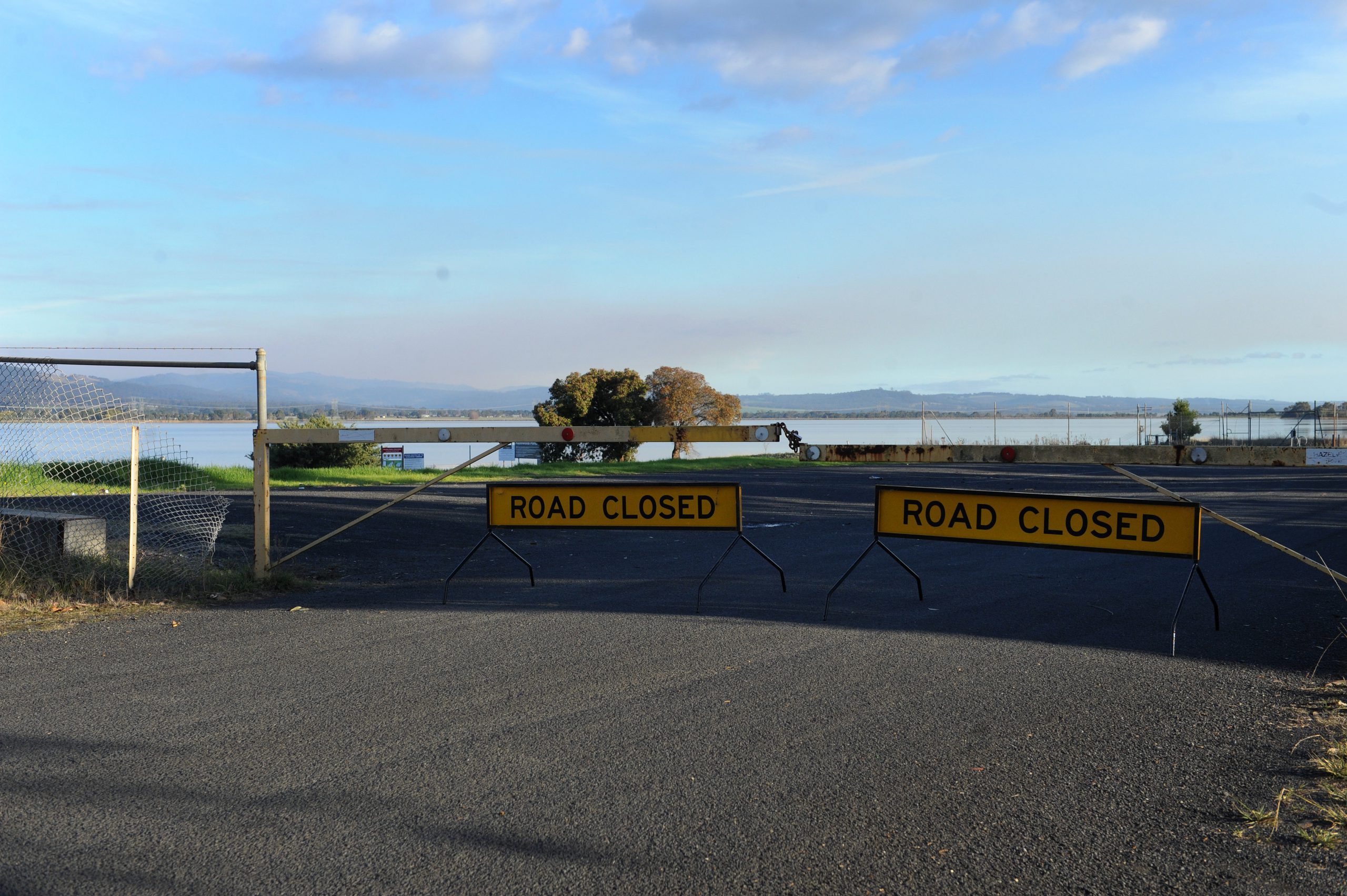 Michelle Slater
A Hazelwood Pondage Caravan Park site holder is concerned about the lack of on-site security following the removal of a full-time caretaker in mid-August, and a spate of recent break-ins.
Latrobe City Council has reduced park caretaker hours to nine hours a day in peak season, and down to four hours a day on weekends during low times.
There is no overnight site manager, with security patrols once per night.
There will be increased local laws patrols and contract cleaners coming in during the off-peak season.
Site holder Kaylene Price is calling for a return of a full-time caretaker, after her van was broken into a fortnight ago, with a television and water ski gear stolen. It follows a spate of park break-ins in the past couple of months when the caretaker was away on holiday.
"If you are there by yourself at night, you knew you were secure; you could call the caretaker if anything went wrong, he would come around and check to make sure everything was OK," Ms Price said.
"Security patrols once a night leaves a big amount of time for people to wander around and break in again."
Ms Price said this would be more of a concern in the off-season, when there were less site holders around to keep an eye on things.
Latrobe general infrastructure manager Steve Piasente said the changes were interim measures, pending a final review into the caravan park operations.
He said a structural report into the pondage dam walls, which is due to be put out by Hazelwood Power Station owner ENGIE next month, will play a part in the caravan park review.