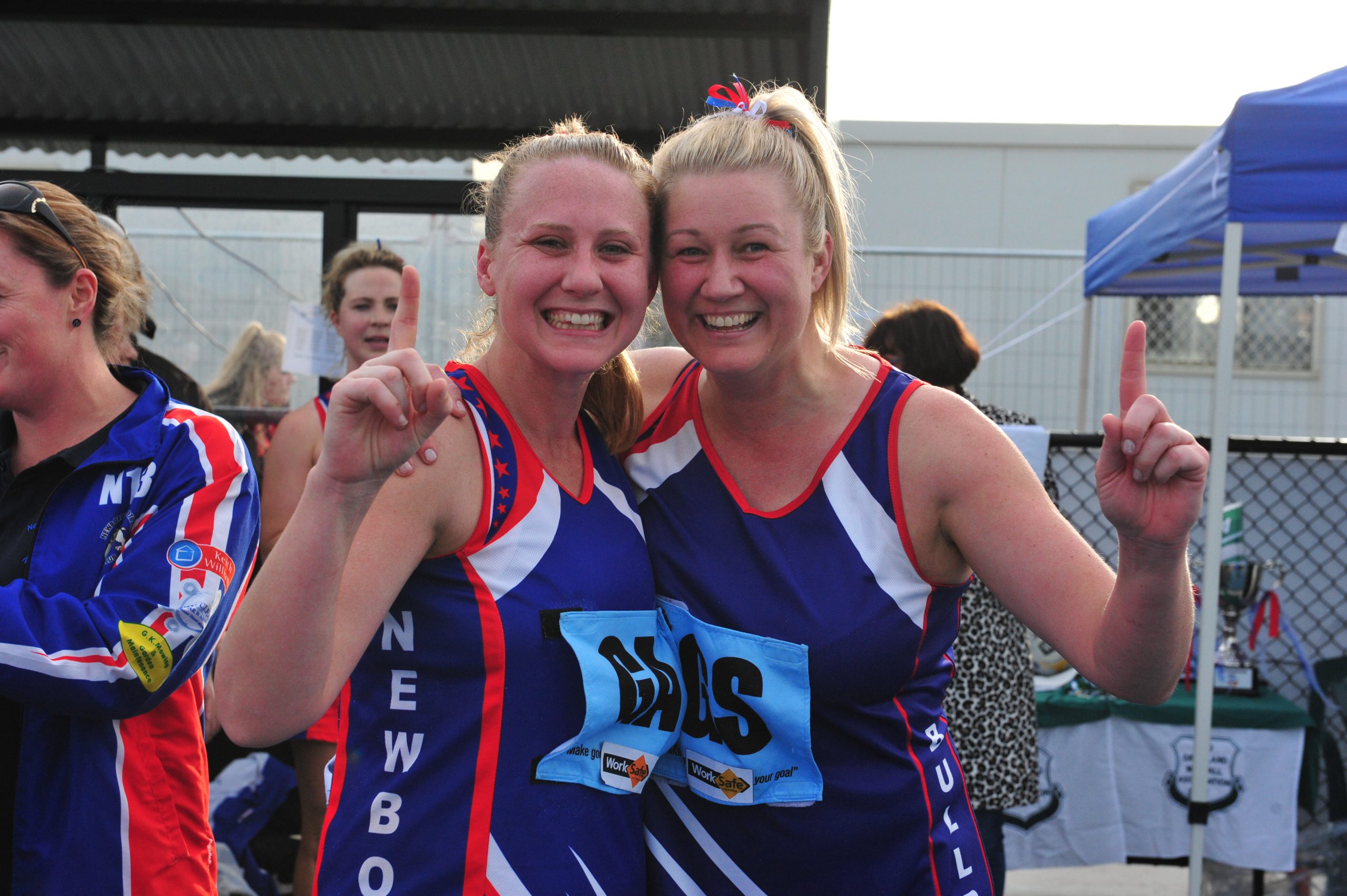 Kate Withers
MGNA GRAND FINAL

Newborough A grade netball captain Courtney Risol certainly couldn't have predicted her side's season would end with a fairytale finish.
After "a pretty good start" to the season, the Dogs' chances of pushing past their 2017 preliminary final finish took a blow as they were decimated by injury.
"From about half-way through we started to have a lot of injuries," Risol said.
"Each week we had different players filling in. We had the B grade girls playing and they would sometimes have to play two games just to get us through a game."
The Dogs fell to eventual premiers Trafalgar in the A grade preliminary final last year and looked like they may fall short again in 2018.
"We finished on top and were minor premiers but it wasn't an easy season. We've sailed through seasons easier than we have this one," Risol said.
"Coming into finals we still had injuries and we'd had a really, really tough run."
Their first final, a meeting with grand final opponent Thorpdale, was one to forget.
"We lost to Thorpdale in the first final by 25 goals, so we changed our positions around and reset our attitudes and our mentalities," Risol said.
She flagged some positional changes made by coach Greta Douch as a turning point for the side ahead of the decider, and said it gave them a "fresh" outlook on their chances.
"I think Greta changed the team around a bit, which was just really a much better match for us against Thorpdale," Risol said.
"We went in, went hard and were physically very strong today. I think it came down to a bit of fitness as well in the end but the mental toughness of our girls got us over the line.
"The thing with our girls is that we just don't ever give up."