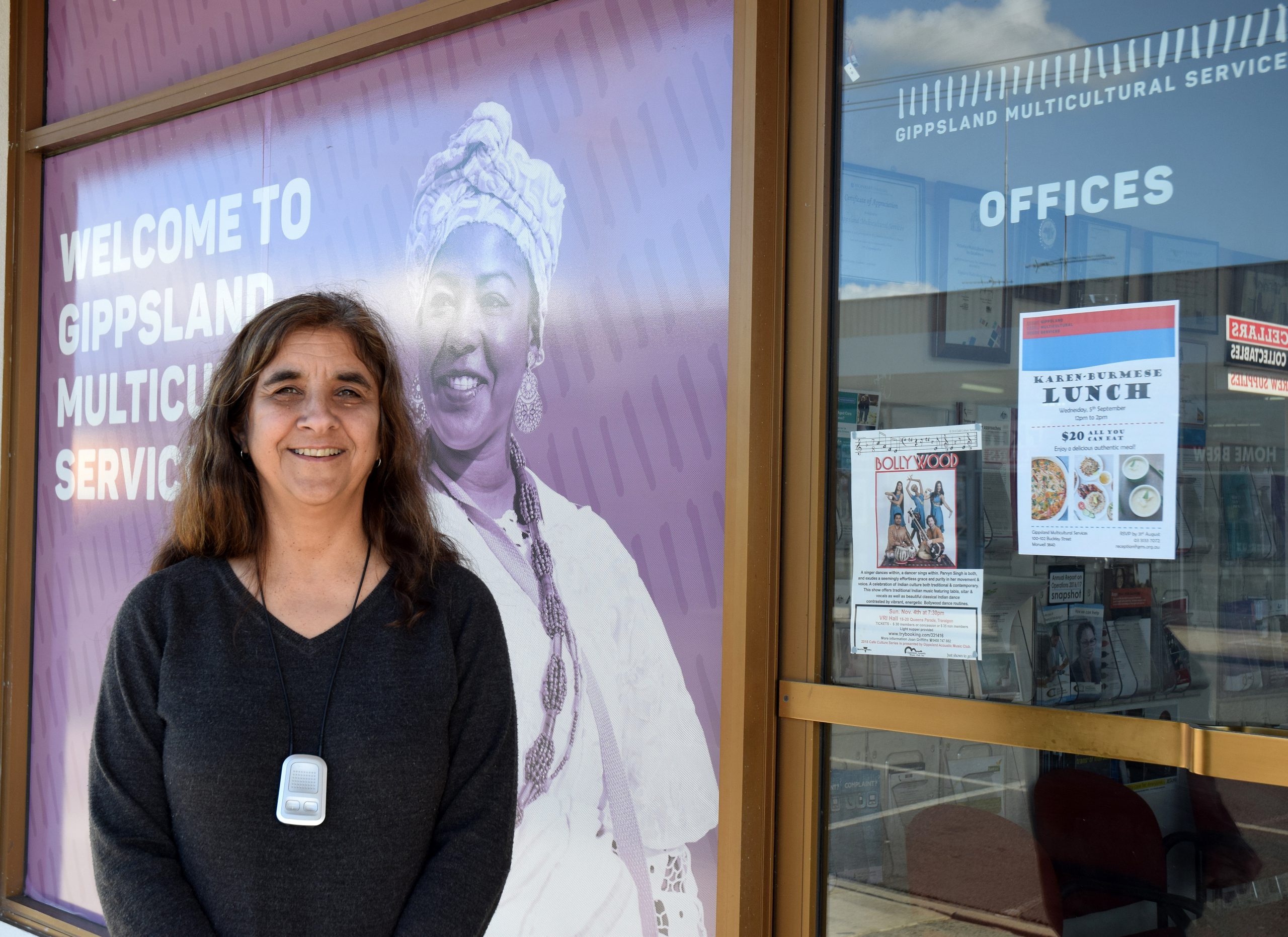 By Cher Jimenez
Close to 150 people with a disability will now have to source another disability service provider as Latrobe City Council pulls out of the sector next month.

Latrobe City general manager community services Sara Rhodes Ward said this decision was reached following the rollout of the National Disability Insurance Scheme, which is funded by the federal government.

"Council has advised its clients that it is not a registered NDIS service provider. The greater majority of Victorian councils have made this same decision," Ms Ward said.
Council currently receives funding to provide disability services through the state government.
"This funding agreement will come to an end on 30 September 2018," Ms Ward said in a statement.
"Funding provided by the federal government to clients under NDIS does not cover the cost of council services, therefore council resolved last year not to register to be a provider of services under the NDIS."
She said council had advised a total of 146 clients about the change since October last year and is also in the process of writing to them to remind them of their "options for future care."
"Council has employed an officer to contact all clients personally to ensure a smooth transition," she said.
Ms Ward said clients could access support from 29 NDIS service providers in the area.
Gippsland Disability Advocacy Incorporated executive officer Adrian Terranova said it was important for NDIS participants to engage with their local area co-ordinator or with a disability advocate to "see what's available in the area."
Mr Terranova was optimistic that the Valley had enough service providers to absorb council clients participating in the NDIS.
The Gippsland Multicultural Services was one of those service providers looking to expand their services to accommodate council clients.
GMS chief executive Lisa Sinha said the organisation was holding an information session on September 20 to engage people working in the disability service who may want to work for the agency.
"We're now able to provide some more clients for participants who have an NDIS plan and at the same time we need the right people to deliver those services," she said.
Ms Sinha said people who with backgrounds in the aged and disability field or those working in homes may want to check out their information session.
She said interested direct care workers could either be a local resident or come from a multicultural background.