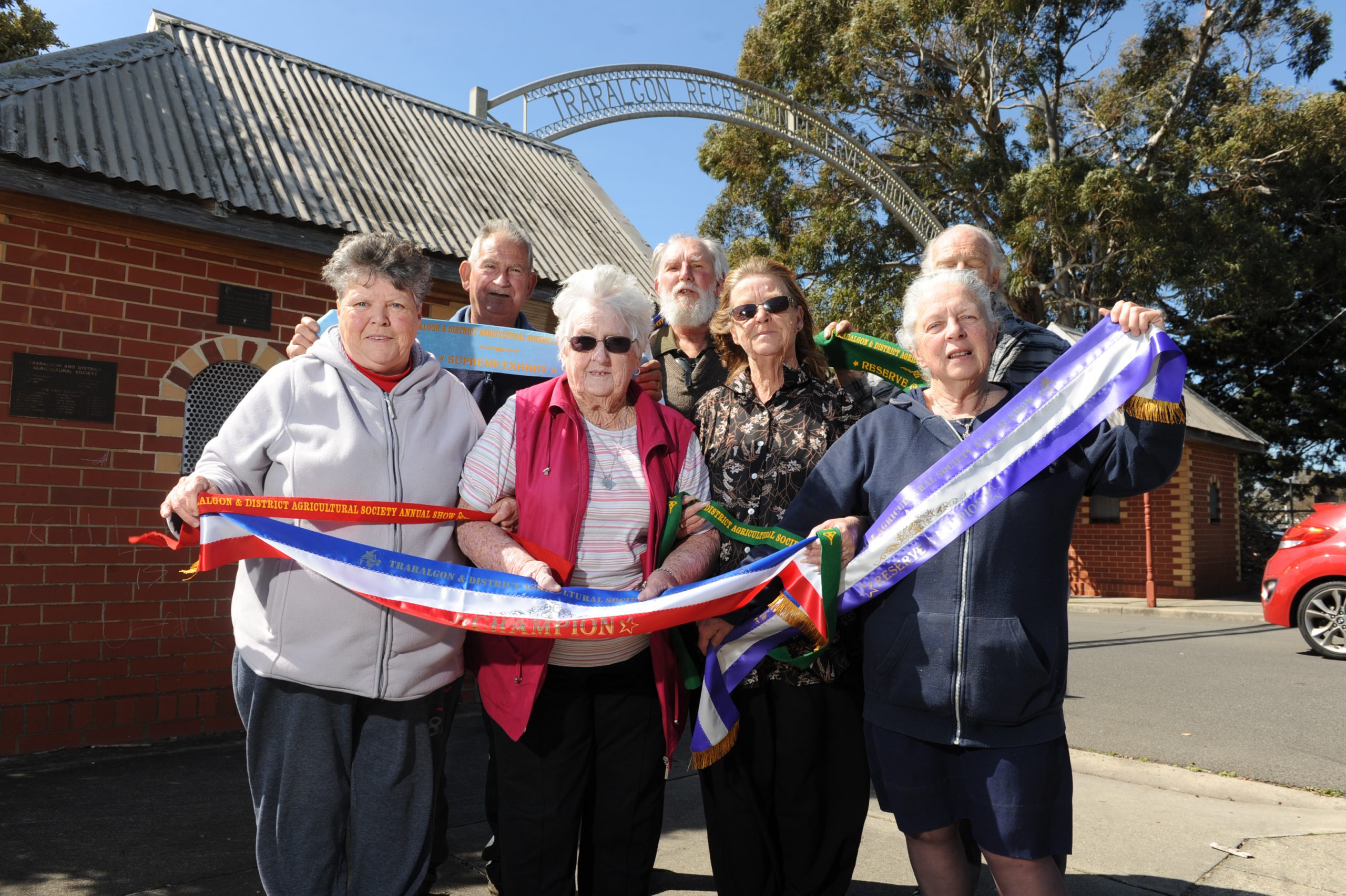 Michelle Slater
The Traralgon Show has been cancelled this year due to structural damage to the showground pavilion after it was hit by a car a few months ago.
Traralgon and District Agricultural Society secretary Lorraine Anderson said it was "a big shame" that the show could not be held in its 130th year.
Ms Anderson said that once the pavilion was fixed, she was confident next year's show would go ahead as usual.
"I feel sorry for the school kids as they put in beautiful work. The school artwork makes the show so nice. But we can't help this," Ms Anderson said.
"The committee doesn't like doing this. It's sad but we are in a position where we can't do anything about it."
Ms Anderson said they had applied for a grant to have the pavilion repaired, which would involve replacing exterior and interior boards and metal sheeting.
She said the sheep shed was also getting new flooring to host Gippsland Ranges Roller Derby Club events.
The two-day show was scheduled to be held on November 30 and December 1.
It was on shaky ground last year before the community banded together to raise $20,000 to run the show, however, it was cancelled because of heavy rain.
"We tried to have the show last year but we had atrocious weather and had to cancel it on Friday, but we can't control the weather," Ms Anderson said.
"This show is not something you can put together in a couple of months, it's a 12-month job. The rules change every year and you have to get everything done before the show starts."