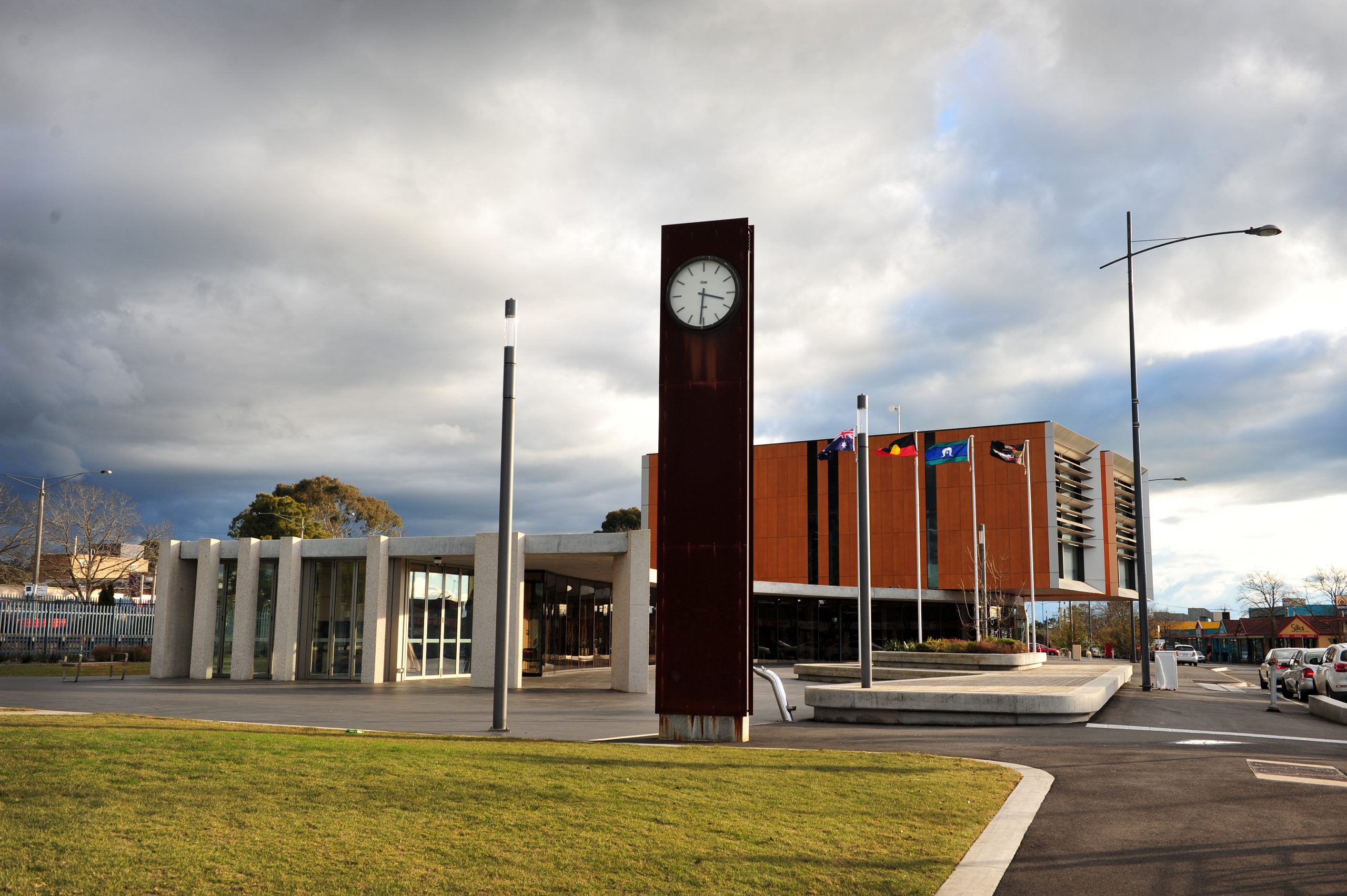 Anne Simmons
The thoughts in someone's head while walking into a battle and expecting violence are not the kind of things which usually make the official historical records.

But the personal experiences lived by ordinary people can be captured by anyone and retold to form oral histories.
A one-day training workshop in Moe will equip aspiring oral historians with the basic skills for interviewing someone and transforming their story into an oral history document.
Oral History Australia president Alistair Thomson said things less likely to be recorded in history could be tales about housework or the feeling of arriving in a new country.
"There is an extraordinary multicultural history in the [Latrobe] Valley so oral history is a way to get a sense of people coming across the world and making a life in a new place," Professor Thomson said.
The course will introduce people to the skills needed for interviewing and operating recording equipment and will encourage participants to think about ethics.
"You will learn about how to ask questions in ways that are effective and non-intrusive and most importantly you will learn how to listen carefully," Professor Thomson said.
"It's not like a conversation because it's not a dialogue … you don't want to interrupt but occasionally want people to go further with it."
Professor Thomson has documented oral histories from his own family and on the way learnt about his father David's experience growing up on a farm near Sale.
Through this process he gathered insight into what it was like growing up in the Great Depression with a "war-damaged" father.
"My grandfather had been in the First World War and never really recovered. His wife had died, he was raising two kids on farm in [the] '30s and life was tough," Professor Thomson said.
Recording oral histories could be as simple as sitting down with a grandparent and asking questions to "bring about the best and the most detailed, frank and in-depth accounts of people and their lives".
"One of the saddest things is realising a family member has died and you never recorded their life," Professor Thomson said.
Anyone who wants to attend the one-day training workshop can visit the events page on the oralhistoryvictoria.org.au website and register. Pricing ranges from $40 to $110, depending on membership and concessions.
It will be held at Moe library, 1-29 George Street, Moe on Sunday, September 23 from 10am-4pm.