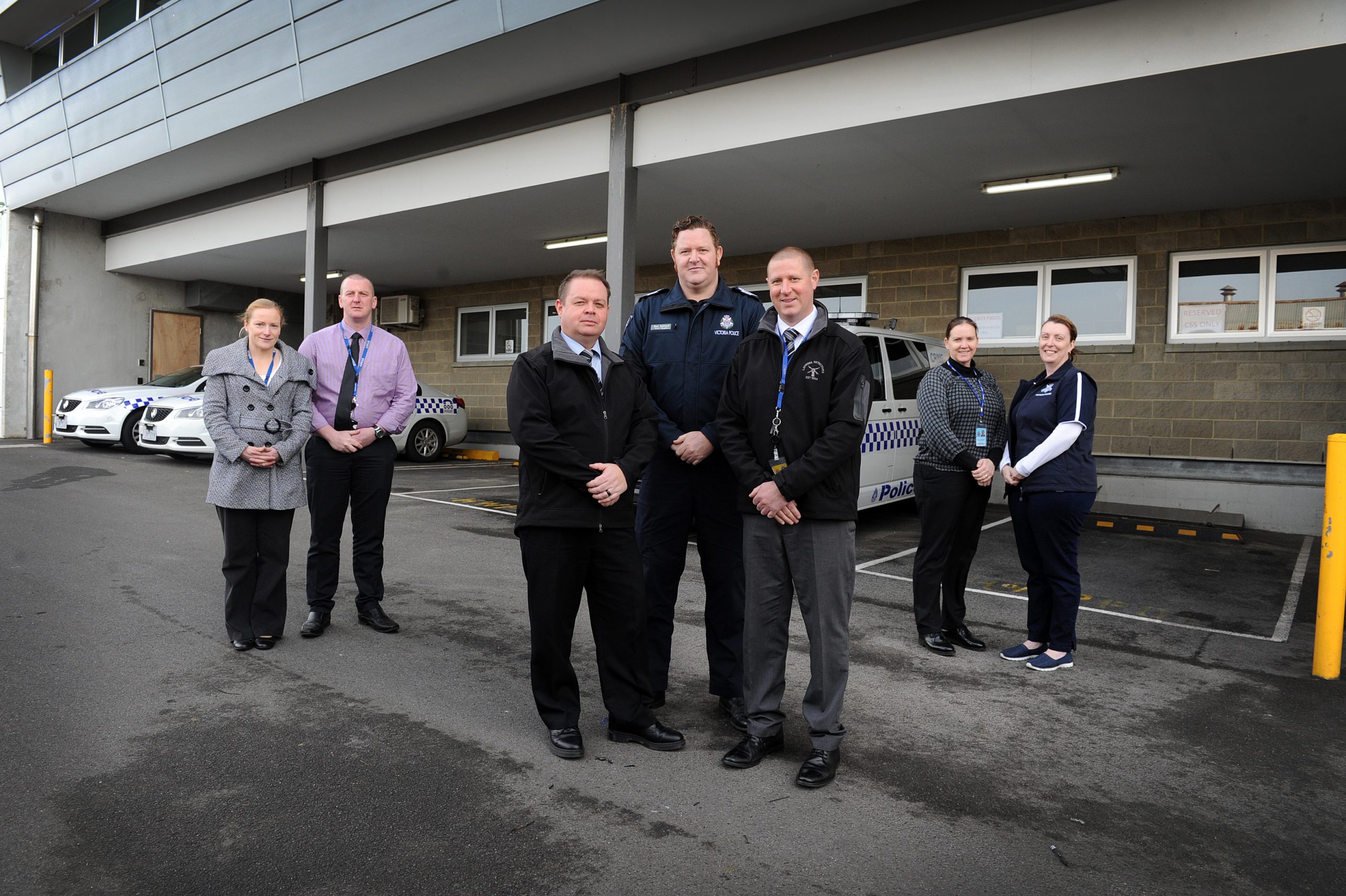 Bryce Eishold
A new family violence unit headed by specialist detectives is expected to help victims of abuse report their experiences as police promise more thorough investigations.

Twelve police led by a senior sergeant based at the Morwell Police Station will make up the new Family Violence Investigation Unit – a job previously done by general duties officers.
Detective Acting Sergeant Chris Skurrie said the transition would have police focusing on serious and complex assaults, high-risk cold cases and supporting existing police across Gippsland in dealing with the "epidemic".

"Traditionally we've had a high rate of family violence. A lot of that has to do with isolation but we've seen quite a shift now in the way we approach family violence and we hope that will put a big dent in it," Detective Acting Sergeant Skurrie said.
"Being detective-based, members will be upskilled and be highly trained to look at perpetrators of family violence. We'll step in when things might be a little more serious or what uniform can't investigate, that's when it gets picked up by our unit."
The unit will focus on controlling behaviour, such as economic or financial abuse, or more serious cases like physical assaults. They will place a heavy target on repeat offenders.
"We need to change men's behaviour because violence against women is an epidemic and it's something that's a massive problem not only here in the Latrobe Valley, but across the state," Detective Acting Sergeant Skurrie said.
"We want to make it safe for people to come and report that they're experiencing family violence and also make sure they get the support that they deserve and need.
"[If] someone close to you is experiencing family violence, or discloses to you that they're a victim of family violence, then you need to encourage them to see us to get the support they need."
In July to June last year, Latrobe recorded the highest rate of family incidents with Mildura, Benalla and Swan Hill ranking in the top four.