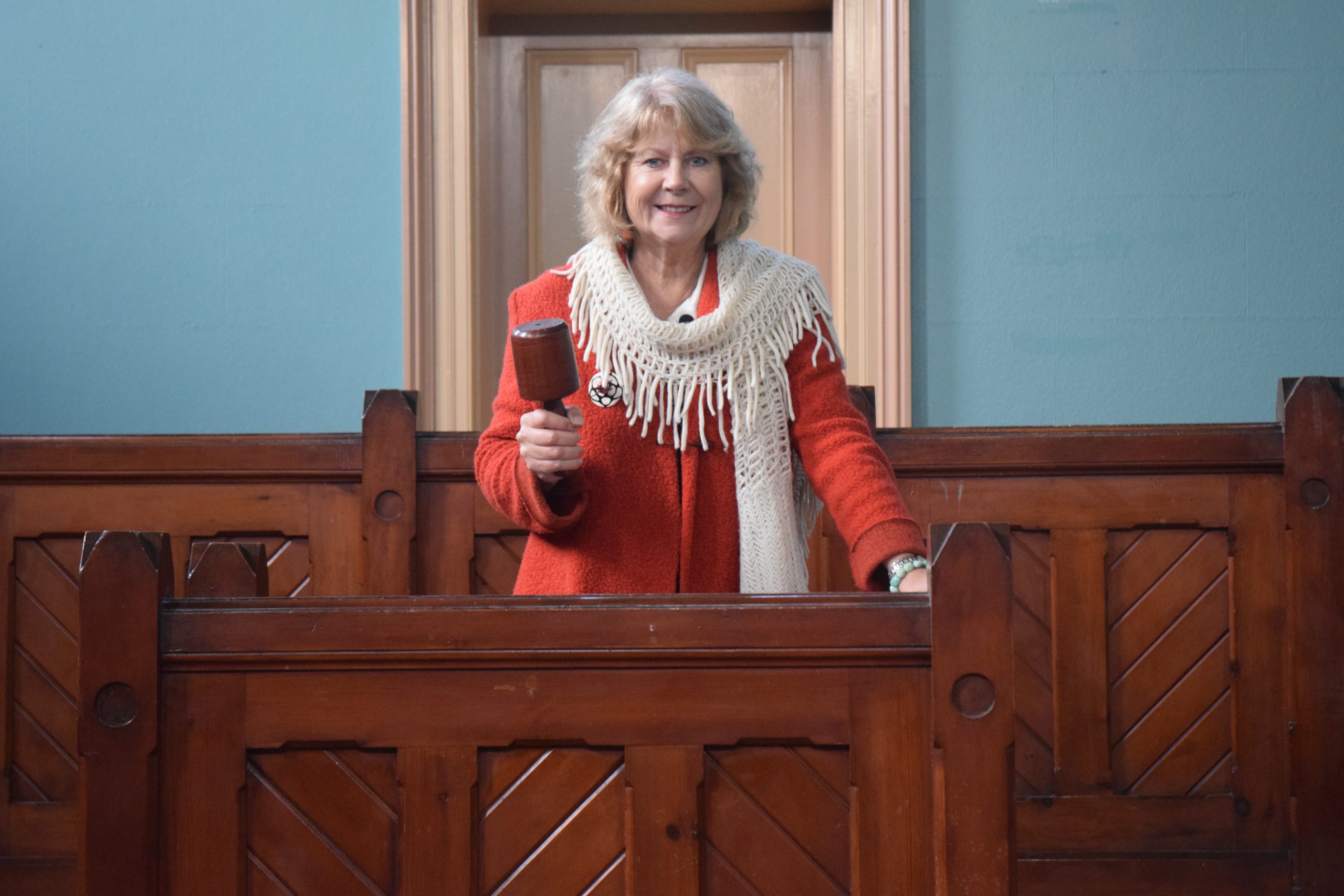 By Cher Jimenez
Art and literature enthusiasts all over Australia are being invited to participate in an exhibition organised by the Friends of the Traralgon Courthouse as a way of raising awareness and funds to repair the iconic 1886 building.

Group committee member Libby Witchell said the exhibition would feature works from artists and writers including those under 18 who would be preselected via a competition around the theme Life After War.
"Rather than the exhibition about war we actually made it about soldiers returning from the war – nurses, doctors, anyone involved in the war, how they returned home and settled back into daily life, it's an interpretation of that," she told The Express.
"They might be an amputee [or] a doctor who can't quite come to terms with what they'd seen before. It could be people happy coming back home – it's a wide range of things people can work on."
A cash prize of $3000 awaits the artist with the best art piece while the best Gippsland entry will receive $500.
Artwork must be two-dimensional and able to hang on the wall, Ms Witchell said.
The contest is also open to writers to enter a short story or a poem not exceeding 2000 words.
Students under 18 can join the artwork or literary contest.
Ms Witchell said this was their first major project since the Friends of the Courthouse was formed two years ago and hoped that it would raise the profile of the 132-year-old building.
This is also the group's way of raising funds for repair works inside the courthouse which was heritage-listed by the Victorian Heritage Register. She said the building was still under council's management and works to transfer its control to the non-profit group were ongoing.
She said the building needed new lighting, repainting and installation of new and "effective" heaters, and an upgrade to its toilets and kitchen so that it can be used by the community, including schools, for various activities.
"We recognised that this building's been sitting here as a wasted resource. We're just trying to get [some] restoration done and have it out for the community to use," Ms Witchell said.
Contestants have until October 7 to submit their entries via email and post.
Ms Witchell said those interested in entering the art contest should send a photo of their art work to courthouse1886@gmail.com while those submitting a literary piece must save it as a PDF file and send their entry to the same email or via post to Life After War Exhibition, PO Box 1159, Traralgon 3844.
The exhibition will be held from November 9-18 at the Traralgon Courthouse on Franklin Street.