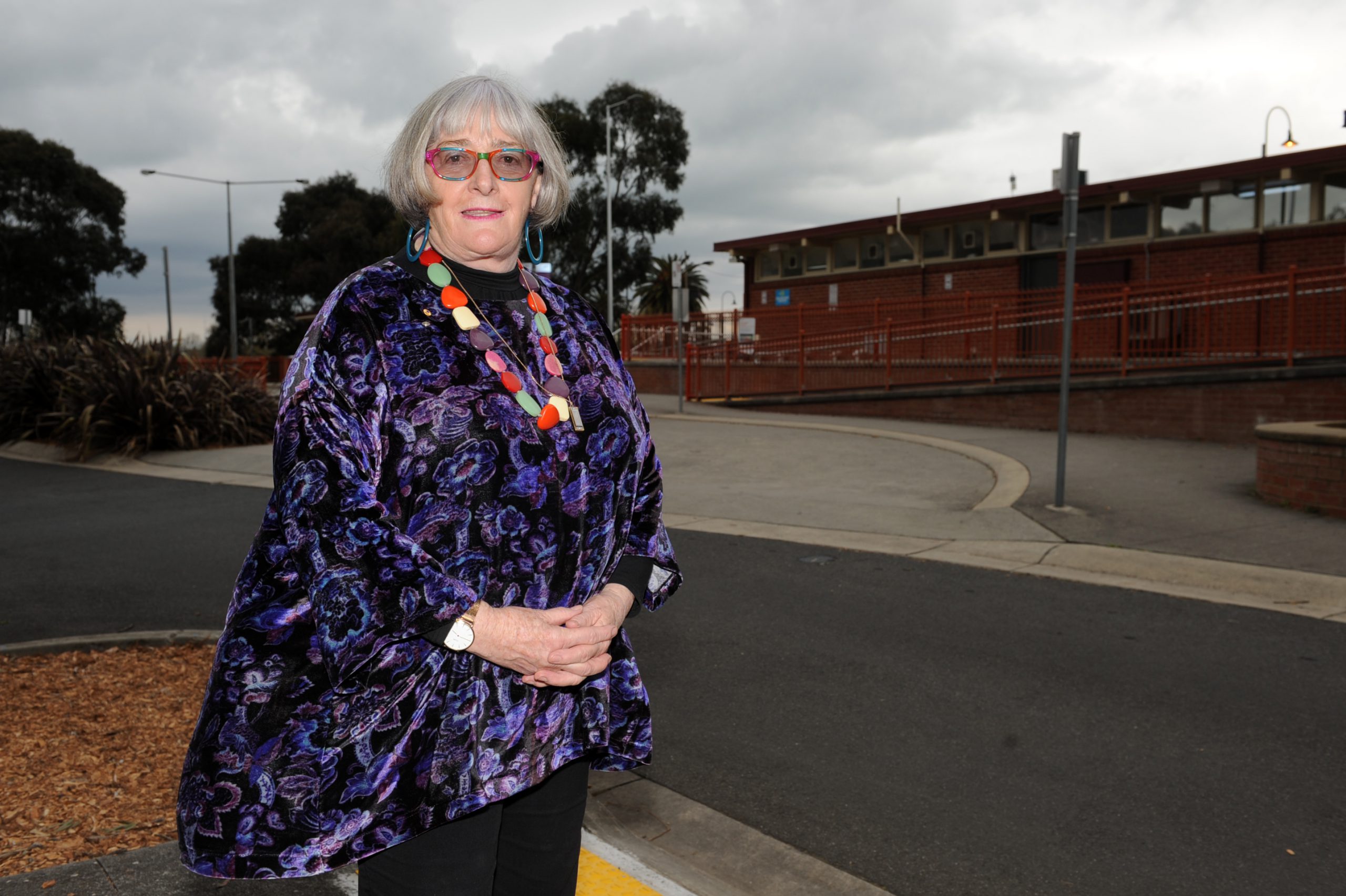 By Cher Jimenez
An independent consumer expert has become the latest addition to embattled Bupa Aged Care facility's series of corrective measures to address management and care issues that led to sanctions at the Traralgon site this year.

Families, carers and residents were introduced to Beth Wilson, an expert in health complaints management and Victoria's former health services commissioner at a meeting last week.

Ms Wilson's company, Wilson and Webster Consultancy Services, was engaged by Bupa to speak to residents' families to address complaints about the way care was being delivered at the Park Lane facility.
"Relatives and carers wanted an opportunity to speak with independent people so that they could really express themselves freely without upsetting [management] and we've been hired to listen to these people, hear their concerns, write up a report and take them back to Bupa," she told The Express.
Ms Wilson, who is based in Melbourne, said she was "forthright" with residents that while she works as an independent consumer expert, Bupa was paying her a consultancy fee.
She assured families that she would be impartial, adding she had maintained independence throughout her professional career.
"I've been working all my career in positions where I had to be impartial to hear all sides of the story," the former Victorian health services commissioner of 15 years said.
Ms Wilson said Thursday's meeting with families and residents was "extremely emotional" with people expressing disappointment and sometimes anger over Bupa's care service delivery which they said deteriorated over the years.
"It wasn't a meeting where people came along to praise Bupa – they came to express their concerns, their loss of trust and, in some cases, anger," she said.
"The kind of issues that people raised in the meeting were failures of communication, insufficient staff levels, insufficient training for newer staff, lack of supervision for new and junior staff by senior staff, concerns about medication issues and loss of trust," she said.
Ms Wilson was disappointed by the low attendance at the Thursday meeting as many families were not advised and admitted "that's a failure of communication in itself" by management.
"There's been about five managers in about a year and that's why people said they just didn't have any trust anymore," Ms Wilson said.
"They felt that when they first went to Bupa it was a lovely place – the promises that they were made when they put their loved ones in the facility were met for a while but then staffing numbers dropped and problems started to appear."
Traralgon resident Heather Mayes, whose mother died at the Bupa facility on July 13, was at the meeting.
She said families welcomed Ms Wilson and felt her sincerity even when they knew Bupa was paying her consultancy fees.
"She has empathy for the families. She controlled the situation really well that's because everybody wanted to talk," Ms Mayes said.
Ms Mayes was at the facility looking for a staff member as her mother, Christina Monks, was in extreme pain because the syringe driver that delivered a relaxant and pain relief to her body had to be replaced.
It was that day she learnt of a government inspector doing a surprise audit of the facility.