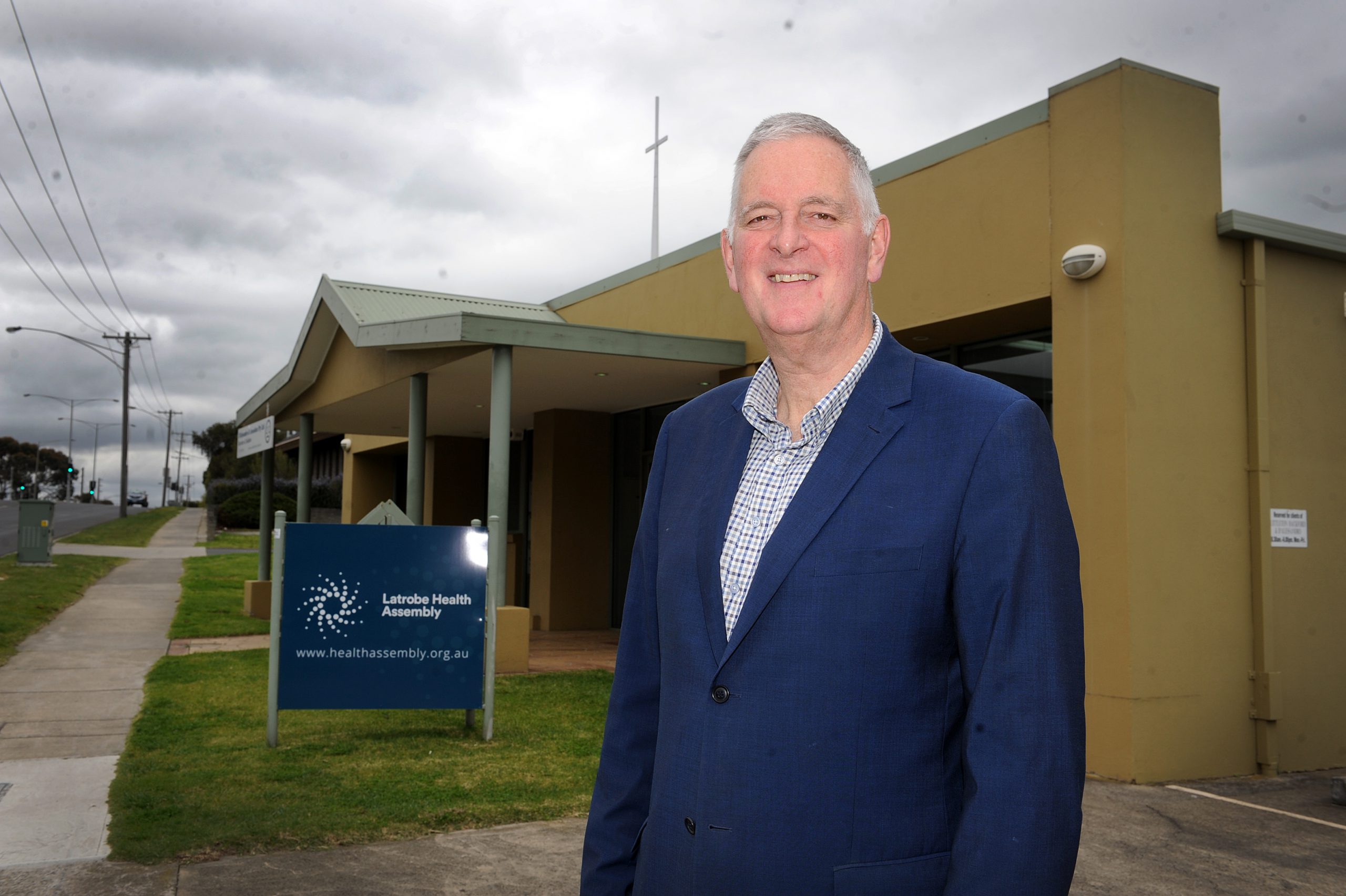 By Cher Jimenez
The Latrobe Health Assembly is seeking community members to fill eight vacancies at the organisation.

LHA chairperson Professor John Catford said the assembly hoped to receive applications from people from across all interests and geographical areas to join the assembly that was established after the Hazelwood Mine Fire Inquiry.
"We're keen to encourage the community to think about whether they would like to join this very exciting and very unique organisation which is all about trying to improve the health and wellbeing of the community of the Latrobe Valley," he said.
Professor Catford hoped young people in their 20s, business and industry leaders and residents in small townships would come on board as they needed members from these backgrounds, however, everyone was welcome to apply.
The LHA is an assembly of 45 community leaders whose main responsibility is to facilitate a new way of working with government and the general public to make the Latrobe Valley a healthier place.
Professor Catford said the assembly had more than 40 projects that were running, in the process of being rolled out or pending approval the last 12 months since the LHA's inception.
He said while the Latrobe Valley was experiencing the same health issues as other areas of the state and country, "the problem is they generally tend to be worse here and more people suffer from them".
"If you look at the mental health side – we have depression and anxiety and loneliness, social exclusion. We have issues around family violence, drug use, alcohol abuse … these are found in other parts of the country as well but we have an unfair share of the burden here," Professor Catford said.
For more information and to apply online, visit healthassembly.org.au.