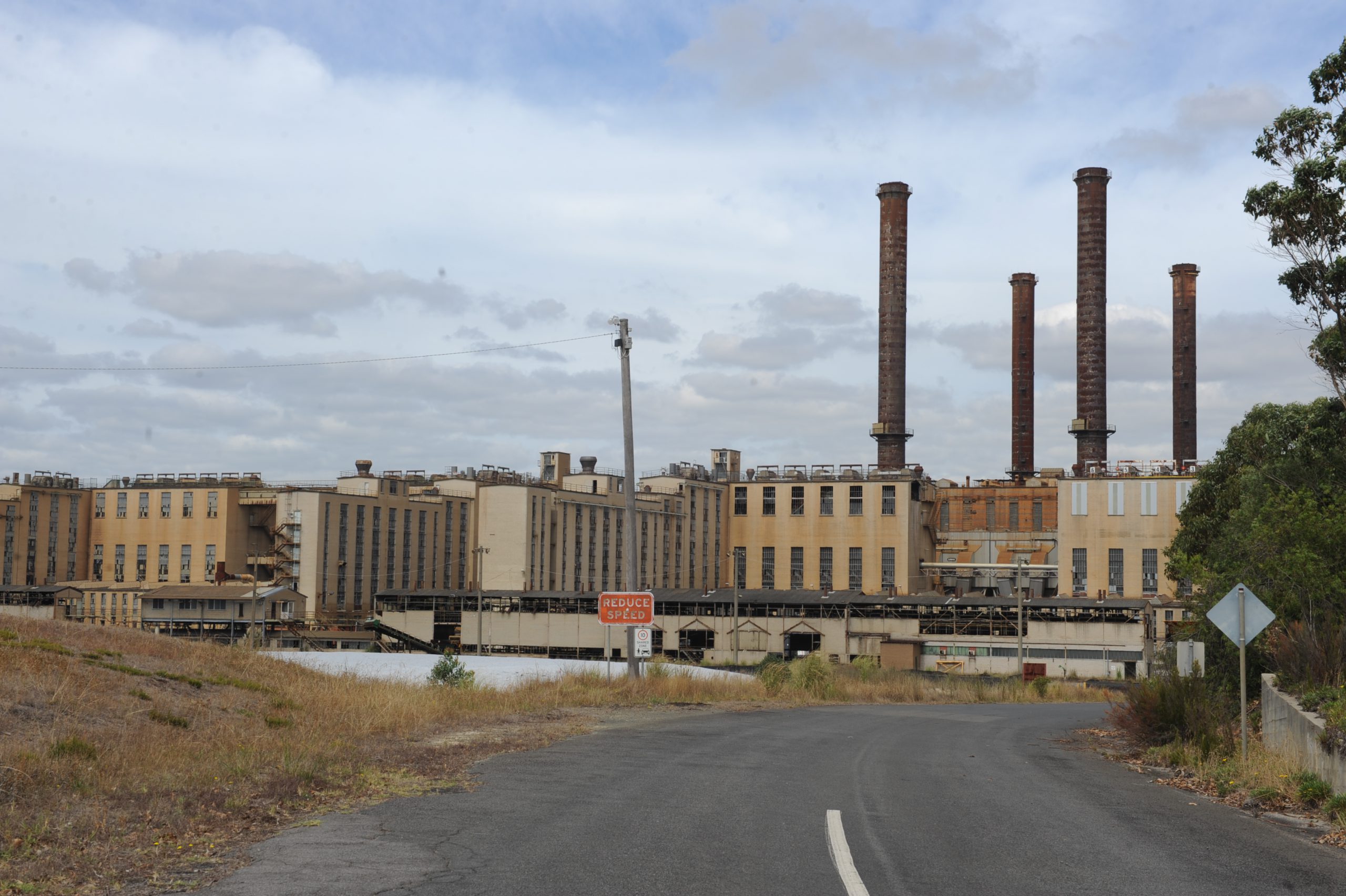 Jarrod Whittaker
Latrobe City Council officers have recommended councillors approve a proposed asbestos storage cell at the site of the former Morwell Power Station.
Councillors are expected to make a final decision on the proposed cell, which would store asbestos removed from the power station ahead of its demolition, at tonight's ordinary council meeting.
Tonight's meeting follows a declaration last week from Energy Brix Australia Corporation site remediation manager Barry Dungey, whose company owns the site, that asbestos would be trucked off-site or he would appeal to the Victorian Civil and Administrative Tribunal if the proposal is rejected.
Council first considered the matter in May but deferred a decision in order for other possible locations to be explored.
The matter was subsequently deferred at the June, July and August council meetings.
Councillors expressed concern about the proximity of the former Morwell Power Station site to residential areas.
They also wanted EBAC to investigate the possibility of storing asbestos from the plant at ENGIE's proposed asbestos cell at Hazelwood Power Station.
But Environment Protection Authority regulations prevent one company disposing of another's waste without becoming a licensed landfill operator, which neither ENGIE or EBAC wanted to do and which involves a "long, expensive and arduous" process, according to a council officer's report.
The EPA has granted approval to the proposed on-site cell, subject to conditions.
Plans to store asbestos removed from the power station on-site has support from the Asbestos Council of Victoria/GARDS which fears the safety risk created if it was trucked off-site to licensed landfill at Bulla, west of Melbourne.
It has also received some community criticism amid fears about how the asbestos would be stored and whether it would present a future risk.
According to the council officer's report, one objection to the proposal was received but the concerns were not sufficient grounds to refuse the application.
"In the event that approval is granted for the demolition of the power station buildings, the disposal of asbestos on site would provide the safest option for the disposal of the asbestos," the report reads.