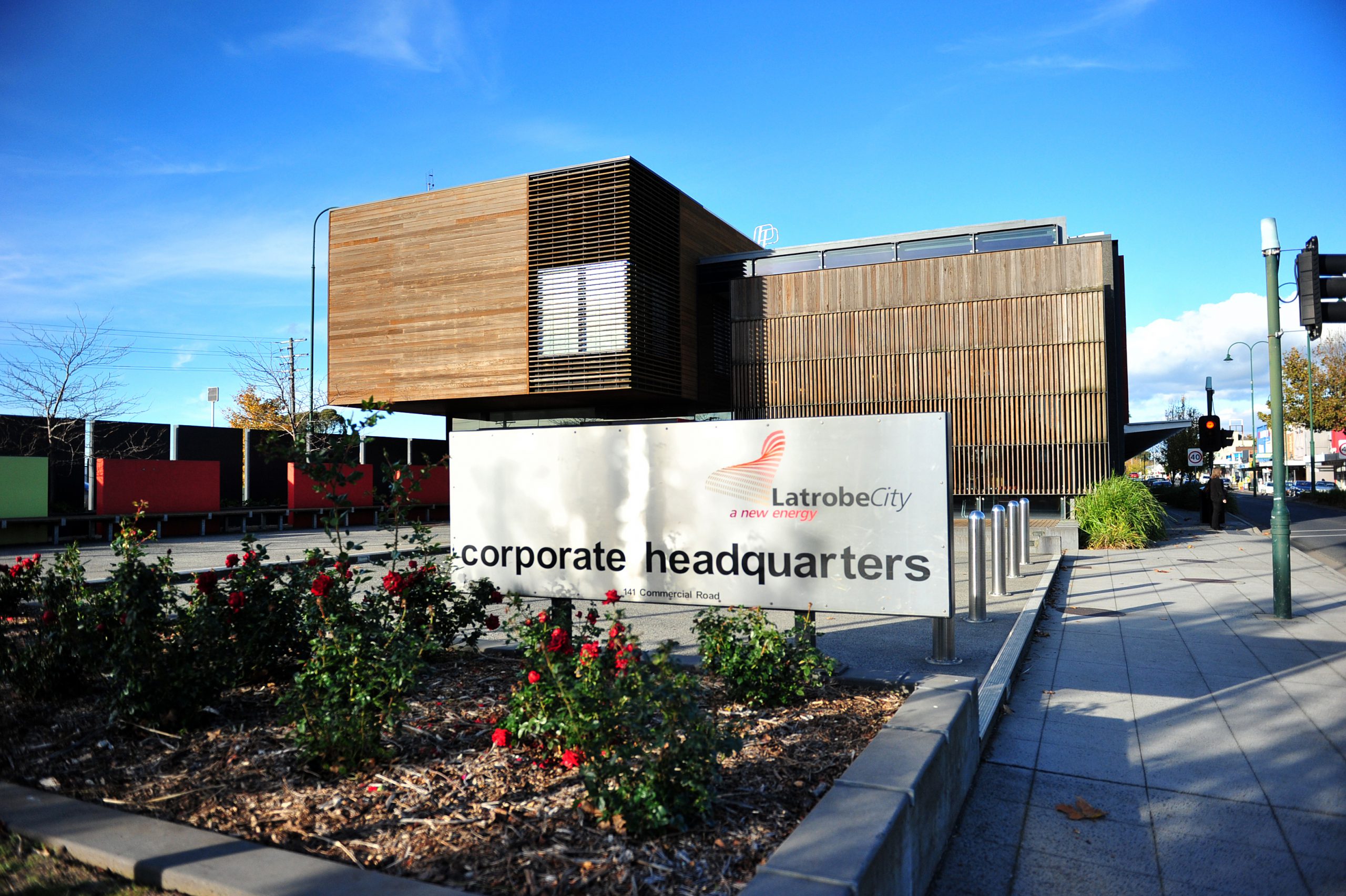 Latrobe City Council will develop a wood value policy and timber usage strategy following a motion by Cr Dale Harriman at the ordinary council meeting on Monday night.
A working party will work with industry groups to discuss the state government's $110 million timber development fund and advocate for a timber centre of excellence to be established in the municipality.
A separate motion passed at the meeting, also moved by Cr Harriman, called for the mayor to write to the premier, relevant minister, leader of the opposition and relevant opposition spokesperson to reaffirm council's support of the Victorian forestry industry, timber and paper industries.
It comes after a recent media report discussing the future of the state's native timber industry, its potential closure, and the possible impacts on local businesses and economy.
Tree removal to commence
Latrobe City councillors have decided melaleuca trees along Staff Street, Moe will get the chop despite receiving a petition containing 46 signatures from local residents requesting council to leave the trees alone.
The trees were earmarked for removal in council's inappropriate street tree removal replacement program, however, works were put on hold after the petition was tabled in August.
Since then, council officers have met with the head petitioner who, according to a council report, has retracted the petition.
Council staff also door-knocked all the properties in Staff Street Moe seeking their opinions and explaining the issues with the species.
The results of the consultation process indicated that the majority of residents were in favour of works going ahead.
Motorsport complex study moves forward
Latrobe City councillors have endorsed a feasibility study into the possibility of establishing a motorsport complex in the Latrobe Valley.
It comes after council successfully applied for $30,000 from the Latrobe Valley Authority to assist in the funding of the study, with council contributing an additional $50,000.
Otium Planning Group completed the study which remains confidential. According to a council report, the next phase of the project is to develop a design and business case, estimated to cost around $150,000.
Call for coal overlay removal
Latrobe City Council mayor Darrell White will write to relevant state government ministers seeking the immediate removal of certain coal and mining-related overlays which councillors have said are impeding development in the region.