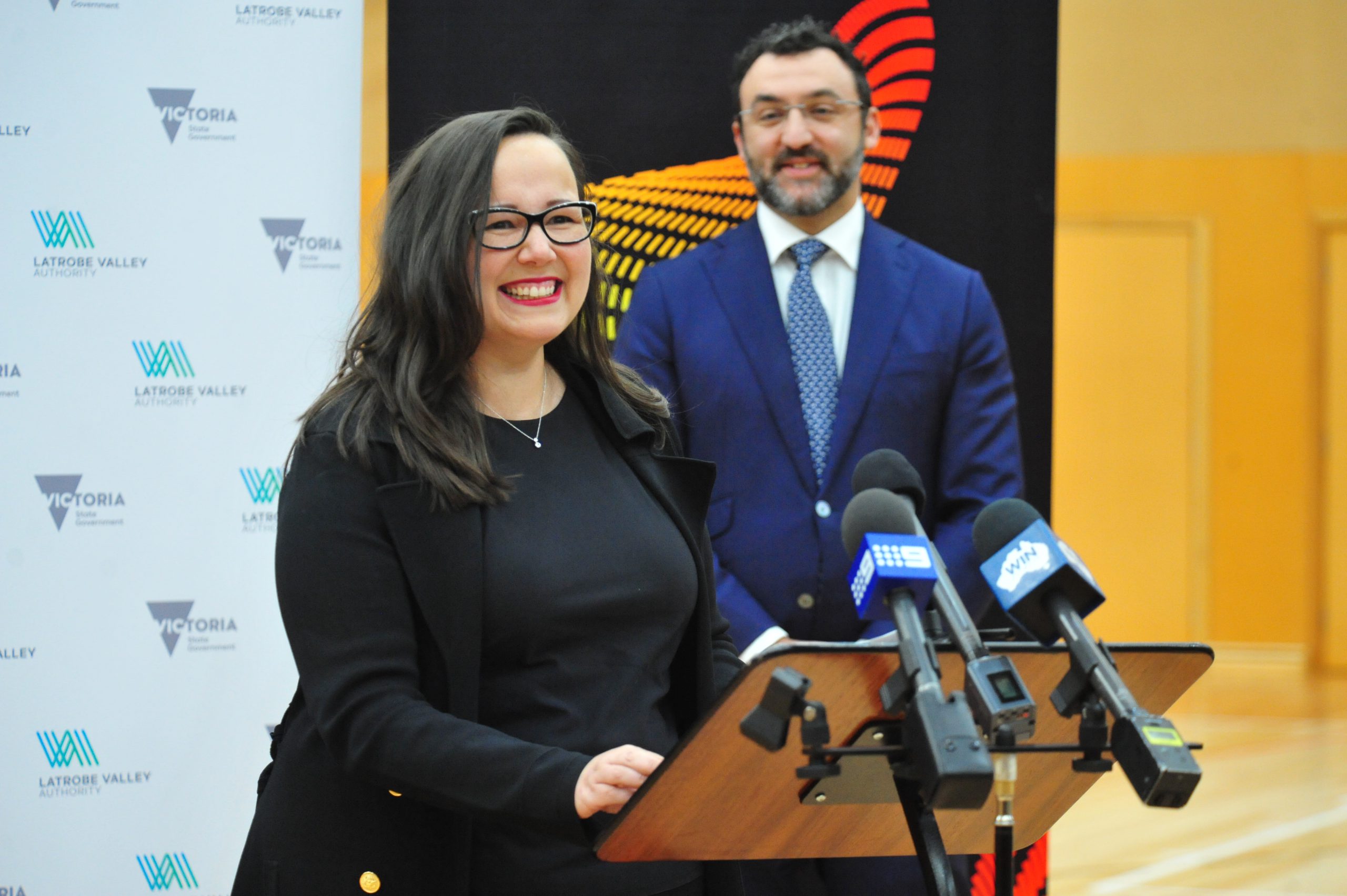 Anne Simmons
Victoria's most vulnerable families will be able to send their three-year-old children to kindergarten for free under a re-elected Andrews government.
The government would invest nearly $5 billion over the next decade on the basis of offering children the best start in life and to help take the pressure off household budgets.
There would be a subsidised program so lower income families would pay nothing for three-year-old kinder and the rest would receive a 65 per cent subsidy – under the same criteria as the four-year-old kinder program.
Families are expected to save $3500 a year under this subsidy.
Member for Eastern Victoria Harriet Shing said the government was committed to reducing disadvantage.
"Three-year-old kinder is one of the changes and further investments in early childhood learning and education that will really make a phenomenal difference to preparing our littlest Victorians for the classroom and for what they'll learn out in the big, wide world as well," Ms Shing said.
Under the plan, Labor would phase in five hours of three-year-old kinder per week, then transition to up to 15 hours over a decade.
Latrobe City will not be part of the rollout until later in the process.
"We'll begin by rolling it out across a number of regional councils," Ms Shing said.
South Gippsland Shire is included in the first rollout to six regional local government areas by 2020.
Then in 2021 there will be an additional 15 locations to come on board, including East Gippsland.
"We will see overall in the next four years between 2018 and 2022, where we have a returned Andrews Labor government, the rollout of those additional hours for three-year-olds to attend kinder go right across the state and that will obviously include the Latrobe City."