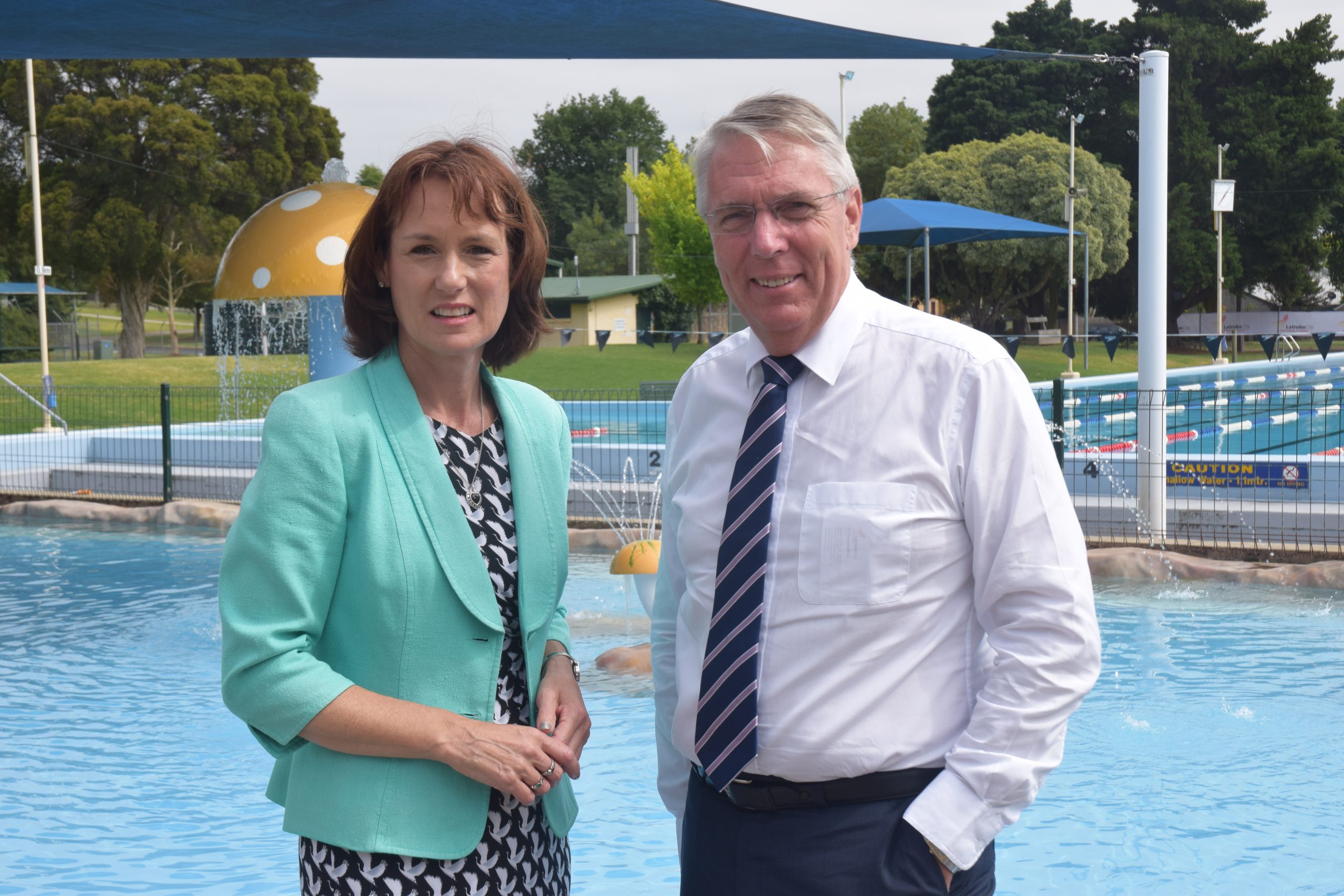 Michelle Slater
Member for Eastern Victoria Melina Bath has accused the Latrobe Valley Authority of wasting "tens of thousands of dollars" of taxpayer money on office refurbishments.
Ms Bath voiced her concerns in state parliament recently, asking Premier Daniel Andrews to disclose how much had been spent on office refits since the LVA was opened 18 months ago.
The LVA is undergoing renovations to accommodate a pilot business support service during the next 12 months.
It was initially refurbished for purpose in an existing office building on Princes Drive before it opened in November 2016.
The current works include making modifications to the internal layout of the building, including removing some walls and modifying the entrance layout.
Ms Bath said she wanted more transparency about the number of employees at the site and the amount of refits the authority has undergone.
"In effect, this is another of multiple refurbishments in the tens of hundreds, if not thousands of dollars that the LVA has again undergone lavish and extensive refurbishments," Ms Bath said.
"How much has been spent on new offices, reconfiguring new furnishings and IT? Is this the best use of the public purse?"
LVA chief executive Karen Cain said construction was being funded from the LVA operating budget and was being done by local builders.
She said feedback from local business owners and funding providers identified a need to establish the new support service to make it easier to navigate the range of services and support.
"This is about better supporting local business owners, so they can grow and continue to support local jobs," Ms Cain said.