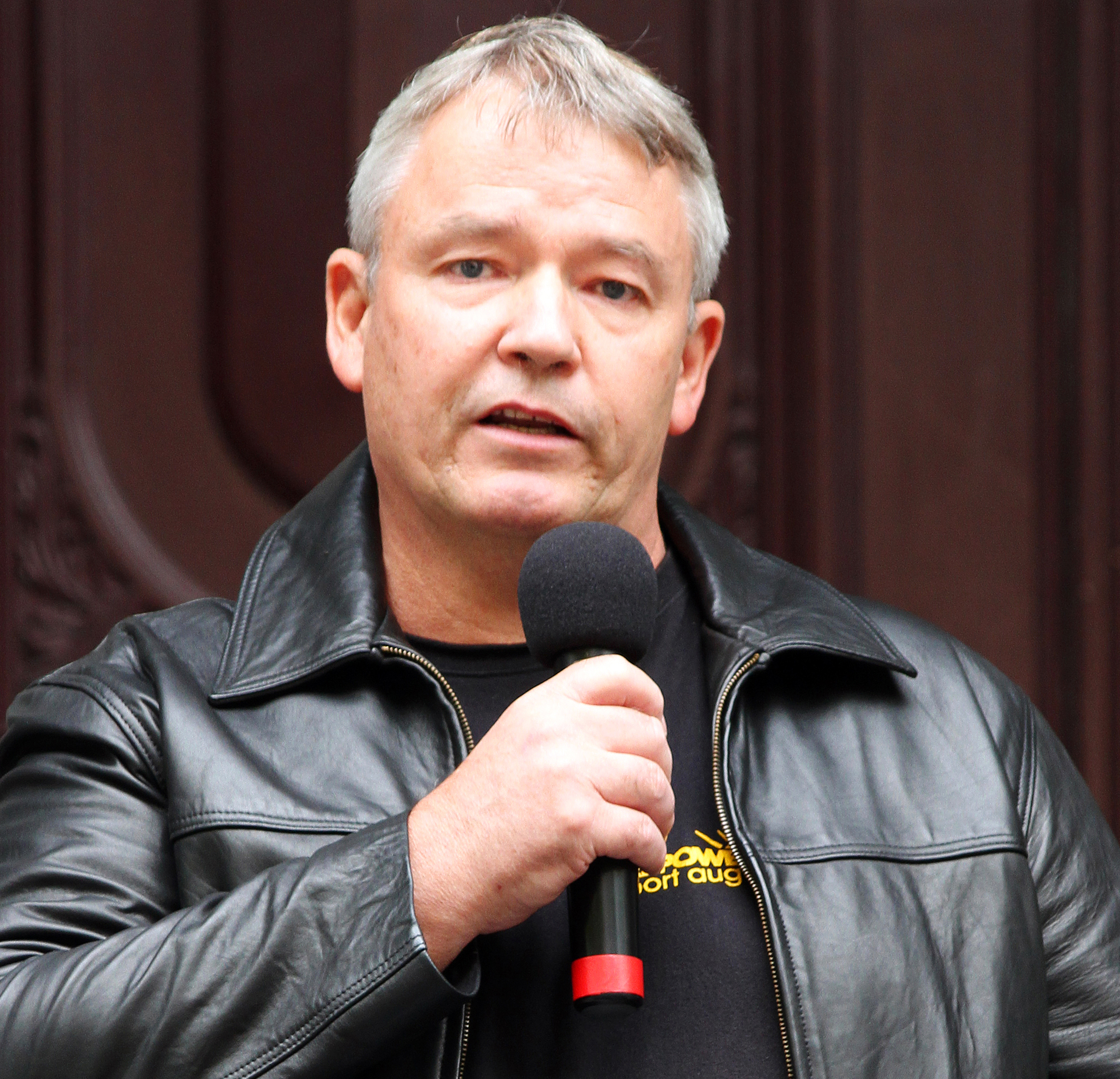 Anne Simmons
An organiser in the campaign which helped replace a coal-fired power generation in South Australia with Australia's first solar thermal plant will speak at an event in Morwell.
Gary Rowbottom worked in a Port Augusta power station for about 17 years until shock spread through the community as the coal-fired plants were set to close.
"We knew there was a review going on but we didn't anticipate the result would be total closure," Mr Rowbottom said.
"It was a shock to the general community and the local government which was $400,000 in annual rates they all of a sudden weren't going to get."
In 2010 a community-led campaign named Repower Port Augusta grew in the region to fill the jobs gap with renewable energy.
Mr Rowbottom, the campaign organiser, offers a perspective from a community which has experienced similar challenges to the Latrobe Valley.
He encouraged the Latrobe Valley to be actively engaged in its own future, from an individual, community and local government perspective.
"Understanding that the change is coming and preparing for it is really the key message and also to understand the rehabilitation plan itself and get community input into that," Mr Rowbottom said.
Mr Rowbottom said diversifying the economy was hugely important in building resilience.
"In Port Augusta's case, our solution appears to be broadly based in a number of different types of renewable energy, all bringing jobs to the region," he said.
"For the Latrobe Valley, that might be a lot of smaller answers, but you've got to identify those answers … to secure that future and go for it."
Environmental Justice Australia's Bronya Lipski will also speak at the forum organised by Latrobe Valley community group A New Power designed to explore the future options for the Latrobe Valley's jobs and energy generation.
Vision for the Valley will be held at Morwell Bowling Club, October 13 from 6pm-9pm.
To RSVP or for further information, contact Laura by emailing laura.melville@aycc.org.au.
This is a free event and all are welcome.