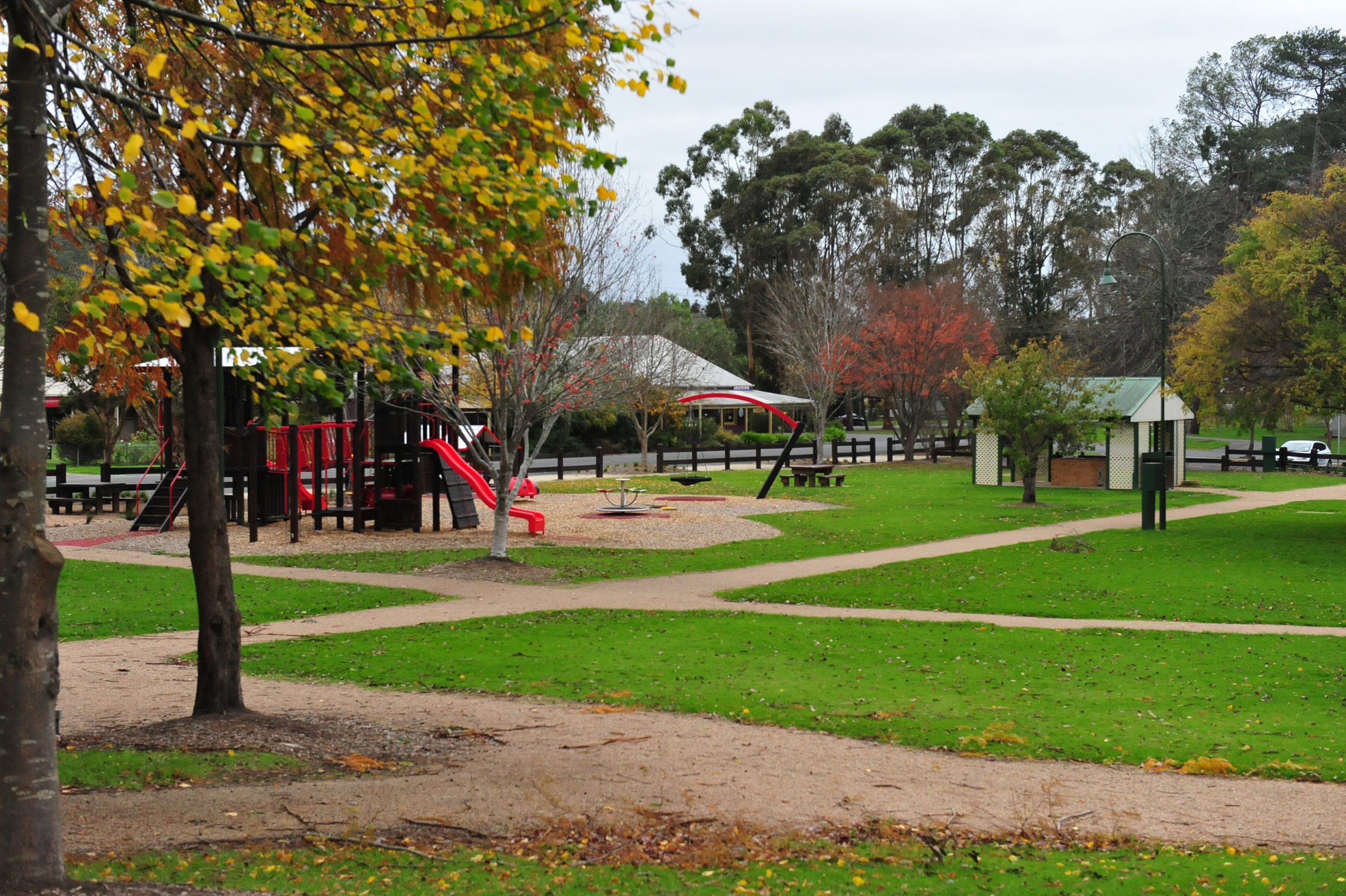 Heidi Kraak
A number of Latrobe Valley projects have been selected for funding under the state government's Pick My Project initiative, including a program that will deliver mental health first aid to high schools students in the region.
The $30 million initiative allowed community groups and members to apply for grants for projects that would improve their community in some way, which were then voted on by the public.
Projects selected for funding in the area include Live at Spectrum Focused Music Television Program, a mental health first aid education program for Latrobe Valley secondary schools, the Mirboo North Splash Park, the Mirboo North Op Shop, and the Boolara Folk Festival, with multiple other recipients across Gippsland.
Mental health nurse with the high school mental health education program Susanne Lampitt said the training would build the capacity of students to identify mental health issues in their peers.
"We know that young people are more likely to confide in their peers or friends when they are struggling, so this is ensuring young people have the skills in early recognition and how to proceed," she said.
"This is the best chance we've got in catching mental health issues early.
"Like any first aid course, you're not teaching them to perform surgery … it's about recognition and what to do and where to refer."
The program will provide 31 three-and-a-half-hour teen mental health first aid sessions to about 1500 students across three schools in the Latrobe Valley
Project initiator Caryn Rule said teachers and parents would also have the opportunity to receive the teen mental health first aid training as part of the program.
"We felt it was really important for the adults in their lives to have youth mental health first aid, too," she said.
"In that, often parents or teachers might think the young person might be behaving in a particular way because they are a teenager and they might think that is normal for adolescents.
"So we can look at what normal adolescent development is and the signs and symptoms of when to become concerned and what to do about it."
Traralgon Community Development Association partnered with the Mental Health First Aid training project.
TCDA's Bronwyn Kerr said it was an "incredibly worthwhile" project.
"Mental health is as important as physical health and we tend to ignore it in children a lot," she said.
"The TCDA was only too pleased to come on board."
For more information about the Pick my Project winners, visit pickmy
project.vic.gov.au/successful-projects.